LRS Spring/Summer 2018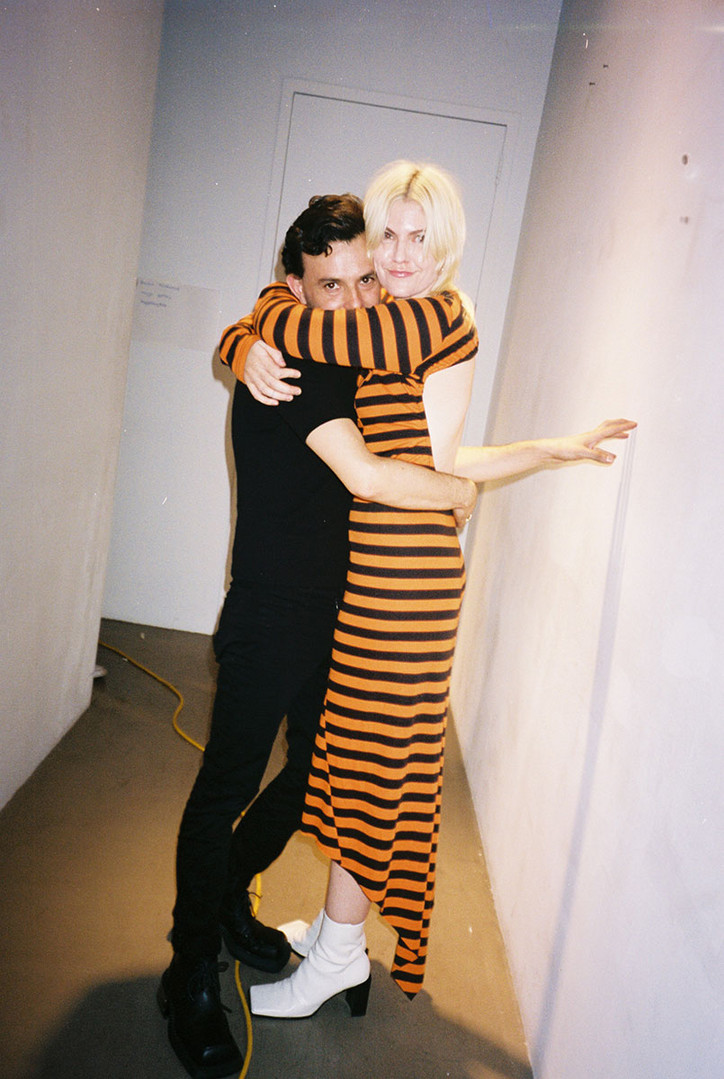 While LRS did the deconstructed sweatsuit well, the retro-tracksuit retired— a relief from the S/S18 overload. Reaching for innovation rather than revival of influences, they strayed from the sulky 90's skater aesthetic— very current— and put forth a palate focused on brighter elements, bold poppy 50's era colors constructed with modernism in mind, prints more Picasso than Posh Spice. 
It was shockingly sensitive, subtle, style. LRS had drawn on the DADA movement, finding meaning to take to fabric in the feminist efforts of off-beat collage artist Hannah Hoch, a heroine of artists and an avant-garde in the German Dada movement.Hoch represented a reactive artist in her medium, making blind to the barriers of European classicism that kept many creatives captive. She was especially extreme, in edging a way for women while the world around her attempted to hold her back. And this is the spirit of LRS— oblivious to others' standards, alternative and innovative— we're already restless for a return.