Sign up for our newsletter
Maggie Rogers at the Music Hall of Williamsburg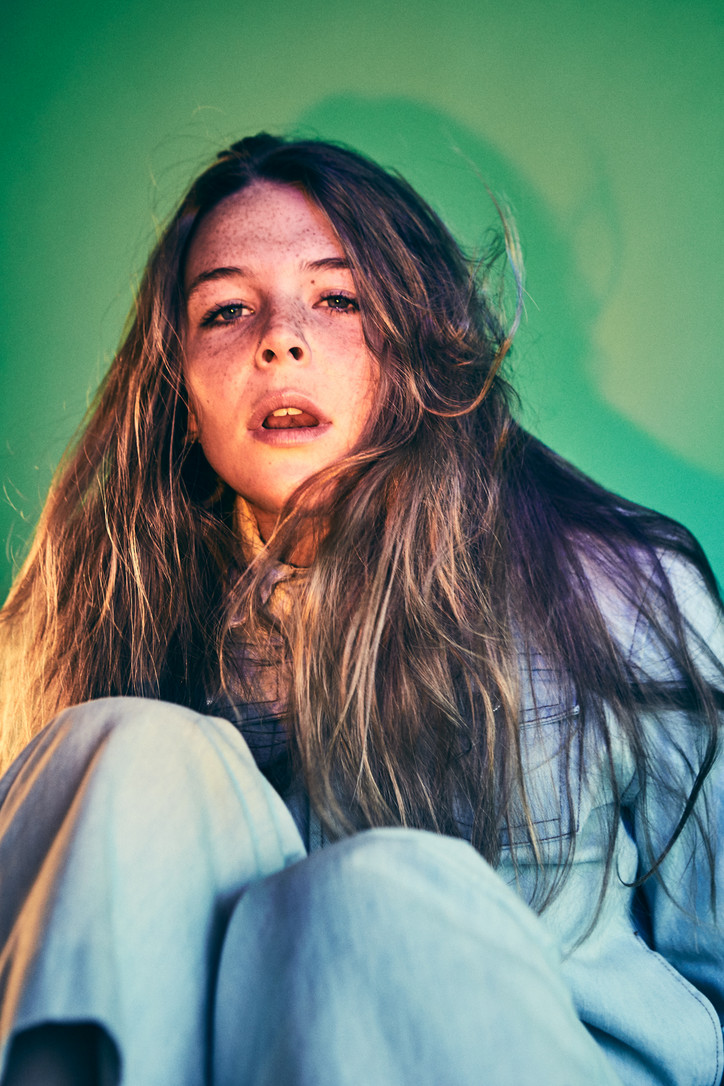 Opal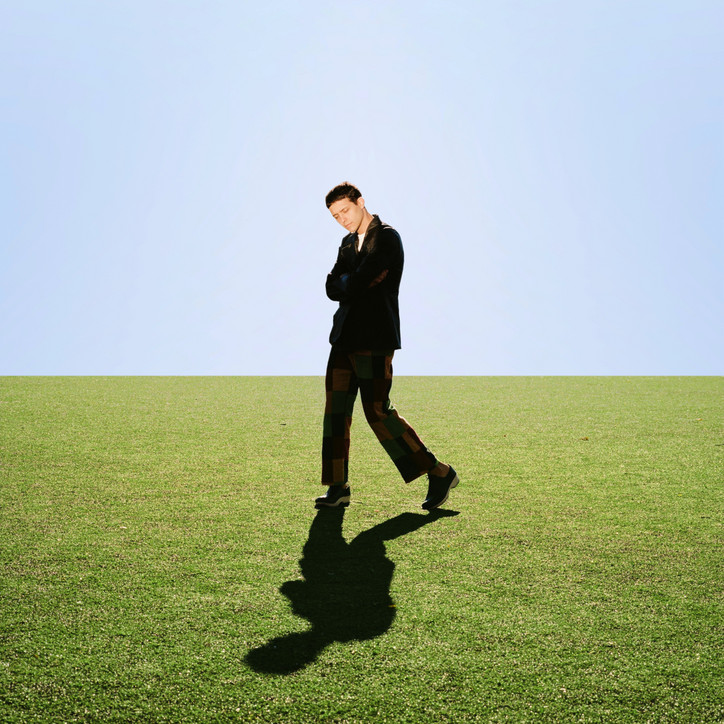 "Opal" is a personal song, an introspective look into how Benzvi interacts with different types of people and how he tends to feel people out for a long time before fully offering himself up. "It's a kind of scientific safety," he explains. "'Opal' is the stone of October, and it changes color depending on the light. You could make an assumption about it and find out you're dead wrong! It's a great metaphor for the way I interact with many people I care about." An observer's anthem.
Check out the video below. 
Nice To Have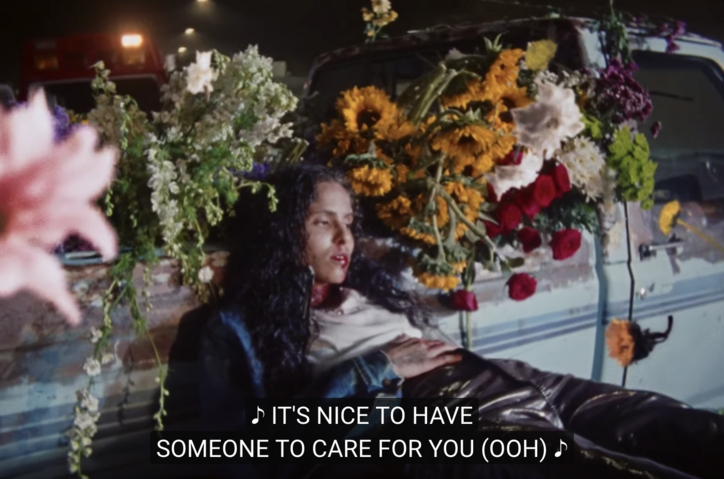 Throughout the video, the rapper delivers the sick and dark vocals that the industry and fans love her for all while being … wait for it … dead. Shake reflects on the rollercoaster of love as a somber scene comes to life. An accident at the end of a dimly-lit tunnel leaves cars at a standstill, but each one tells its own story. And Shake, the victim of the accident, bleeds in bouquets as paparazzi get one last shot of her.
Check out the emotion-packed video below.