MAN Fall/Winter 2018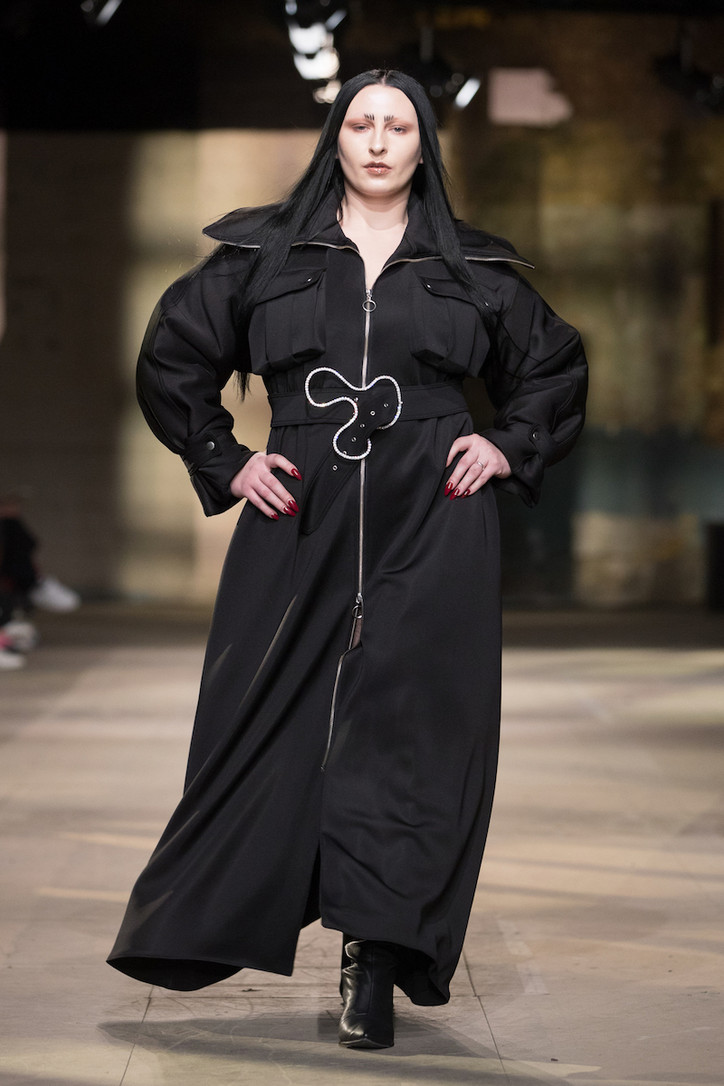 ART SCHOOL is focused on redefining the limitations of gendered ready-to-wear fashion.
Directed by the creative partnership of Eden Loweth and Tom Barratt, ART SCHOOL is a platform to express their collective ideas both in art and design using luxury fashion as a communicative tool to explore contemporary queerness.
The label is informed by the founders and their friends' non-binary gender identities and aims to celebrate the idiosyncratic individuality of queer style. 
Rottingdean Bazaar is the brainchild of dynamic duo James Theseus Buck and Luke Brooks. Working together since 2015, the label was born upon moving to the seaside village of Rottingdean in East Sussex where their work took shape around a perversely original use of found objects. 
London-based designer Stefan Cooke founded his eponymous brand with his partner Jake Burt upon graduating from the Central Saint Martins MA in March 2017. 
Cooke's MA collection, which earned him the L'Oréal Professionnel Creative Award, explores sensory subversion by taking quintessentially ordinary clothes as a starting point, then photographing, digitally manipulating and transposing onto synthetic materials using digital and sublimation printing techniques.