Sign up for our newsletter
Martine Rose Fall/Winter 2017
A--Company F/W '20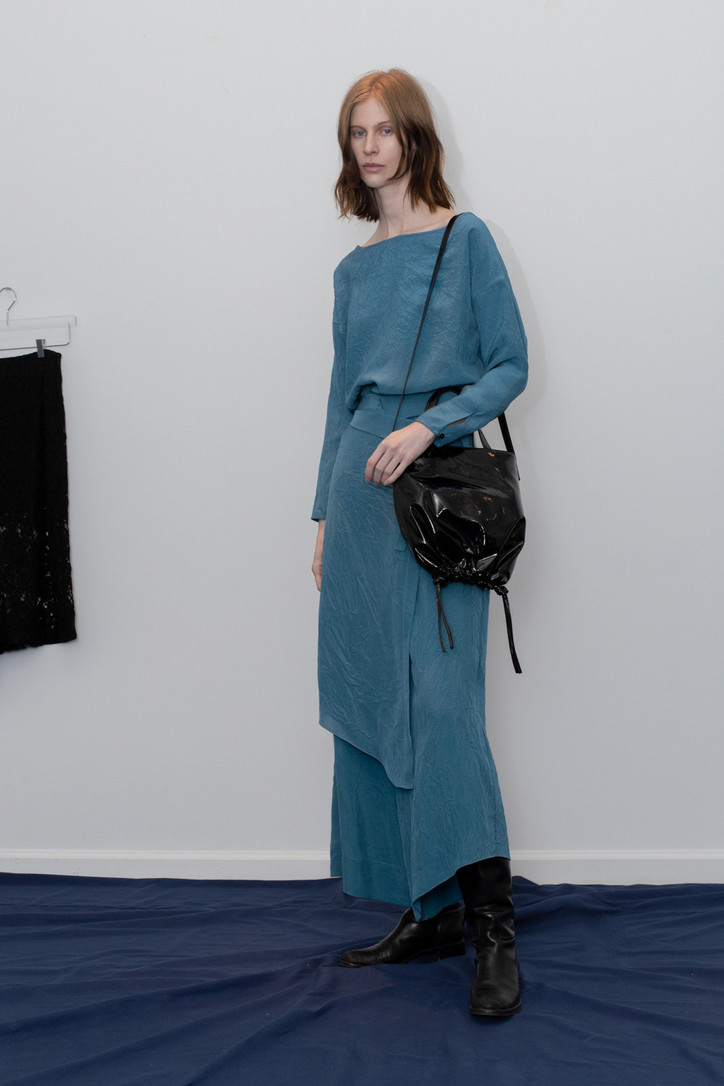 Check out the collection below.
King Minzly, Sometimes the King is a Female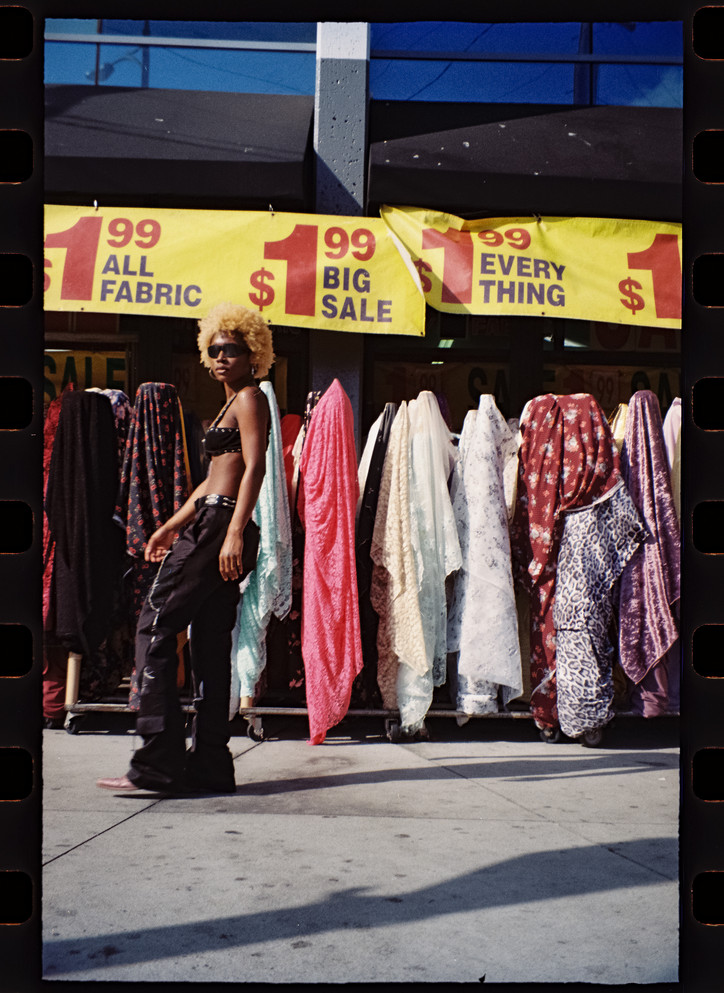 Check out the interview below.
Hey Minzly! Have you been social distancing? What does a day inside look like for you?
ABSOLUTELY! What's going right now is very scary. A day inside has been oddly productive, believe it or not. Now is the time to think outside of the box and step out of your comfort zone. I've never been big on watching tons of television, so my advice would be instead of lounging around, try connecting digitally with your peers.
What are your top five isolation songs to listen to right now?
 
BILLYRACXX - "CITY GIRLS"
Frank Ocean - "Chanel"
Rico Nasty - "Lightning"
D Flowers - "Life About"
Ashnikko - "STUPID Feat. Yung Baby Tate"
Your instagram caption reads, "Sometimes the King is a Female." Can you expand on this? 
It always comes across as a WOW! When people realize that it's a female behind greatness, it's as if it's impossible for us to be.
Having accomplished so much at only 26 years old, is there a specific moment that has stood out to you most?
Recently, I had several of my designs featured in the new Lil Uzi Vert "Futsal Shuffle" music video. Seeing it on several platforms and on MTV videos was insane! Shoutout to my homie Elle Jeffrey who was one of the stylists on set for the video. 
Does your modeling ever influence your clothing design, or vice versa?
I actually started off designing clothes, because the stylist would deadass flake. Whenever I'd have a photoshoot collaborating with a photographer, the hardest thing would always be finding wardrobe. So that's when I took matters into my own hand and taught myself how to sew. 
How would you describe your personal style? Have any icons?
Streetwear, but sexy! Most of my tops are cropped, but I'd pair with some loose fitted bottoms and sneakers. Mmmhmm, I love Erykah Badu, Lady Gaga and Twiggy. 
What are your top influences for your creative direction projects?
When coming up with concepts for music videos or fashion films, I like to think of it as an editorial photoshoot. Mixing both unorthodox garments with nostalgic scenes, it then becomes an "Editorial Visual," as I like to call it.
Let's talk about your time as head stylist on the Depop x Megan Thee Stallion "Texas Fever" shoot. That's big! Can you spill any secrets? What does a typical set day look like for you?
Working on set with Megan Thee Stallion was really dope! She's real cool in person. We all had a great time. The energy was high. Got on set around 9 a.m. and returned home later than 1 a.m. It was a FULL day! During a regular set day, it normally consists of me wearing multiple hats: providing the wardrobe, styling and having an eye behind the camera.
You recently made the big move from Philadelphia to Houston. Has that change affected you creatively? 
Moving from Philadelphia to Houston was such a spontaneous discussion. I was actually in Miami for Agenda show in 2015, and on the morning of my flight back home, I called my boyfriend and told him I wanted to visit. "Visit" turned into me now residing here. Houston is where I bought my first sewing machine at a location pawn shop for $25 and from there taught myself how to sew with no patterns. 
In these daunting times, how has your identity as a Black female creative held weight in your career? Are there any changes you would like to see?
I am very comfortable in my skin and with who I am. One thing I do notice is natural is becoming praised commercially. There's been times where I'd get to set and the makeup artist barely touches my face or uses a tinted oil over a full coverage foundation. This is the change I see and love!
You recently designed a custom denim garment for rapper, ZillaKami. What did your collaboration process look like?
ZillaKami is mad cool; we met through his videographer who is actually a good friend of mine. He made the link! Seen he's crazy about Harley Davidson, so it just all connected in the end.
Do you have any upcoming projects or collaborations to keep an eye out for?
KME (King Minzly Experience), which is my custom garment brand, will be rolling out the new drop. Here is a glimpse! Right now, I sell pieces via email only to artists. Have been able to make clothing for Billie Eilish, Megan The Stallion, Young Thug and more.
Is there anything you would have liked your younger self to know that our readers can learn from today?
Remain true to yourself! Time tells growth!