Miro Bijelich: BIG MOODS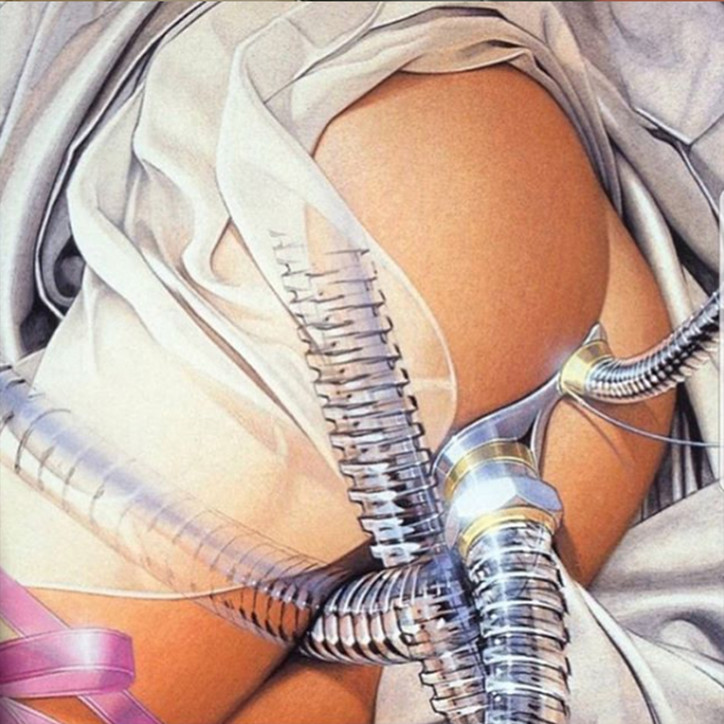 Fashion archive images, to children eating grotesque insects. Women grinning ear to ear in wild contortions to literally unidentifiable organisms… virtually anything is game for Bijelich.
It was 2012 when Miro Bijelich realized the potential in Instagram beyond sharing simple images for friends and family. He saw it as more of a "public business card, if you will." Plus being a self-taught graphic designer, holding 15 years experience in trend forecasting and fashion production, and graduating from Central Saint Martins postgraduate fashion course, creating a running mood-board account seemed fully suit.
Now, 14k followers later, he continually uses the account as a means of expressing his individual sources of creativity and curiosity. "I use my account specifically to introduce and educate a wider audience to the mind behind the brand through imagery and then produce tangible products and projects that reflect the same mindset." With the relaunch of his design studio - Cult11AD - with his business parter William Ndatila, we should all be thrilled to see how this expansive feed of random images has contributed to his process.
But for now, Miro has supplied office with his personal BIG MOODS— aka what you should expect before smacking that request button.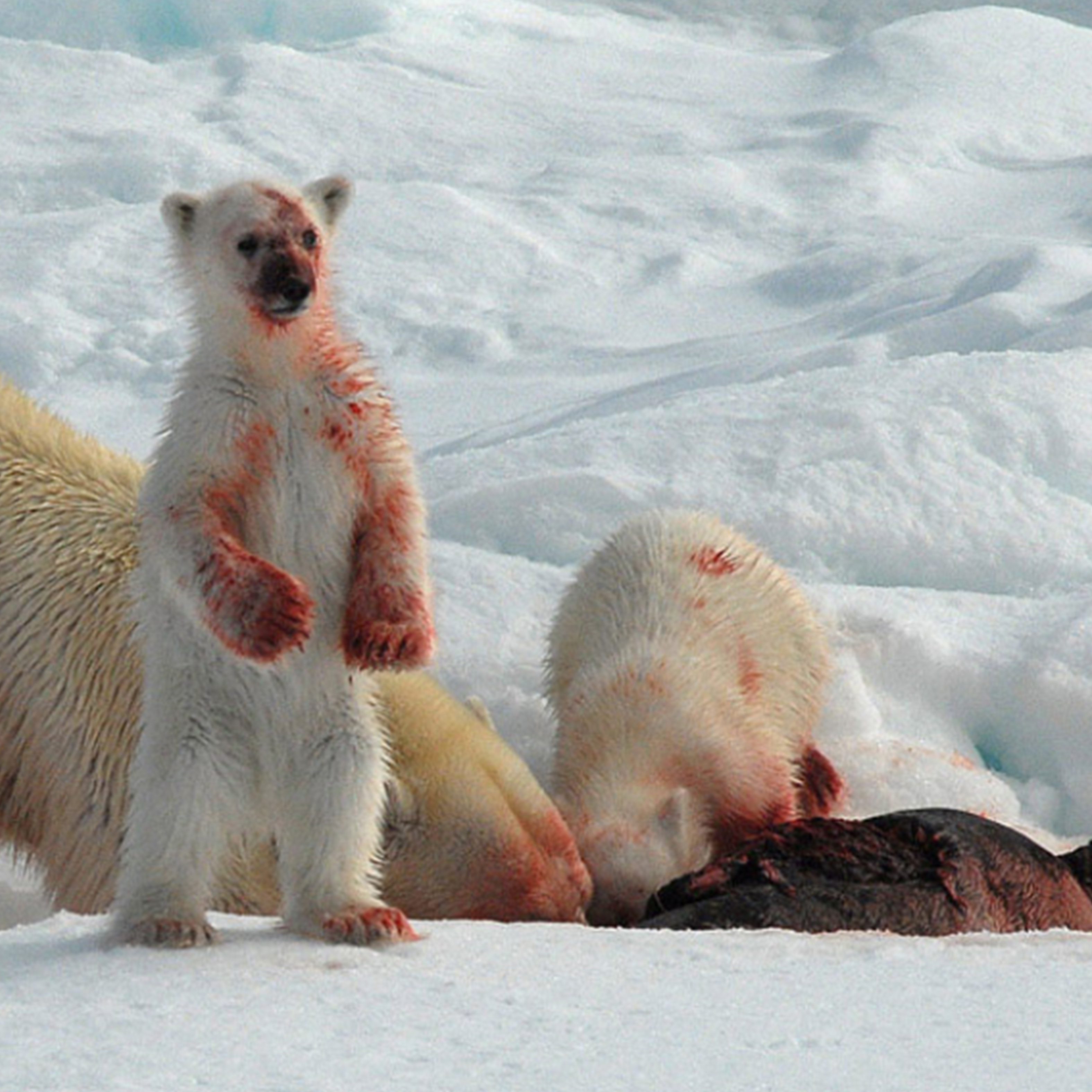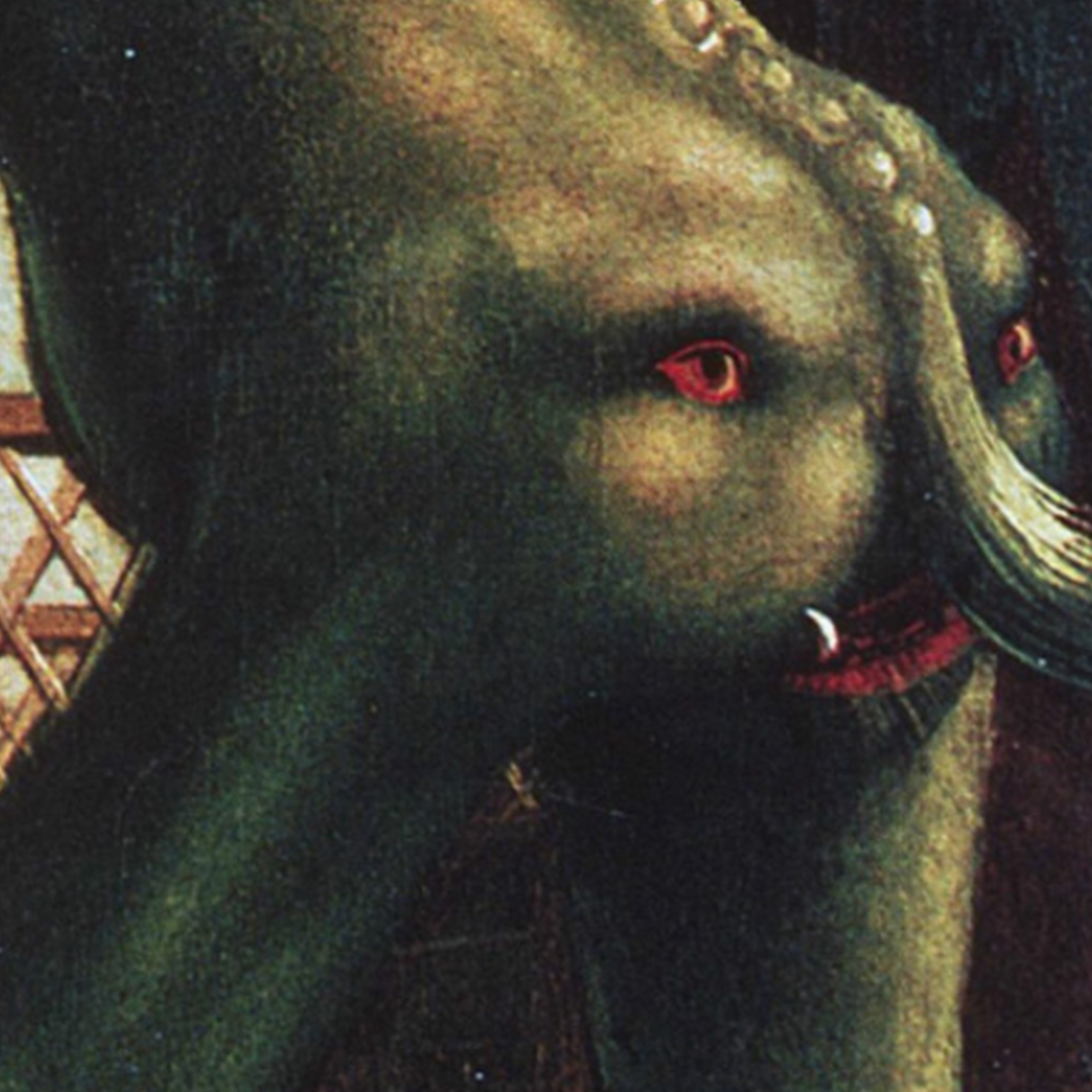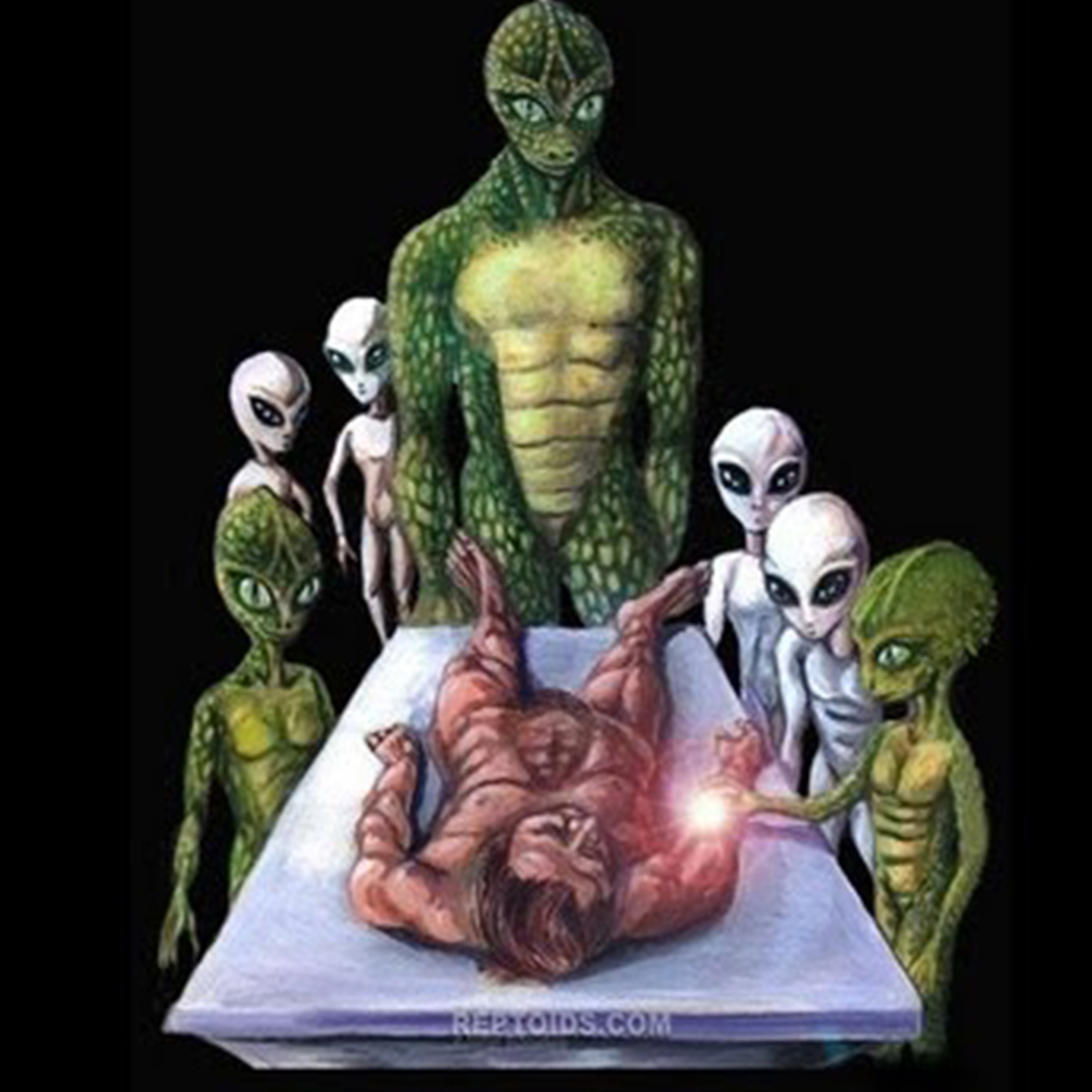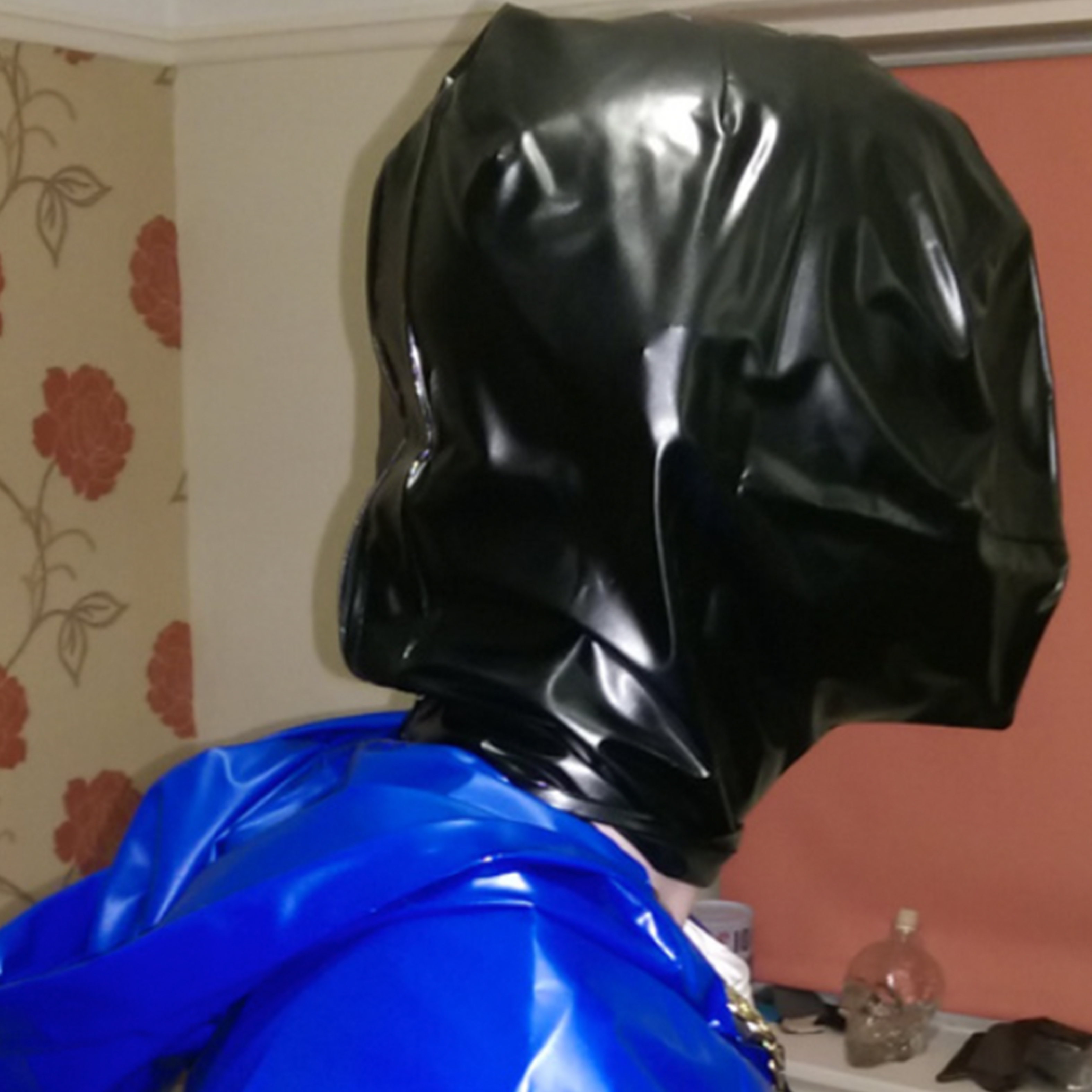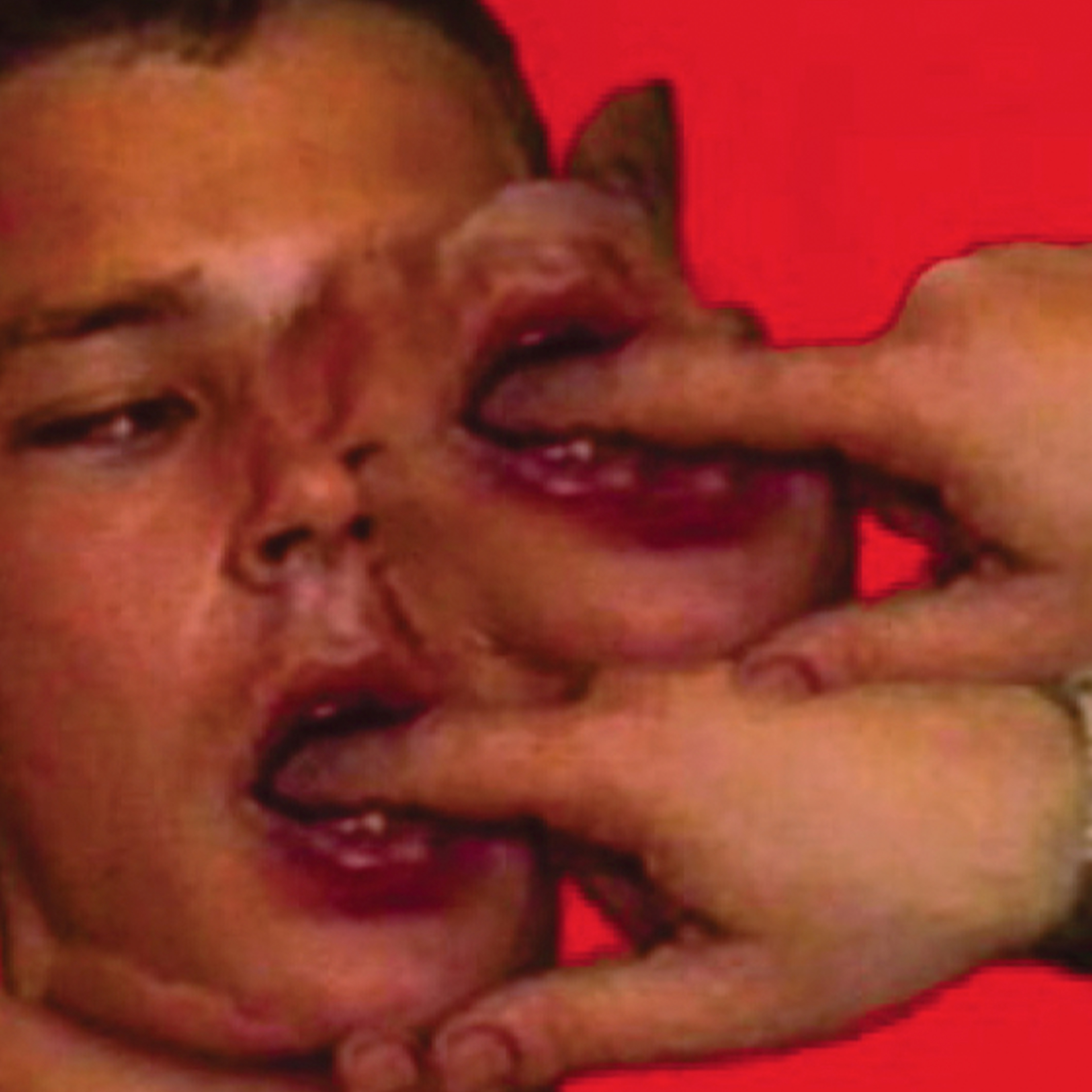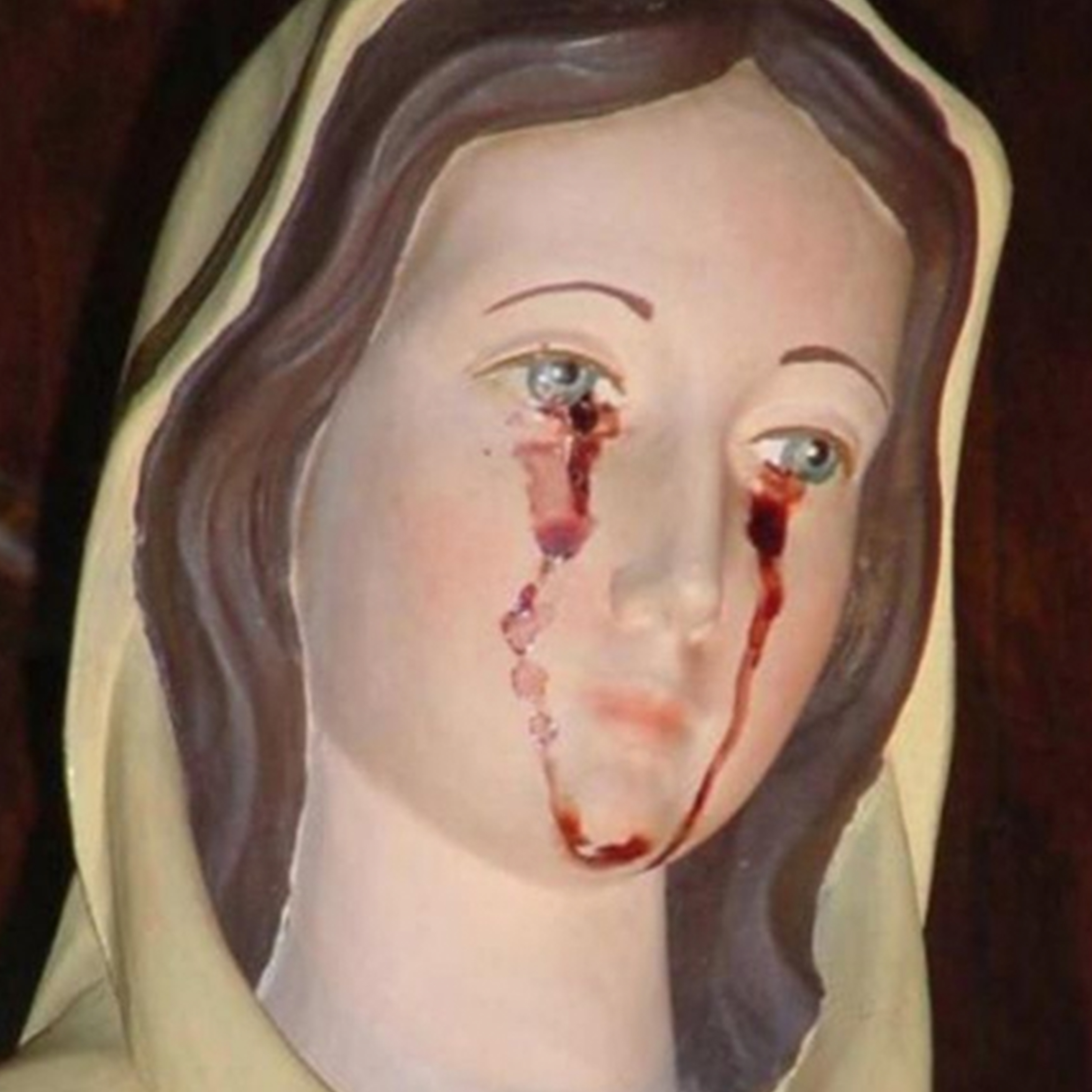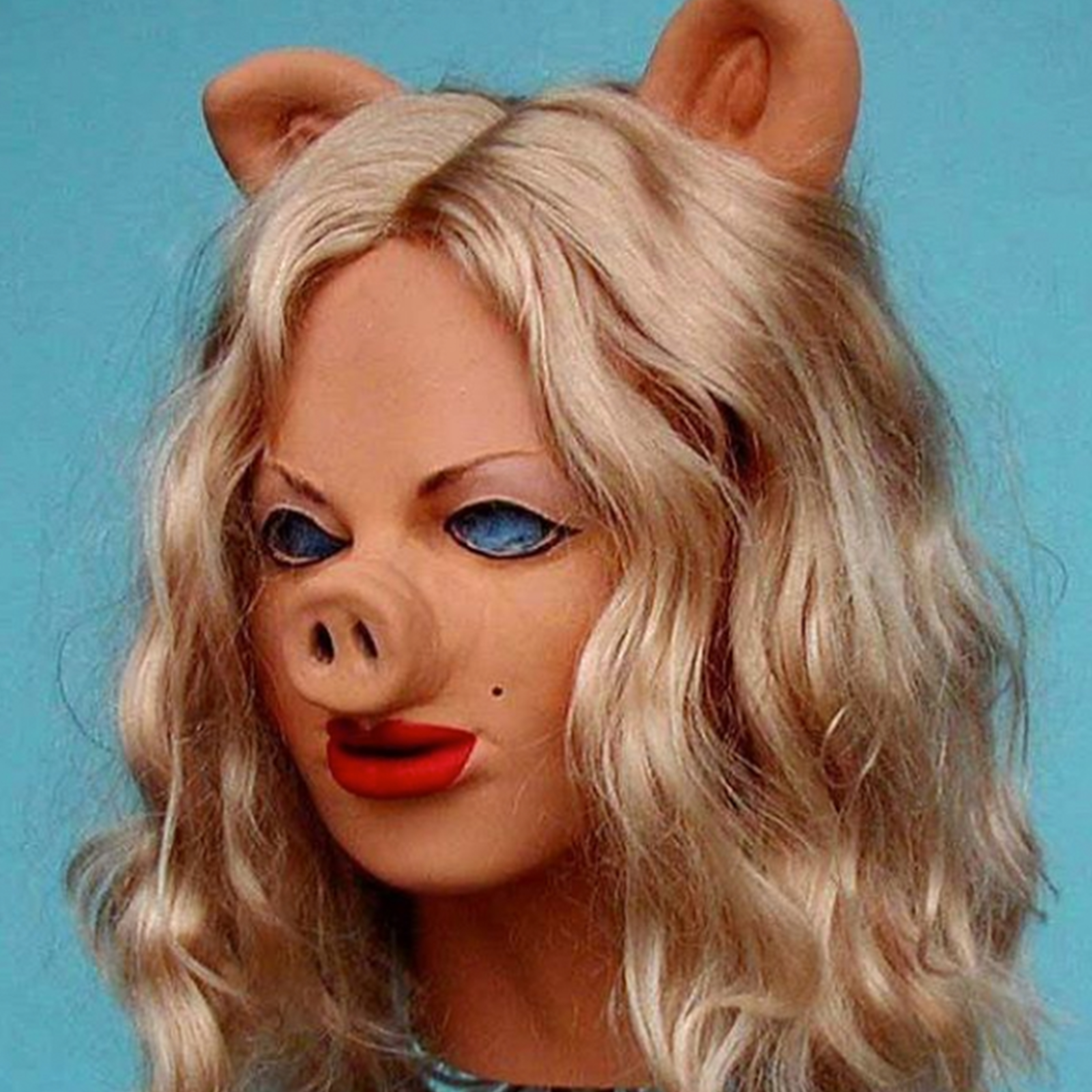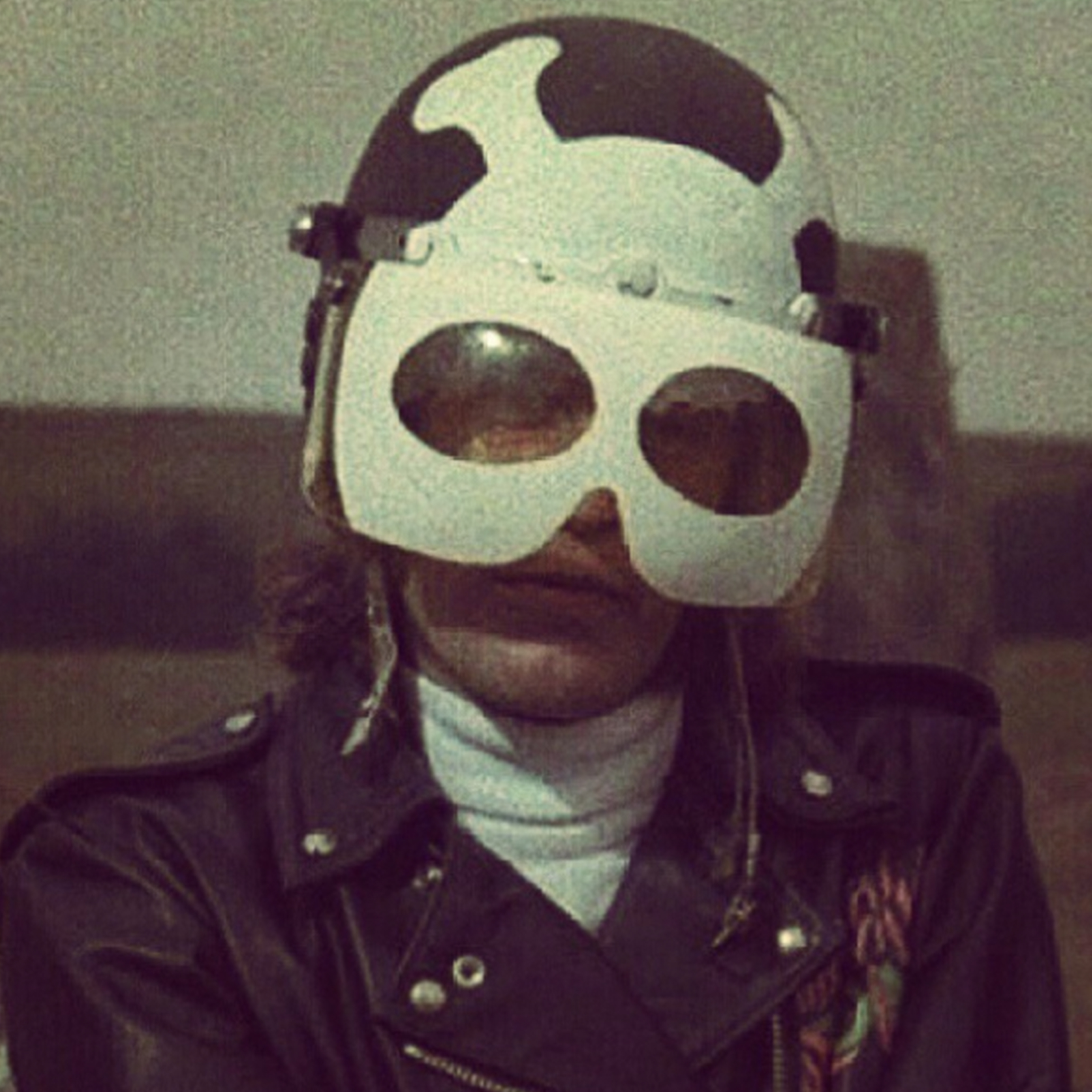 Images courtesy of @telepathicpeople