The Mozambique 'Ball'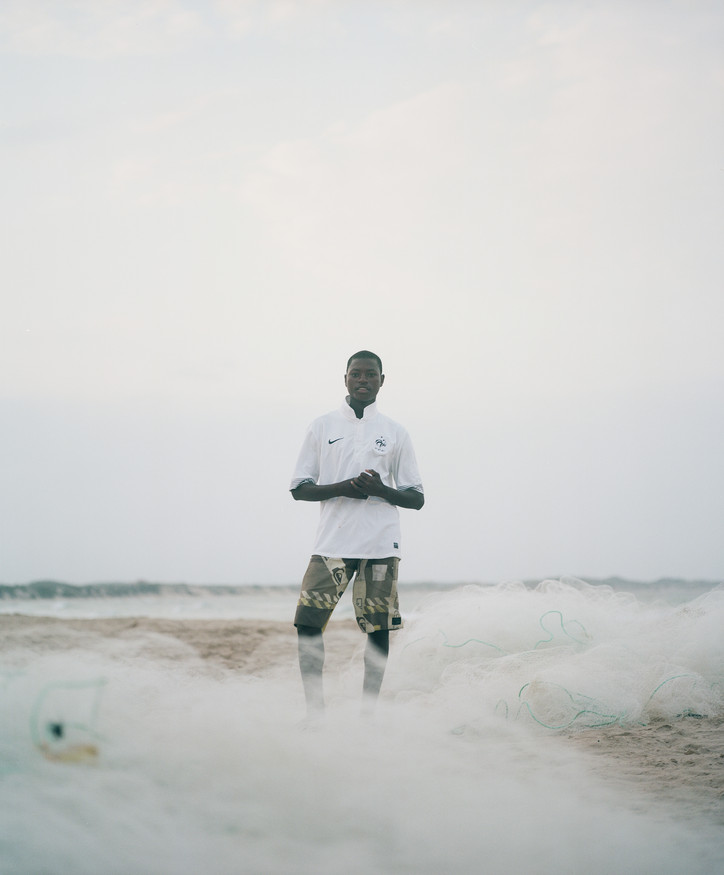 "What struck me the most about these kids was how football seemed to create a vacuum for them in which they could be free of worry from the poverty of their daily lives," Knudsen tells us. "The football fields were a place for them to be kids with no other worries than playing a game with your friends." Ball is a humbling reminder that beauty, camaraderie, and happiness (some of the best things in life) can always be found in something as simple as kicking a ball around with your friends.
Ball was launched exclusively at 0fr in Paris and Copenhagen on August 2. The book will be available worldwide through Antenne Books.