Mutations in the 4th Dimension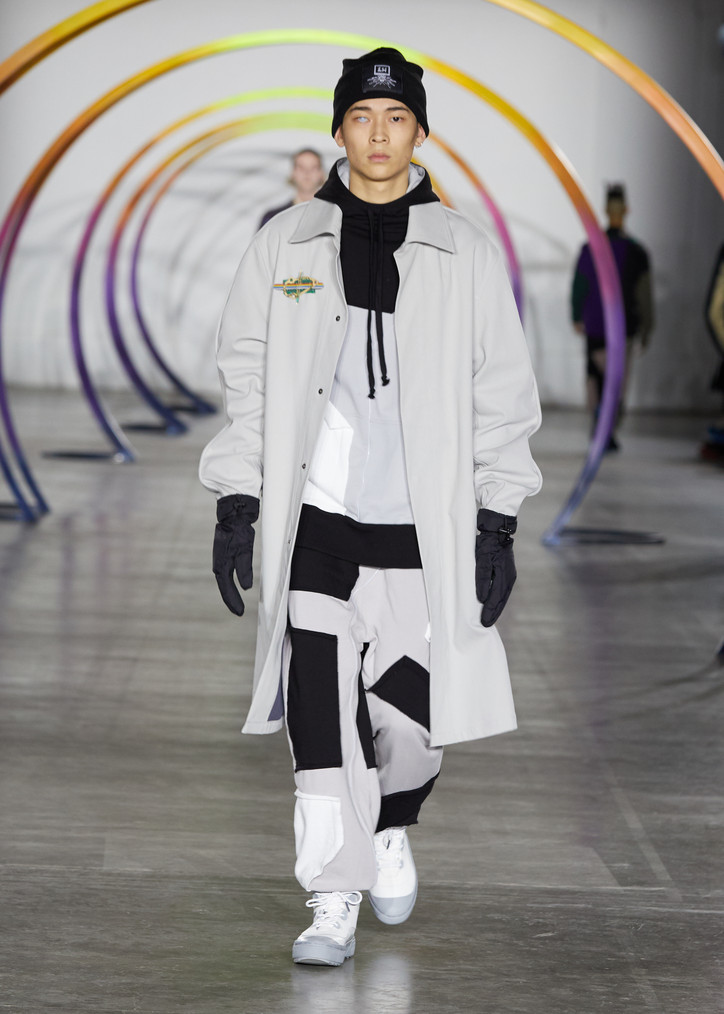 In the past, Hodges has explored ideas of dystopia and apocalypse; this season, however, the designer carefully mixed '90s nostalgia with his (and AI inventor Ray Kurzweil's) vision for 2045. It's a world that's in struggle, stuck between dimensions, and the only singularity comes from the fact that we're all wearing clothes by Liam Hodges.
The future looks bright, after all.
Peep some of our favorite looks, below.
Photos courtesy of Liam Hodges.