NAPA by Martine Rose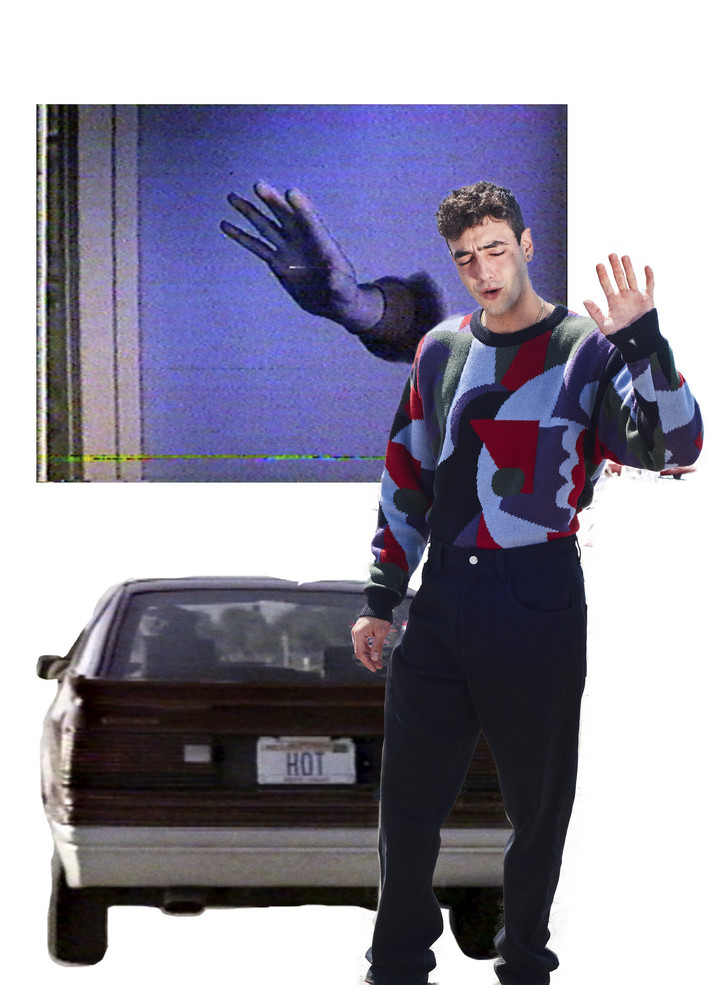 The line offers a remarkable range, from oversized zip-up jackets, knitwear, straight-leg trousers and tracksuits, to sport shorts and windbreakers, and the exaggerated style of these silhouettes are only amplified by the richness of their palette—burgundy, purple and forest green perfectly balance the vibrant hues of orange, red and yellow.
Graphic shirts emblazoned with "NM Martine Rose" evoke the early '90s UK garage scene energy of the past, while the blending of Napapijri's traditional technical fabrics with classic and abstract prints loop us back to the present day. This MR collection is the gift that keeps on giving...all year round.
Check out the collection in a video shot by Sharna Osbourne, below.
Photo and video courtesy of Martine Rose.