Neon Bible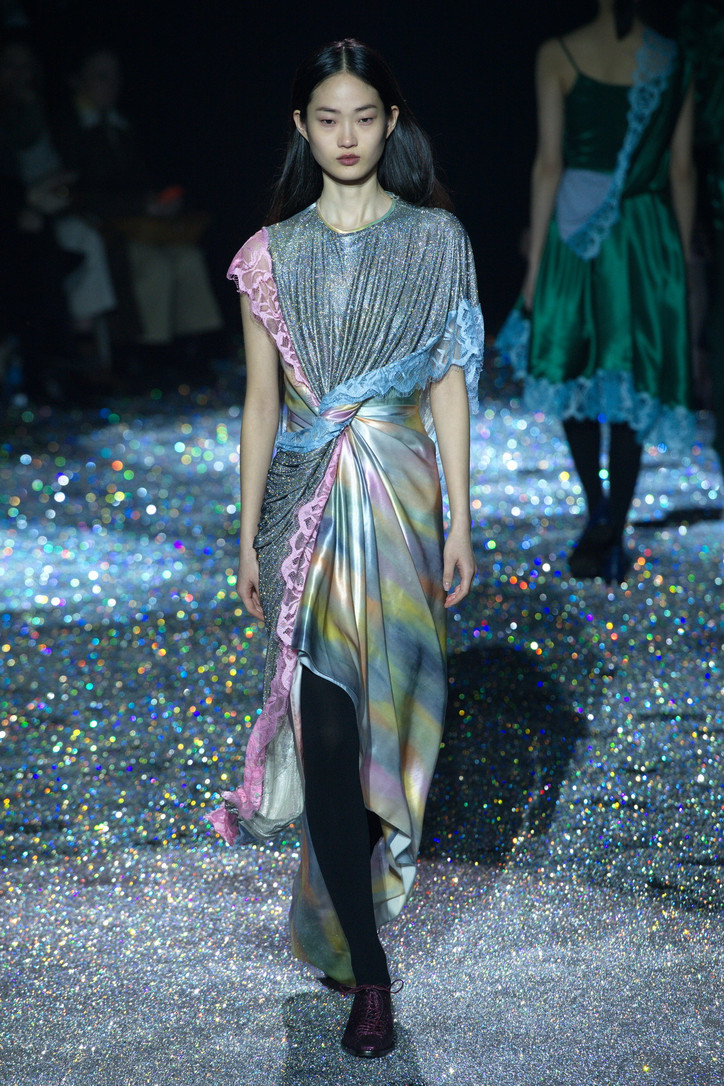 But of course, it wouldn't be a Sies Marjan show without a few bright colors—vivacious hues of orange, green, yellow, pink and purple were all over the runway, and Lak was able to update these runway cliches by cranking up the volume. Exaggerated silhouettes, pressed pleating and over-exposed darting gave the looks a fresh new feel. With the collection, Lak brought us on a magical journey—and office is definitely in for the ride.
View some of our favorite pieces, below.
Photos courtesy of the brand.