A New York Gaze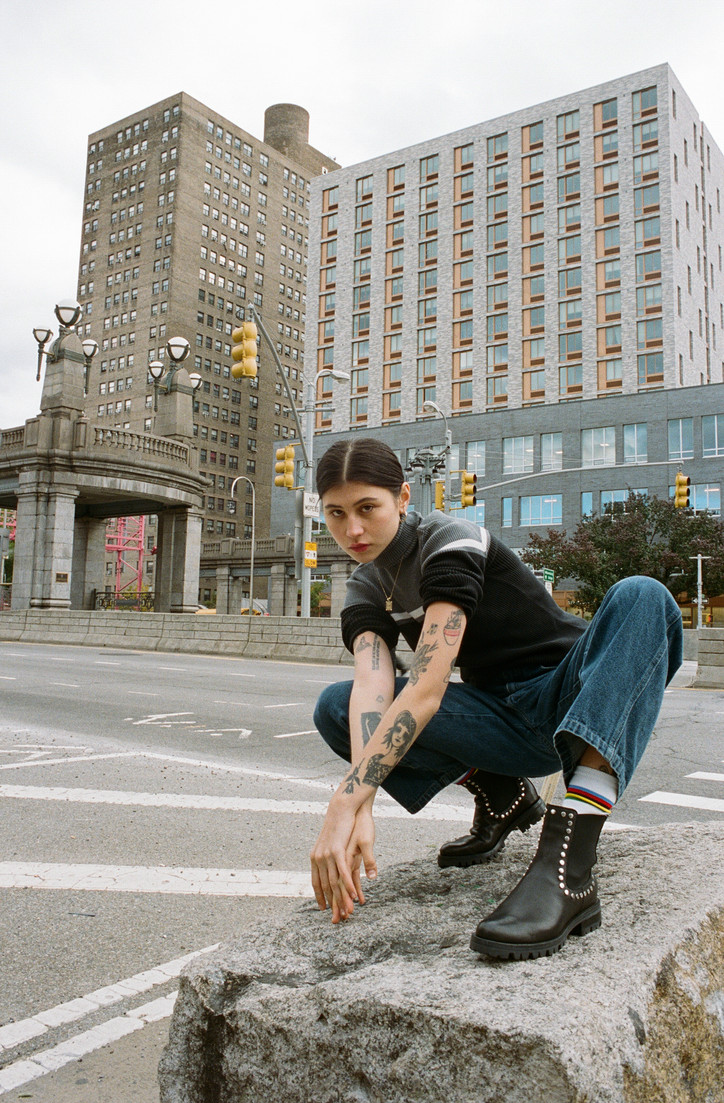 As one of the first boutiques in the downtown NY neighborhood, Dolce Vita opened its doors on Ludlow Street in 2001. Since then, the brand has successfully become the go-to shoe for every cool girl in the city. Last night, the party was held at iconic LES bar, Max Fish, just down the block from the label's OG shop—talk about going full circle.
View some of Dunn, Soto, Ryan and Santiago's photos below.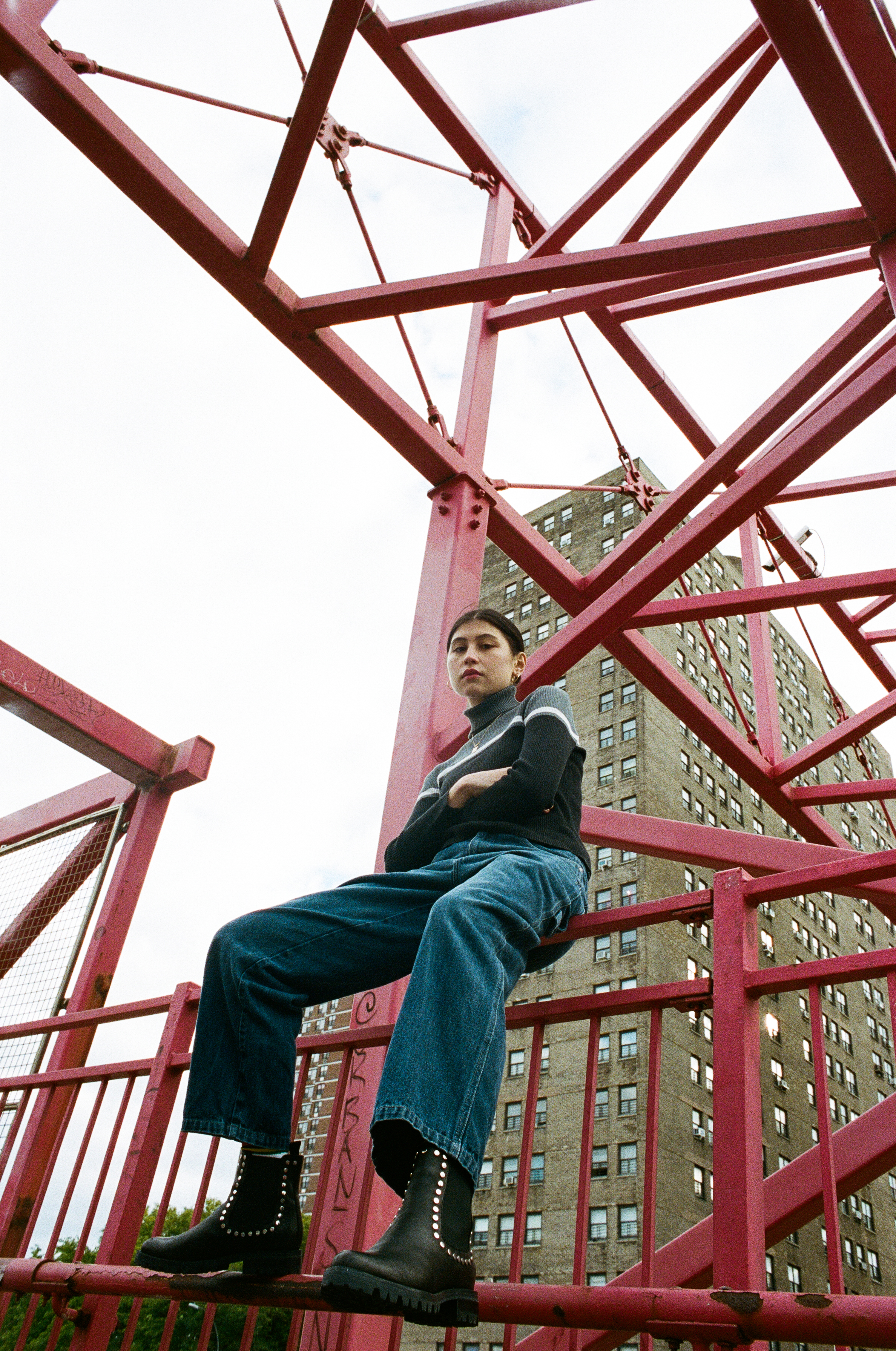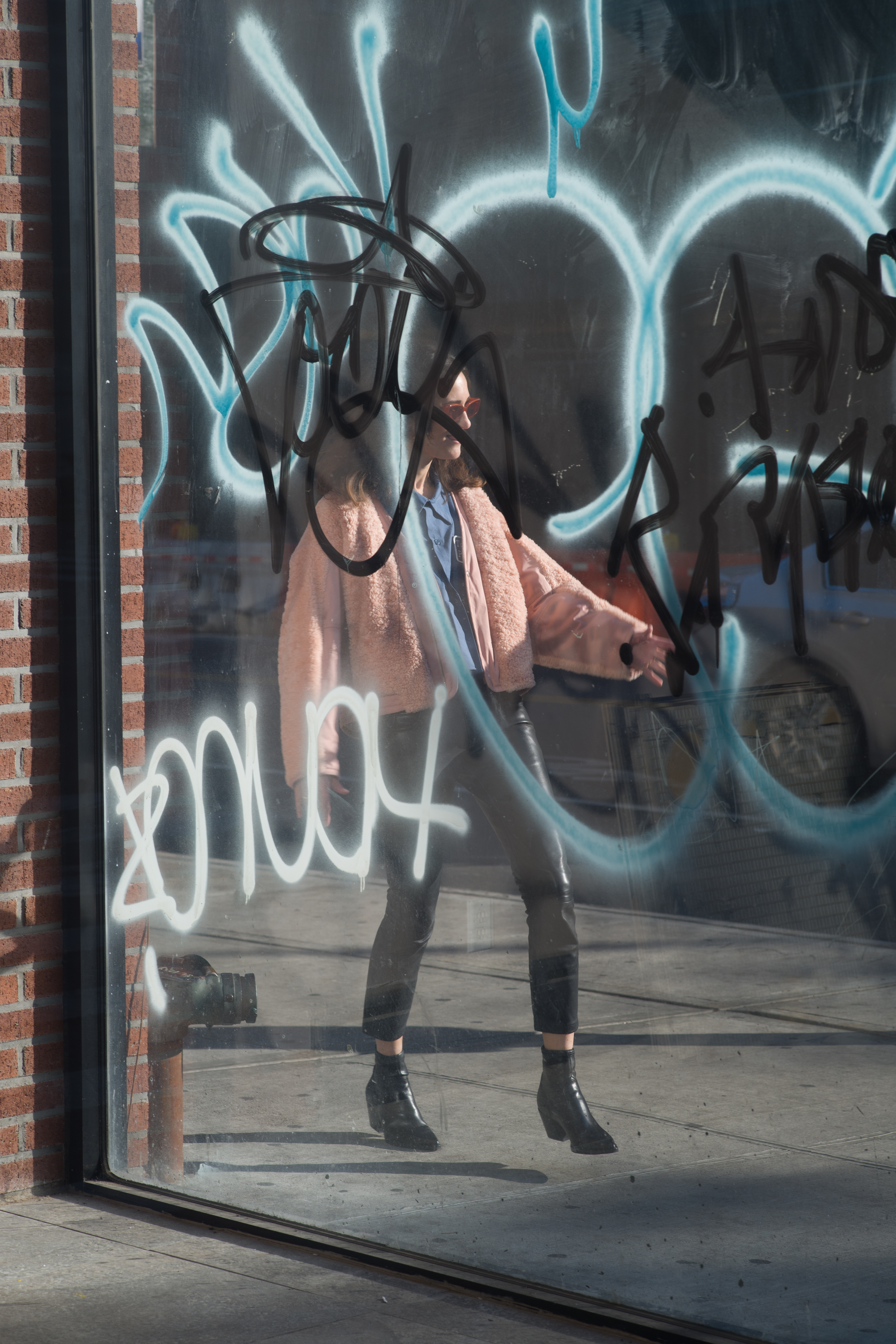 Lead image by Sabrina Santiago; photos courtesy of Dolce Vita.