No Colour Mo' Colour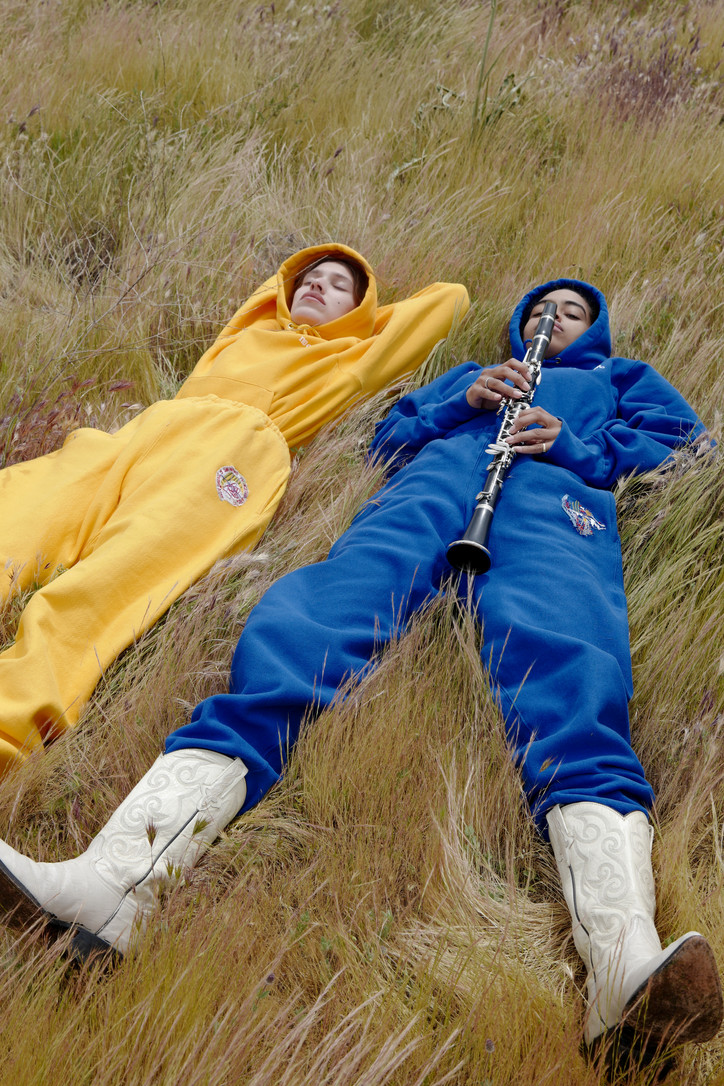 So, tell me what is it then, to believe you'll ever be more than just the splinter of shimmering color that finds itself wedged between luck and survival. I hear a fervent turning of pages, a few legs shaking, teeth chattering and the wind between both chin and neck as I offer you a head nod in solidarity, you as in you and me right now in front of this mirror.
I've simultaneously fallen below and risen above, just to get in the moist, sweat-heavy position of your spirit. I've read "the books" some more than others and read others more than myself, all of this because I know we are conditional beings, we protect and love our conditions even when we don't want to.
Oh what? You think you'll just come in and take away this self-hate? Or ignore this thing called color on your skin — be kidding me, in this very hour, even second, if you tell me in this lifetime I'll just be able to absolutely define myself by something I've created or want to be — this is potential I must forget.
Maybe we're all heartless or maybe I'm just scared, as these thoughts are bold lesions on the scalp of a wounded man....a rather wounded boy, in a rather wounded land. Where man's words stand as big as mountains, often from lips of disheartened fools and cold, cold nights of greed, these words coming in something like this:
Hello, I am an identity thief…I take joy, give life and make life all in a flash.
I come in the night, morning and the day, I was even there for the very moment you've decided to join our race.
Maybe there's a reason why the moment you were introduced to the world and left the stasis of your mother's womb, you began to cry, maybe you knew the smell of trouble before your first blink.
A forceful wind and transitional wave brought us here and the silver blush of the moon will continue to have us cramped into the night, staring at society in those faces around our dinner table each evening, but I ask you how long?
NO COLOUR / MO' COLOUR is a capsule collection charged with collaboration between artists Anthony Jamari Thomas, Nemo Librizzi and John Peterson, sold exclusively at Dover Street Market Los Angeles.