Noise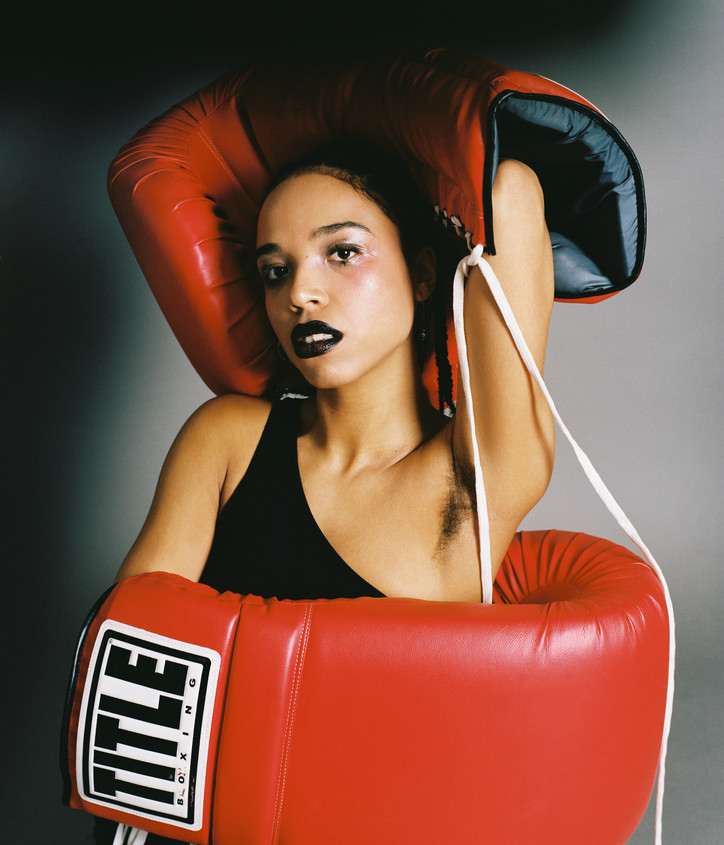 As it is Arnold's directorial debut as well, the photographer who has shot for the likes of Vogue and The New Yorker turned his street-minded aesthetic of New York into a video that captures the beauty and the ugliness of the city. A city of dichotomies — big dreams and bigger struggles — Arnold says he wanted to capture the "New York that drags you through the day when you're busted… the one who laughs in your flat-broke, sad-sack heartbreak face 'til you're laughing back."
Coming off the back of a profile in The New York Times last month, it's been a big season for Zsela, as she seems to be gaining momentum in her hometown, and headed for big things elsewhere — opening for Cat Power on tour this summer.
Capturing the spontaneous energy of the city, Arnold says that "Noise was filmed before a live studio audience that wouldn't stay in their seats. We never made a music video before. Is this one?"
The answer, it seems, is up for interpretation.