Not The Time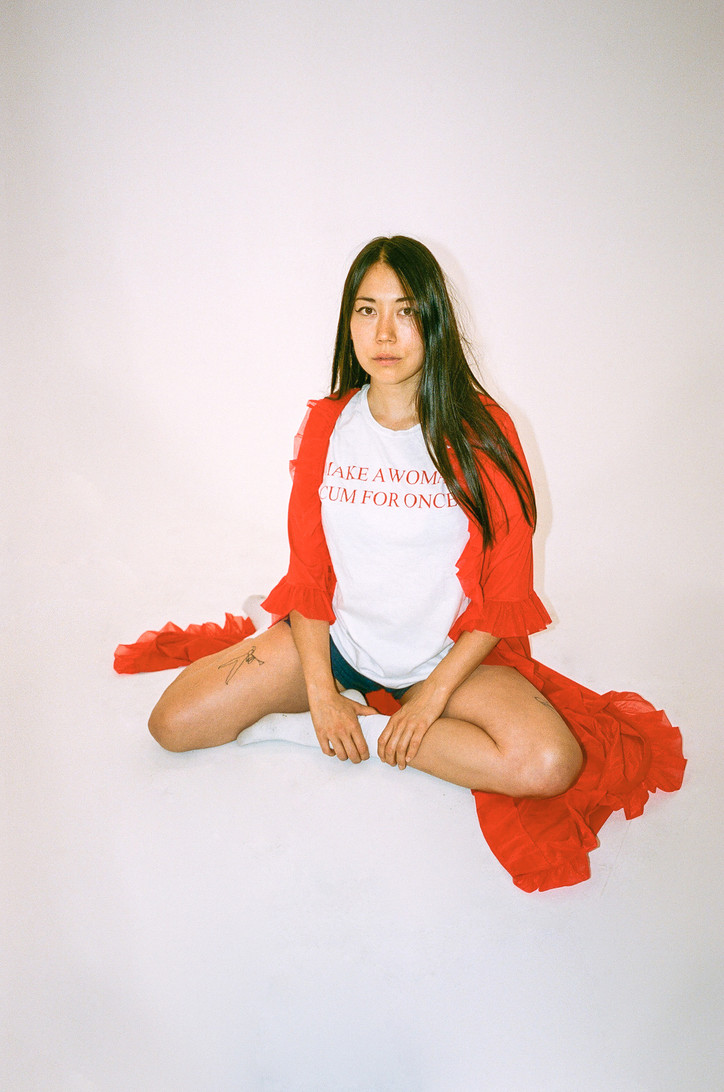 Well, SASAMI hit the nail right on the head with this alt-rock single, and between the magnetic wispiness of her voice, and the garage drone of the instrumentals, she has some of us over at office just nostalgic enough to send that first text.
Listen to the "Not The Time," below.
Photo by Alice Baxley; courtesy of Domino.