OAMC Fall/Winter 2017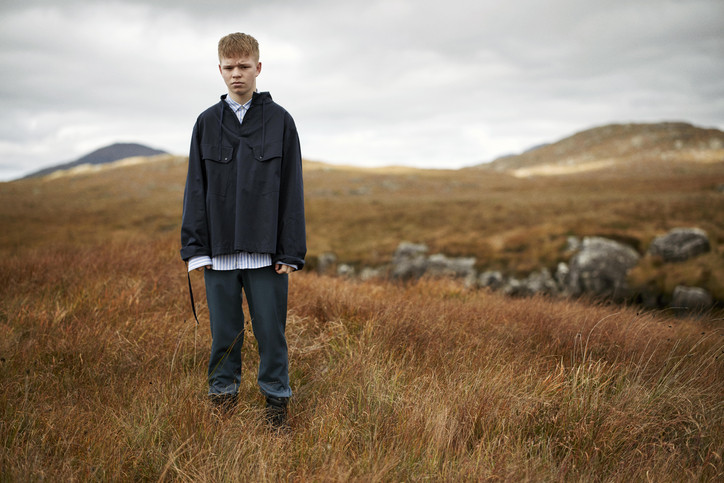 A powerful feeling that develops in adolescence, is manifested throughout life, and informs the decisions that are made both socially and professionally.
More interesting, however, is the examination of the code of conduct that is required once acceptance is gained. Are we comforted by this or are we confined?
The code of silence, Omertà, or even the unspoken understanding that what happens here, stays here.
The power of this code can radically distort behavior and even twist morals. Is it more important to maintain a code of honor, or to do what's right?
For the inaugural OAMC show, an exploration of night codes that inform menswear.
A symbol of this, used throughout this collection is the safety pin. This should be self-explantory.
As Aleister Crowley put it, 'Do What Thou Wilt' has never been more pertinent than in these particular times.