Office Goes To Vienna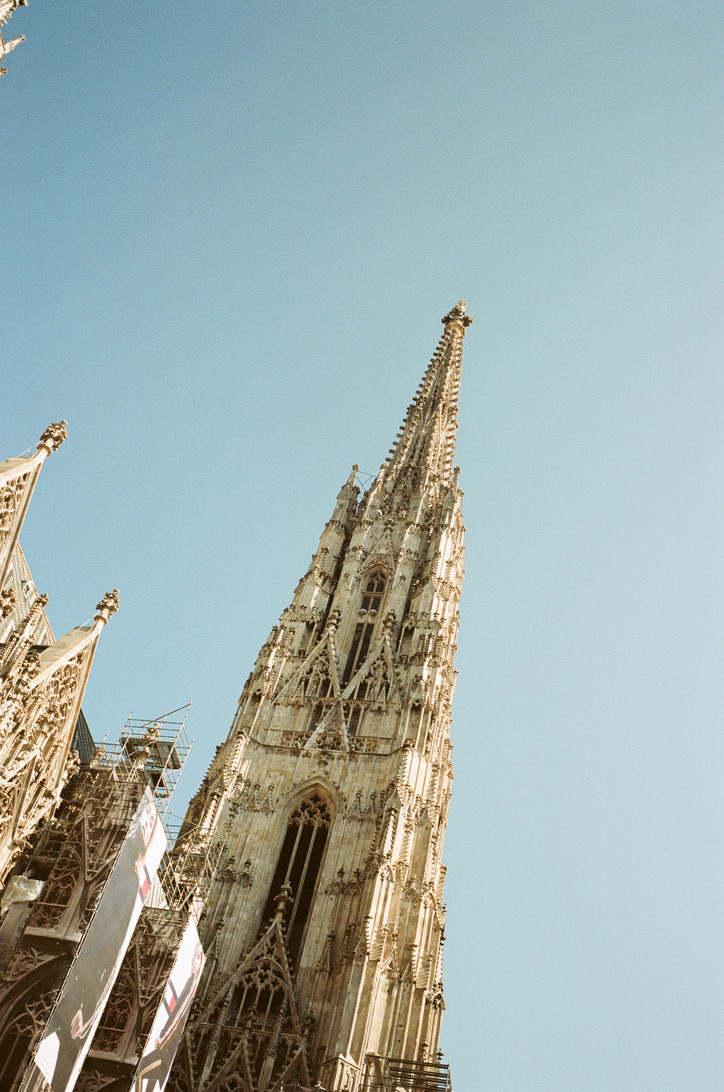 Although Vienna is nothing "new" per se—in the sense that no, it is not an undiscovered city that  Instagram tourism has unveiled—those that call this city home have an undeniably rich advantage in the aspects of cultural life. To merely wander among the destination's countless institutions, gaping at the near-impossible palaces and following the smell of freshly baked strudel is to overlook a facet of the city that lies beneath its neoclassical archways and baroque columns.
As any seasoned traveler knows, the true secret to a city lies within its locals. And in Vienna, its residents are rich with creativity, breathing new life into it with avant-garde thinking and a visionary look towards the future. Filled with artists, architects, designers and gallerists of every sort, the creative scene is respectful of a shared past, drawing on history and tradition as the foundation with which to create something new.
Vienna itself serves as the most important starting point for artistic creation, whether conscious or not. With a shared identity comes shared references, culture, attitude, and yes, even humor. As any true-bred Viennese knows, the city relies on what they call "black humor," which is a theme that pops up in much of the contemporary art that is birthed here, as well as a subversion of traditional Austrian iconography and symbolism, and a reduction of bodily function to its animalistic state. These are the things that the people would say are very uniquely Austrian.
While we were there, we got to know some of the people that poke fun at Austria, that love it and hate it, but are also defining the city's new creativity. Over the next few days, office will take you inside art collective Gelitin's studio and the home of fashion designers Wendy Jim; into the world of graphic designer Stefan Sagmeister and the workspace of curator Jasper Sharp; to the 6th district, across from Vienna's famous Naschmarkt to meet gallerist Nathalie Halgand; and inside artist Martin Grandits surreal studio. Don't miss out.
First stop: inside Gelitin's studio.