Olympia Le-Tan Loves Kate Bush, Hates Mein Kampf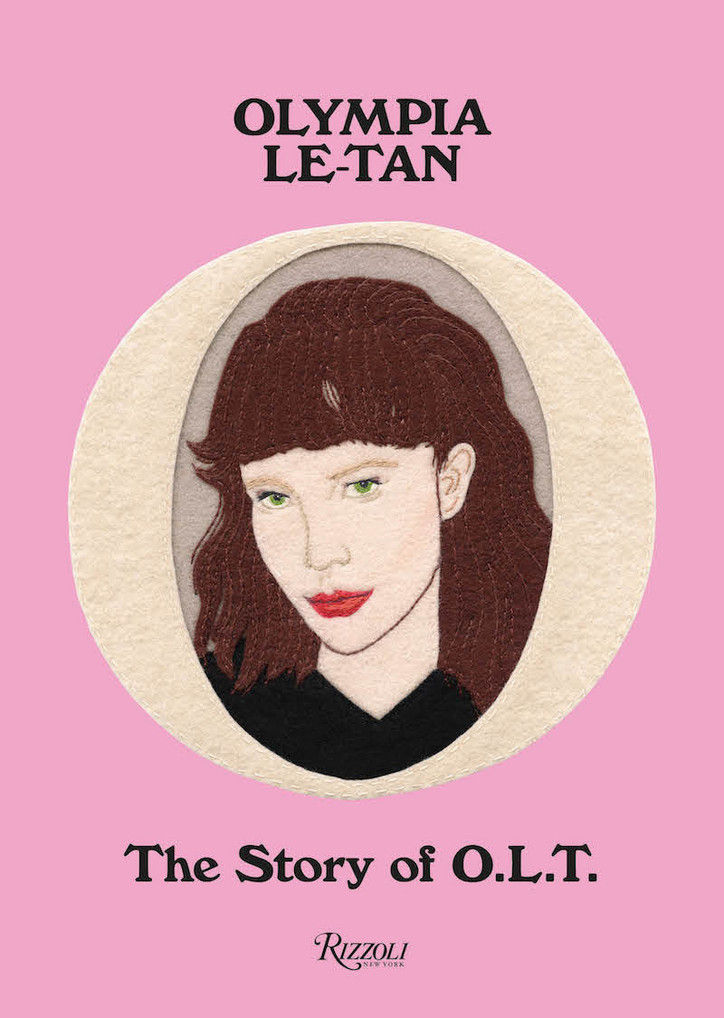 Earlier this month, Olympia released The Story of O.L.T., an autobiography that chronicles her life and career. And so we asked her a few quick questions about reading, style, and a desert island.
What are you reading right now?
This email.
What's your favorite book of all time?
The Heart is a Lonely Hunter by Carson McCullers.
What's your least favorite book of all time?
Mein Kampf. I've never read it though, and never will. 
Do you prefer e-books or hard copies?
Hard copies. I love them, even if they weigh a ton in my luggage.
Which literary figure do you think has the best style?
Alice in Wonderland.
The Story of O.L.T. chronicles your career path. Do you have any career advice for young designers?
Be yourself.
If you were stranded on a desert island and could only bring three things, what would you bring?
Some sunblock, a hat, and a book. Maybe Robinson Crusoe?
Do you have music you listen to while embroidering?
If so, what? It would have to be something calm and appeasing, otherwise I can't concentrate. So probably Kate Bush.
If you weren't a designer, what would you be?
I'm quite good at karaoke, so maybe a singer!
Images courtesy of Rizzoli 
Text by Jocelyn Silver