Once Upon a Future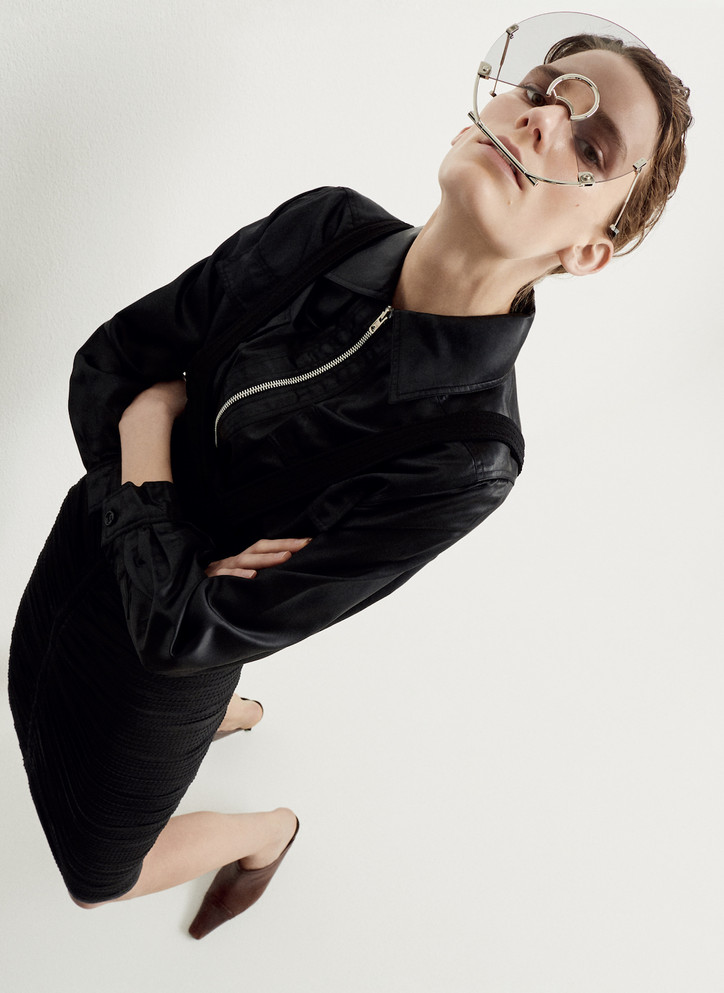 Here at office, we expect bigger and better— and more bizarre— with each email notification of a Gentle Monster drop. And disapointments can be kept at bay— the brand's unbridled futuristic escapism spirit has been delivered continuously through each collection. 
Once Upon a Future, the nine-piece line, stretches the boundries of the nonconformist ideals powerfully prevelant in the brand's previous collections, though this time its been brought to new heights. Feauturing a plethora of silhouettes, including the delicate-rimmed Solaris, round-eye Moor, the sharp, square Tick Tock, as well as the Voyager M. 
The capsule collection launches alongside a video project directed by Zhou and lensed by Rei Nadal, based on the teasers we've seen, the project delves into the forward-thinking alternate reality that underpins the entire collections inspiration.
Gentle Monster's 'Once Upon A Future' capsule collection will be available in stores on June 15th. The full video project will be unveiled on the same day.