One For All and All For Football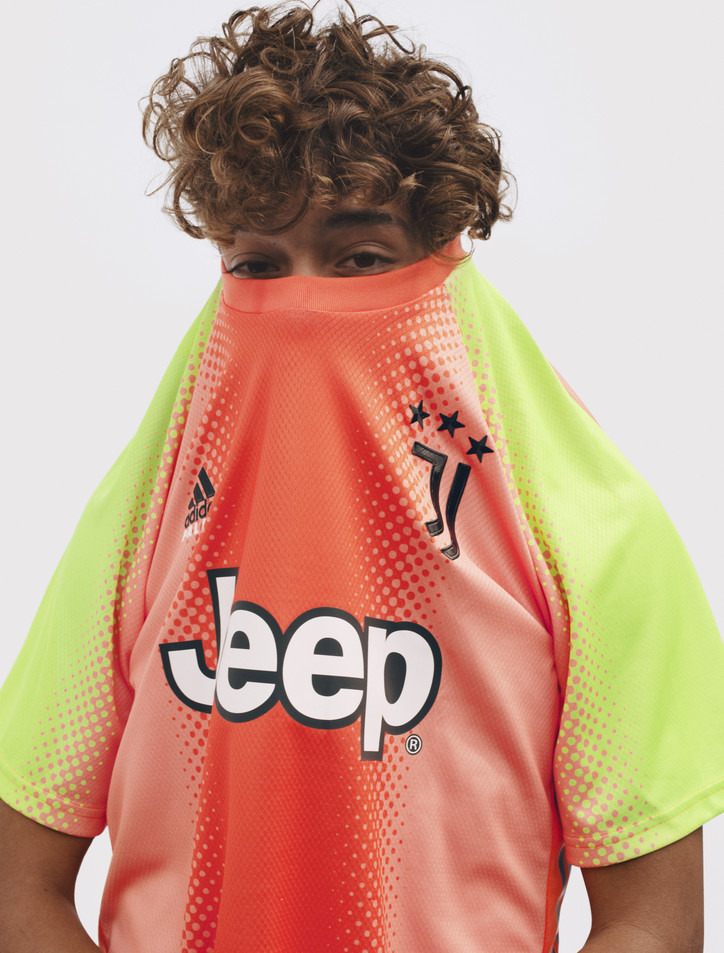 The new drop is far from the first time Adidas has brought Palace into the sports scene beyond the realm of skating. The two have even previously released a Wimbledon Tennis collection, marking another unprecedented appearance in the realm of sportswear by the skateboarding company.
The Juventus collection will be available for purchase both in stores and online at Adidas and Palace on Friday, November 8, 2019 throughout the United States and Europe and on November 9 in China and Japan.
Check out the collection before it drops below.