A Party Like No Other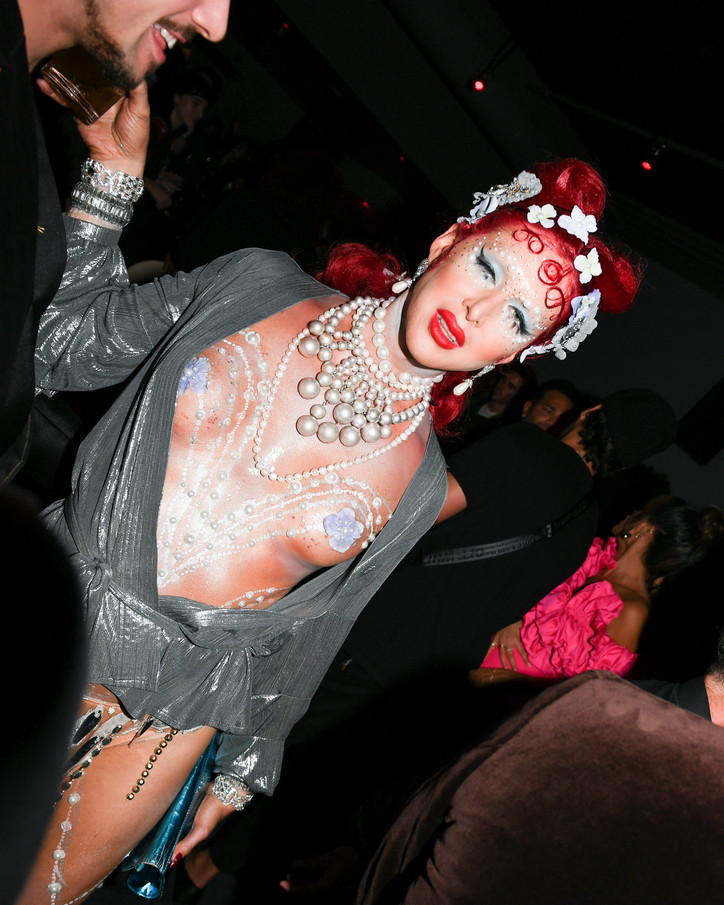 In partnership with Mariott International, Schrager has built and branded a space that epitomizes his story—located on the Sunset Strip, he hopes to resurrect the nostalgic glitz and glam of the area, altered for the modern Angeleno. And he did so with grace. The hotel is luxe and the night was loaded with celebrity sightings, a surprise show by Chaka Kahn and sprinkled with sublime drag queens, courtesy of Susanne Bartsch. In light of this, as a fan of his work and an excitable NYC transplant yearning for some new york style nightlife, I was thrilled to sit down with Schrager and discuss The West Hollywood EDITION.
In what ways (if any) are you drawing inspiration from Sunset Strip and it's historical, cultural significance?
I'm drawing all of my inspiration from Sunset Strip, which was the soundtrack of a whole generation. In the 60's and 70's, it was packed with kids from all over the world and there was music blaring out from about 30 or 40 of the night clubs that were here. It's one of the only places in LA that has a street life and what came out of here in the 60's and 70's was the music of the whole generation—the soft rock genre. It was just a very culturally significant time—as culturally significant as Studio 54 was to New York in the late seventies.
How are you hoping to update and modernize that?
By capturing the energy, exuberance and magic that Sunset Strip had and whatever was attractive about it that attracted people from all over the world. That alchemy that happened…we're trying to encapsulate that in The West Hollywood EDITION.
In which ways is this project similar to your other iconic hotels, and in which ways is it unique, and/or altered by its location being LA?
The similarities are this relentless drive for excellence, to try to blow the customer away and present them with a whole array of different entertainment facilities and nighttime options, along with a very sophisticated, refined room with great service. What's not similar is that we're trying to manifest the time, place and location of LA, which by definition makes it different than the other hotels.
How do you feel this will stand alone against the LA spread of hotels?
I'm in a product consensus business. There are a lot of hotels in LA and a lot of hotels opening, but there's a lot of hotels in every city that I've ever been. I rely on the strength of the product to carry the day—there's always room in the market for a very strong, unique and original product.
What is your favorite element of to this project?
I like the way all of the parts work with each other to tell a complete narrative. So when you enter, go up to The Roof, or go down to Sunset, you are experiencing a part of a whole. When they are all put together, the totality of the experience is more than the sum of the individual parts.