Pink Privacy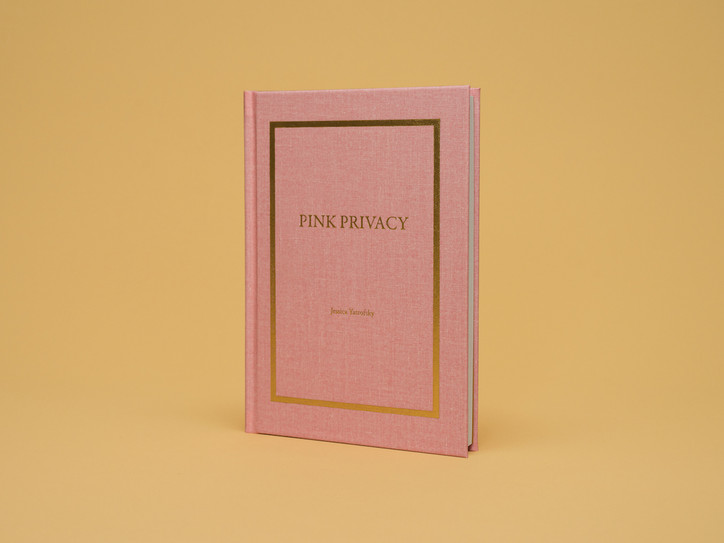 Will you send copies to each of the featured fuckers?
No, they can pay, just like I did— but with emotional labor.
Did you find poetry to be a totally therapeutic process, or was that at all painful?
Simple and cathartic.
Why writing, when your usual medium tends to be imagery?
Although there are obvious differences, I feel the creative process of writing and photography is similar for me. Any creative idea I have feels inspired and divinely guided, it's just up to me to decide how to channel each through its appropriate medium, whether that's visual or literary. 
I really let the idea dictate the medium. The physical process with the poems was different in that I made the work in isolation, unlike how I make photographs. Personally I LOVE to see artists working in various mediums, keeps it interesting… 
When is self-expression art versus opinion or personal notions, in your opinion?
Well, for example, I see my Twitter and Instgram as art because I have established that I am an artist so it feels sort of implied that when I create content and post it anywhere I consider it art.
What are you working on now?
While I was writing Pink Privacy I recorded a single in the same vein. It's called "Cunt Keeper." The lyrics are very inline with the poetry, both silly and mean but empowered. There will be a music video so stay tuned!
The official release of the book is this fall so I plan to visit several cities hosting events with my collective NY Fem Factory, teaming up with other poets for group readings and other performances by amazing female artists.