Planet X Store Opens in Chinatown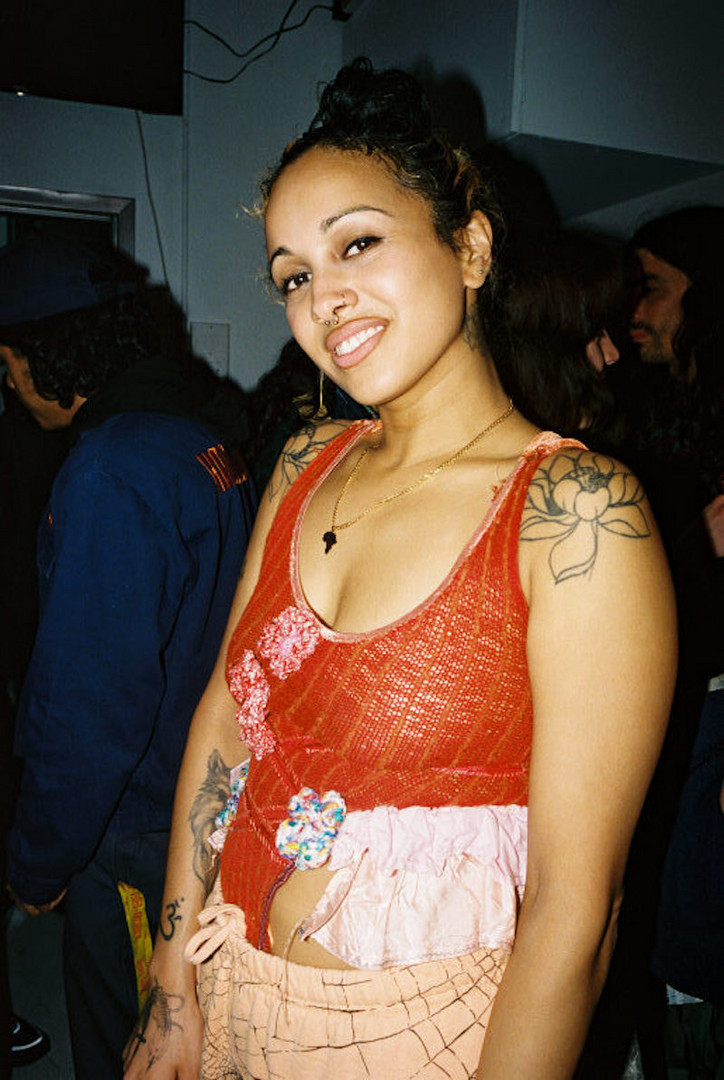 Walk up the stairs at 99 Canal, and you will be greeted with electric colors, neon lights, and a collage of collaborations with designers, carefully curated by Venus X and the GHE20G0TH1K team. These will make up for missing out on the syringes filled with black vodka-infused beverages and medical waste containers full of Mission Chinese food chosen for the opening festivities. 
Although the MP Nails pop up was also a one-nighter, there is no doubt you will still find ravishing eccentricity, expertly DJ-ed music, and some sick gear to sport. And hopefully you will run into the lovely Venus X herself, whose philosophy in everything she does is to bring all that is underground/cult/uninhibited to life. It's obvious and contagious.