Premiere: Anna Shoemaker - "No Lie, Bitch Don't Kill My Cocoa Butter Kisses"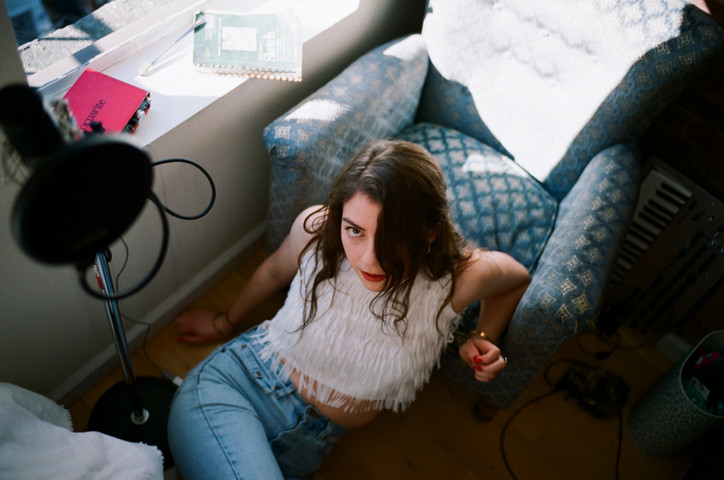 The video, filmed entirely on VHS, is a testament to the suburban Philadelphia upbringing Anna experienced, enhanced by her twangy vocals and stripped down interpretation of two defining hip-hop/R&B crossovers of the early 2010's. "I liked the fact that you can't review your footage on VHS after you've shot it because I wanted to capture a realistic portrayal of me hanging out with my friends in my hometown."
Peep the video below.