Premiere: Hommeboy - "OtherWorldly"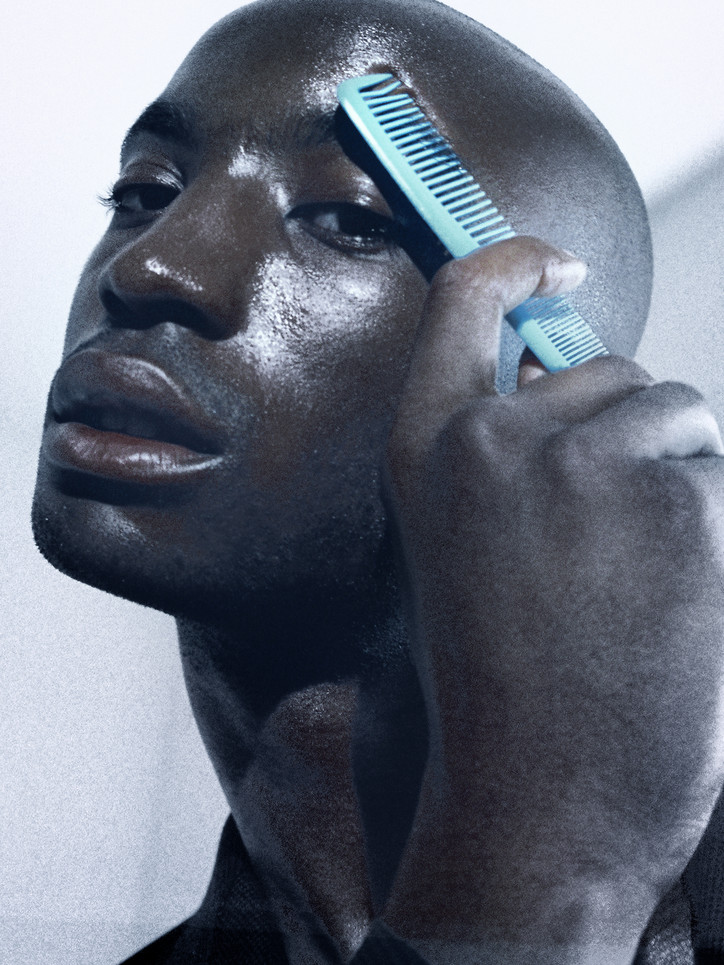 At the heart of Hommeboy's artistry lies an unwillingness to be put in a box; a quality that is evident not only in the eclectic nature of his personal aesthetic, but also purely in the genres he's mixing up. 
His sound is cool and fluid, yet infectious and funky, Yin & Yang, and unapologetically so. It is this very duality that has Hommeboy written in the stars vibing at an E.T. level. Go boy, go.