Premiere: 'I Feel Ya' by Nate Dae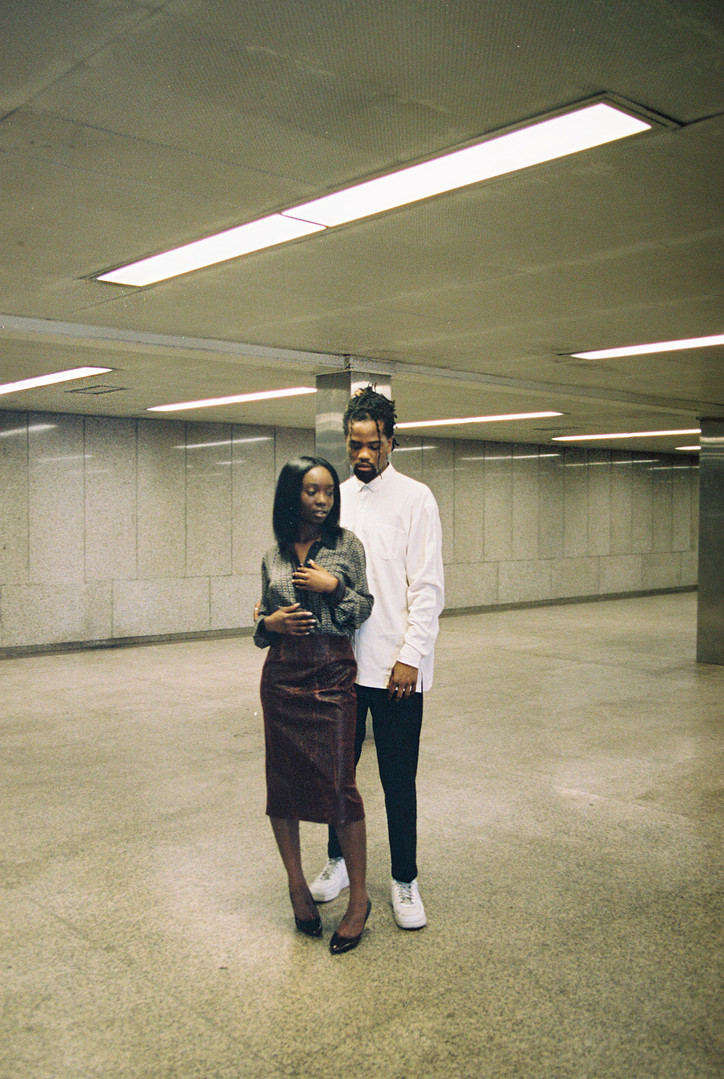 'I Feel Ya' is a departure from some of your early material, What inspired you to create this song and how do you think the video continues the story.
Being in California, alone made this song what it is. The wind, air, and sun in California just is enough to make me completely flip vibes and that's exactly what happened. 'I Feel Ya' is a love story in 3-minute form... The song continues my story because it speaks to my current feelings now. It's been a year since I've been in LA & I still feel the same way I do when I left... emotion wise.
Your album has a lot of different moods and transitions. Is that how your mind works creatively?
Yes, my mind is never really on one thing or idea. 5 of the 10 songs on my album have beat switches at the end of them. Mainly because when Zach Fogarty & I were working on it, I liked the way the beat was transitioning out into the next song. Multiple times I've told Zach, "Yo, let's keep going in on this" and that's what I did for half the album, ha.
'I Feel Ya' bends a few genres, do you think that's important to do in today's musical climate?
It's EXTREMELY important because if you can do multiple things, it only benefits YOU! The more sounds and things you can build, the more opportunities are going to knock on the door.
What inspired you to accompany the video with a photo editorial?
I think behind the scenes photos and memories are good for my legacy. The more dope shit that I have put out to my fans to digest, the better. My man Elijah Dominique snapped on the BTS photos for the 'I Feel Ya' video.
Where do you see yourself in the current wave of Florida breakout stars?
Slept on currently, but it's cool. I'm working and building more and more each day. I'm not worried about my position, compared to everyone else. People worry about that a lot and it gets them caught up and it takes their focus away from the main goal at hand. The music.