Premiere: jj18 - "bb idk"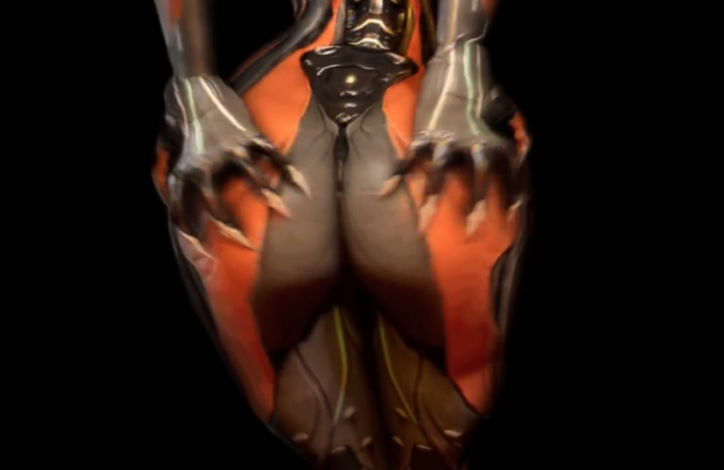 The video portrays a series of images that will mess with your head in the best way—"a video game hacked into porn, an eel suffering from toxic shock, a green screen effects reel of violent transitions." It's a mixture of jarring and soothing only amplified by Swinburne's introspective lyrics and streamlined sound. We're intrigued. 
Watch "bb idk" below.