Premiere: Orrin - "Switch"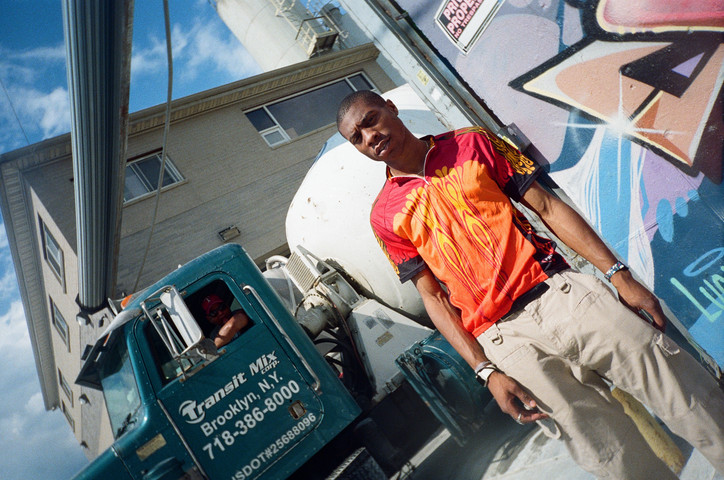 And while a lot of the childhood imagery in the video is a testament to Orrin's "youthful nature and drive," it's all rooted in a sense of irony. "The track is braggadocious, and while I do not have loads of money, it was cool to act like a baller for a second and flex in a Porsche."
Watch "Switch" below.