Premiere: Porches - "Find Me" (Baba Stiltz & Samo DJ Remix)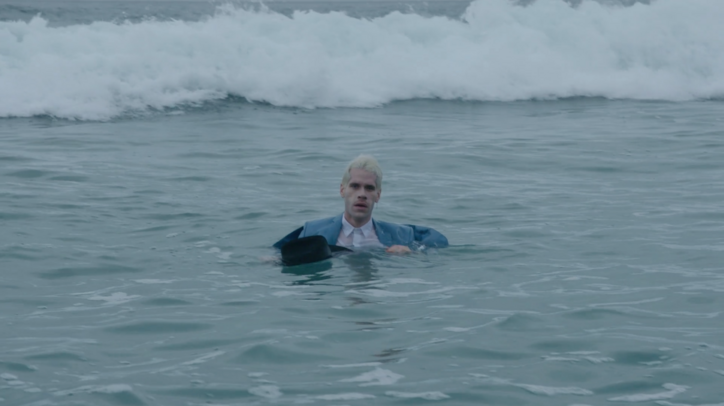 "We shot the footage in Malibu during sunrise one time, and then the footage just sat around for over a year," frontman Aaron Maine explains over the phone. "I figured we should use this footage for something, and it felt in the same world as the rest of the videos yet different enough." 
Stiltz and Samo's remix itself takes the techno-infused original track and chops it up into a muted and airy soft house banger. "Baba Stiltz was my first choice when thinking of people who could remix this song," Maine says of the percussive and smooth rendition. "It's always just exciting and kind of shocking to hear someone's reimagining of your song." 
Get into the glitchy ocean hues of "Find Me" below.