Premiere: Tama Gucci - "Beg For It" (Prod. by LSDXOXO)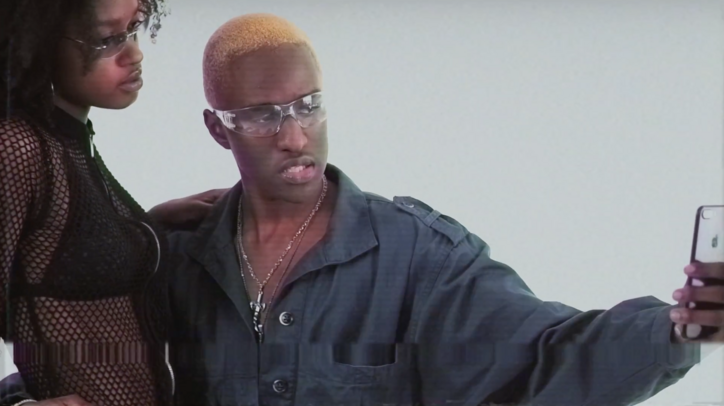 The video depicts a nonchalant hangout between the likes of friends and lovers, including lots of making out and virtual reality, a concept that Tama Gucci says was completely spontaneous. "I wanted to shine light on the things that define me as far as being queer. I got all of my friends to come together and just be sexy in their own way. We all came up with ideas on the spot." 
Watch the silky smooth video below and bask in the open sexuality and queerness that is Tama Gucci.