Premiere: Trentemøller's "Try a Little"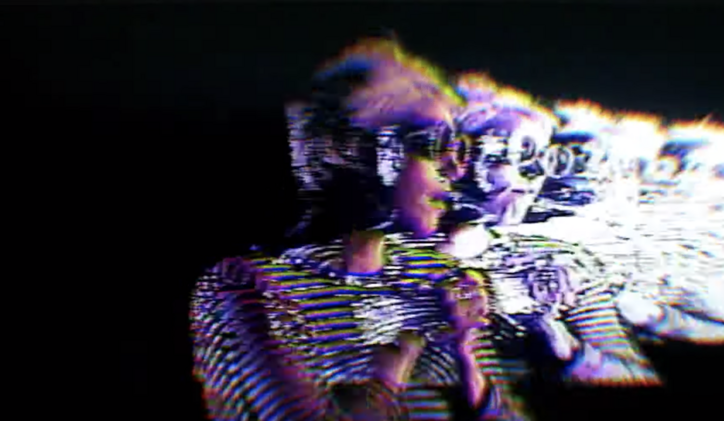 In a futuristic laboratory somewhere (probably LA), Trentemøller and Lee engineered the most stunning tune in the world, titled "Hands Down." Unsatisfied with their orphan creation, the two musicologists were inspired to alchemize a sibling song, "Try a Little." Their second song is accompanied by nearly four minutes of psychedelic feed produced by the Emmy-nominated Thomas McMahan. 
After viewing McMahan's previous works, Trentemøller "totally fell in love with… Thomas' lofi VHS style, and it really fitted [sic] the vibe of the song," according to the artist himself. Shortly after, Lee journeyed to the McMahan studio in LA to take part in the video—which, notably, was a decided break from the usual B/W videos.
"Try a Little" is synth driven, designed to move the body. The percussions intensify to conquer your eardrums, and the guitar looms in your consciousness with ease. The song itself reads more pop than the rest of the album titled "Obverse," which contains mainly experimental instrumental tracks. Both the melodic musings of the mad musicians and the colourful camera concoction bleed into one another in harmonic convergence.
In a stream of consciousness, Lee is searching for herself: to reconnect and, perhaps, recalibrate. As Lee pleads to herself, "Be a little bit more for me" in an effort to find emotional clarity, she runs on loop. The audience is left to ponder: Is she running from herself? Is she running towards her inner child? Perhaps, she is running from you, dear reader… Most importantly, will she ever stop running? The answer remains unclear.
office had the opportunity to premiere the new music video. Take a gander below.