Premiere: The Trp - "Dragons in the MoMA"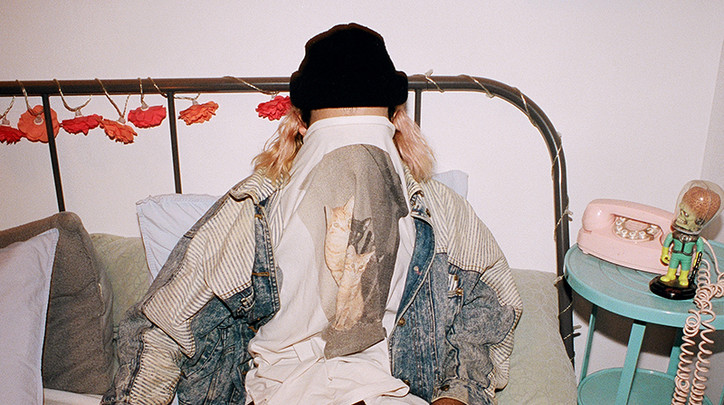 "Really a dragon shouldn't be in the MoMA, it should be in a forest or something," The Trp explains over email. "But humans are kind of similar, we put ourselves in a lot of unnatural environments and situations we don't thrive in." Just like their subject matter and sound, The Trp is hard to put in a box; however, given what we've heard so far, we're ready to immerse ourselves in whatever more they have to offer. 
Listen to "Dragons in the MoMA" below.