Premiere: Two Tracks from TIRE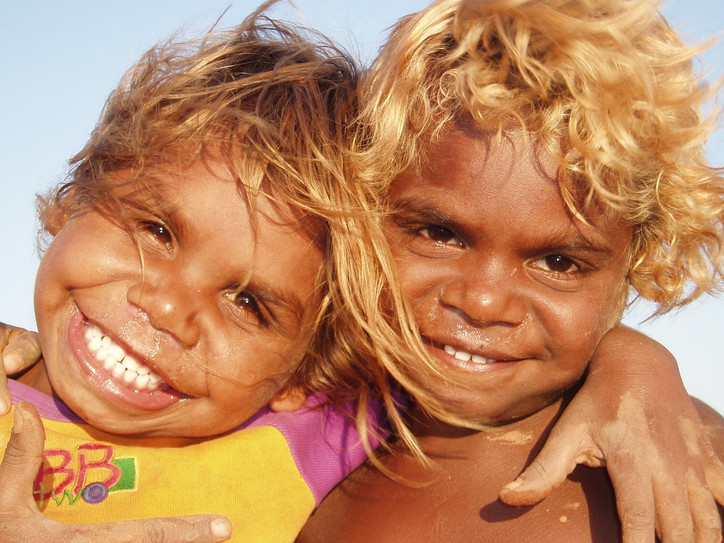 Two new tracks exclusively out today on office, Diamond Cut b/w Point of You by TIRE.
In times of political— or even personal— tumult, artists act out. Across an array of mediums we see sad "mumble" rappers, feminist paintings with a fierce message, a style industry seeking gender inclusivity...
Of course, creativity accessing an opinion is inspiring, but if you're angsty without an answer as to why— some super loud post-punk-no-wave is a trusted genre fit for the fuckits.
Moody melodic and Memphis, TIRE also has a hair-of-the-dog sound— experimental structure that takes you elsewhere and activates a nostalgic need to take your inevitable irritations and learn an instrument, punch a past bully in the face at a reuinion while playing Richard Hell, or at least read a memoir about a revolutionary music movement.
Premiering on office today are two tracks, Diamond Cut b/w Point of You, to listen to over and over— an ambiguous outlet for art and/or anger.