Punk Troubles: Northern Ireland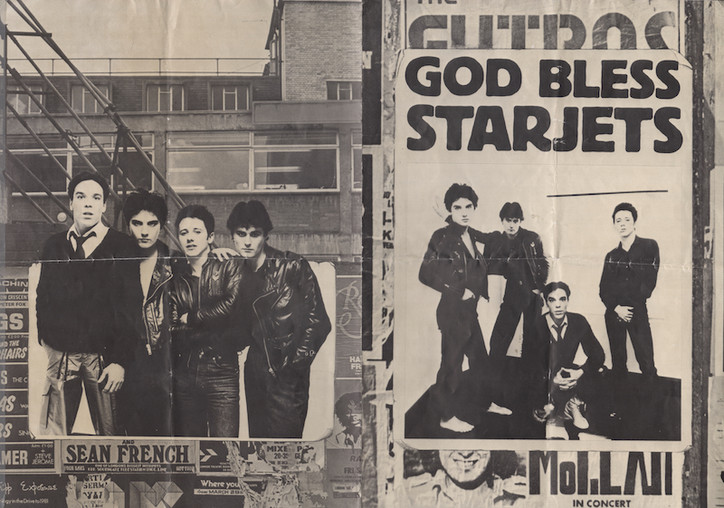 PUNK TROUBLES: NORTHERN IRELAND explicitly sets the N.I. punk scene in the context of The Troubles. It features N.I punk from well-known bands, such as The Undertones, Rudi, Stiff Little Fingers, Ruefrex, The Outcasts, to the equally important anonymous individuals contributors— covering the core notion of N.I. punk.
The exhibition offers aunique perspective on The Troubles and punk community itself, highlighting explicitly the connections between the two. The crude immediacy of the N.I. punk aesthetic and attitude is shown beside the same period through political propoganda. The striking images give a graphic idea of the power of punk Ireland, the meaning behind the madness, music and manic energy that seems to find each frustrated generation somehow.