Random Identities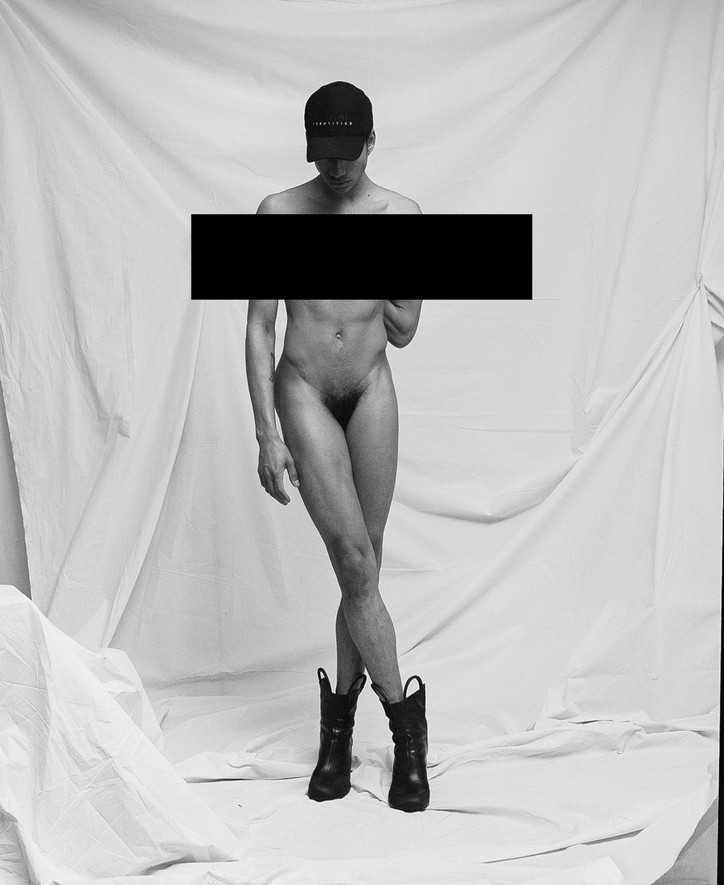 In an essay he wrote for SSENSE, Pilati described the freedom he felt after leaving the "luxury industry." With his new line, the designer sought to harness that freedom with a mix of high-end quality at a lower-end pricepoint. Thus, Random Identities.
"An honest statement is necessary: fashion at high prices no longer means exclusivity," he wrote in a press release. "My response is to produce moderately priced clothes—'the low'— and present them in a high fashion context, creating limited edition items which by quality of design will justify the proposal—'the high.'"
The collection, which is currently being sold exclusively through SSENSE and will also available at Dover Street Market, was also inspired by Berlin, and Pilati's overall dissatisfaction with the current state of the industry. Describing the current wave of designers as amateurs, who seem more like entertainers than actual artists, the Italian designer wanted to bring back tailoring, expertise and style with Random Identities.
"Presently, I am angry with the system because fashion skills have been reduced to applied ideas without method, but pre-constructed formats," he wrote. "Everyone feels entitled to talk about fashion even if they have no sense of history or personal style or even experience, simply because they buy, wear, or watch it. [...] My line wants to express my sensitivity to good taste and style," he added.
We'd say he succeeded.
See photos from last night's runway debut at SSENSE below, and watch the livestream here.