Sign up for our newsletter
RAVEN - A New Year Mix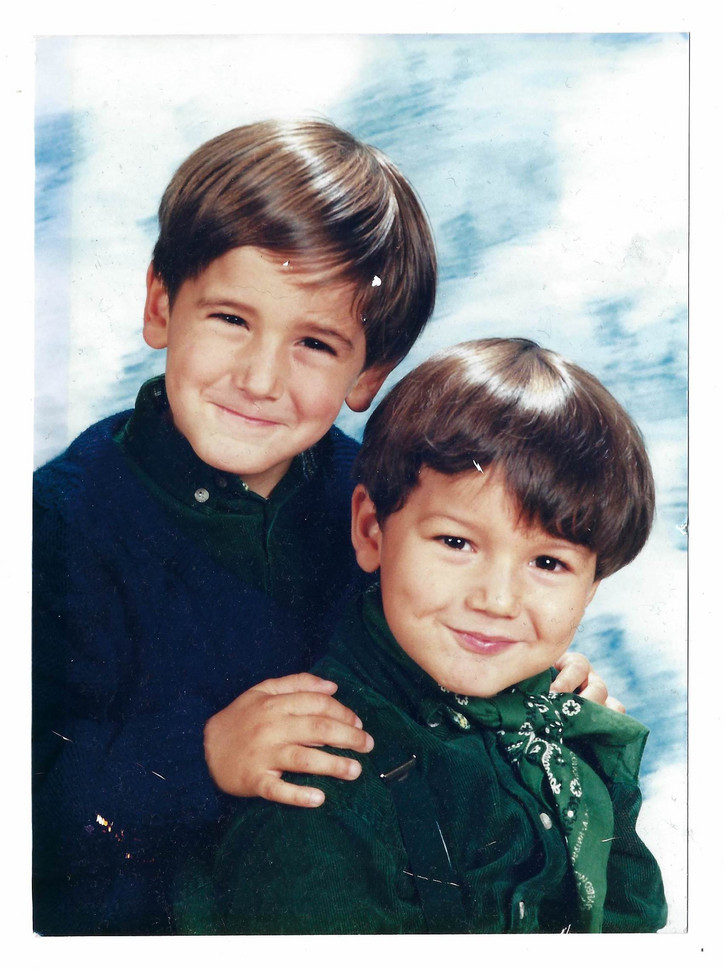 Listen to Raven's New Year's mix, below.
Opal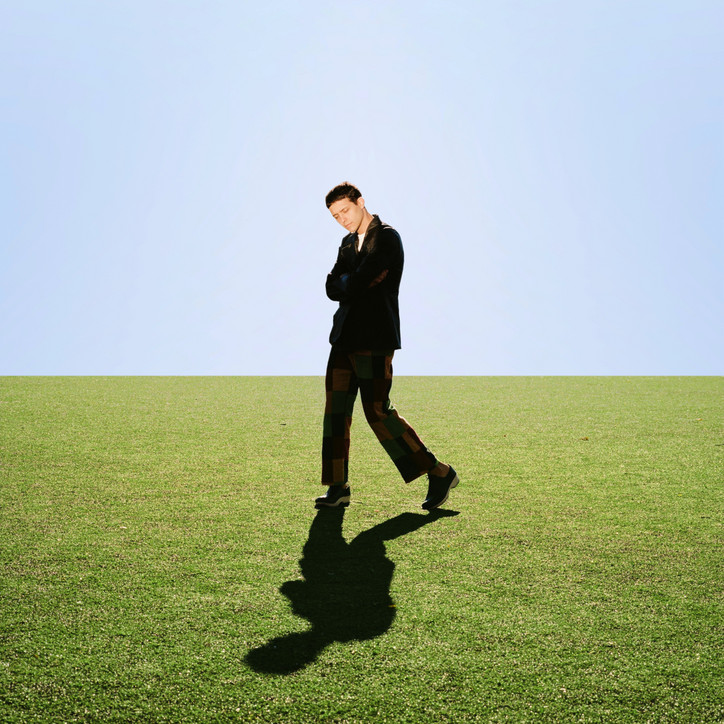 "Opal" is a personal song, an introspective look into how Benzvi interacts with different types of people and how he tends to feel people out for a long time before fully offering himself up. "It's a kind of scientific safety," he explains. "'Opal' is the stone of October, and it changes color depending on the light. You could make an assumption about it and find out you're dead wrong! It's a great metaphor for the way I interact with many people I care about." An observer's anthem.
Check out the video below. 
Nice To Have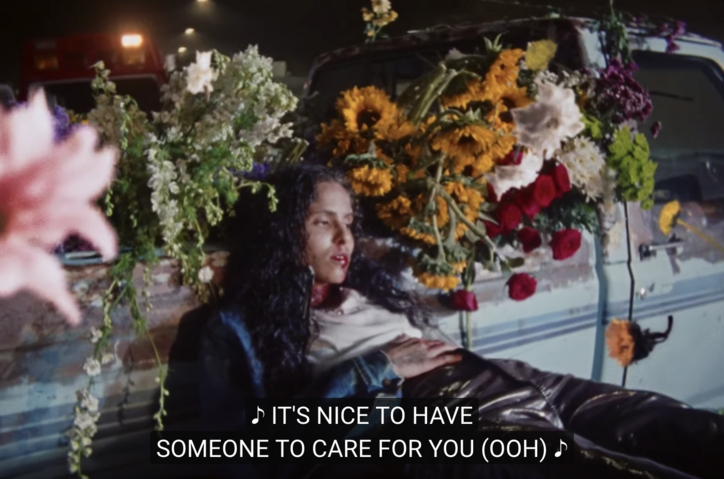 Throughout the video, the rapper delivers the sick and dark vocals that the industry and fans love her for all while being … wait for it … dead. Shake reflects on the rollercoaster of love as a somber scene comes to life. An accident at the end of a dimly-lit tunnel leaves cars at a standstill, but each one tells its own story. And Shake, the victim of the accident, bleeds in bouquets as paparazzi get one last shot of her.
Check out the emotion-packed video below.
Pussy Riot Loves Us, Not Putin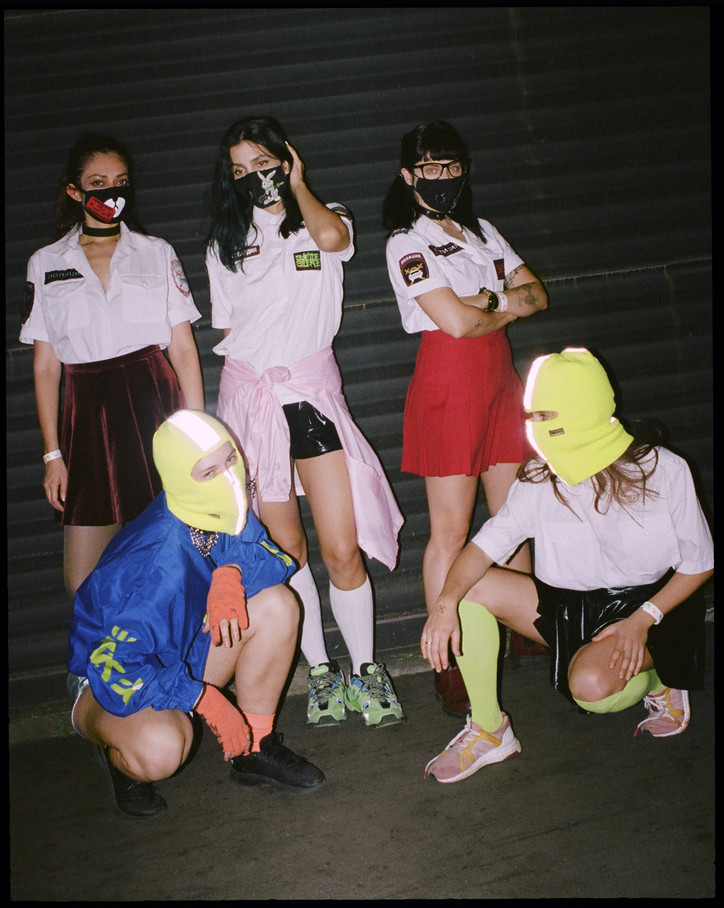 "You might remember me for that 2-year prison sentence you slapped me with back in 2012, when [I] performed a 40-second act of protest and beseeched the Virgin Mary to chase you away," Nadya Tolokonnikova writes, "but right now I'm not interested in talking about church or prison – I want to talk about a different issue. I want to talk about rivers of blood, black snow, toxic waste, and acid rain."
She's not overstating the environmental distress. The video sees the group alongside MARA 37 in gas masks with a backdrop of bloody snow and black fog––an image inspired by Tolokonnikova's childhood growing up among smokestacks, mountains of slag, and a river that periodically turns red from acid rain and chemical interference in Norilsk. In typical Pussy Riot fashion, they're rising with a healthy dose of arrogance against the powerful people responsible for the devastation.
"The rule of law doesn't apply to corporations," Tolokonnikova writes, "But what we can do is take power into our own hands – this takes a certain level of arrogance. We need to act like we have already won – we need to act like we live in a clean Russia of the future, where we elect and be elected, where the media is free and independent, where we can create autonomous environmental watchdogs, where we can support Greta Thunberg and 'Fridays for Future,' where we can go outside and be organic kittens.
I love you – but I don't love Putin."
Be an organic kitten and read the full letter, here. And check out our photos of the group, below.