Saint Laurent Rive Droit x Self Service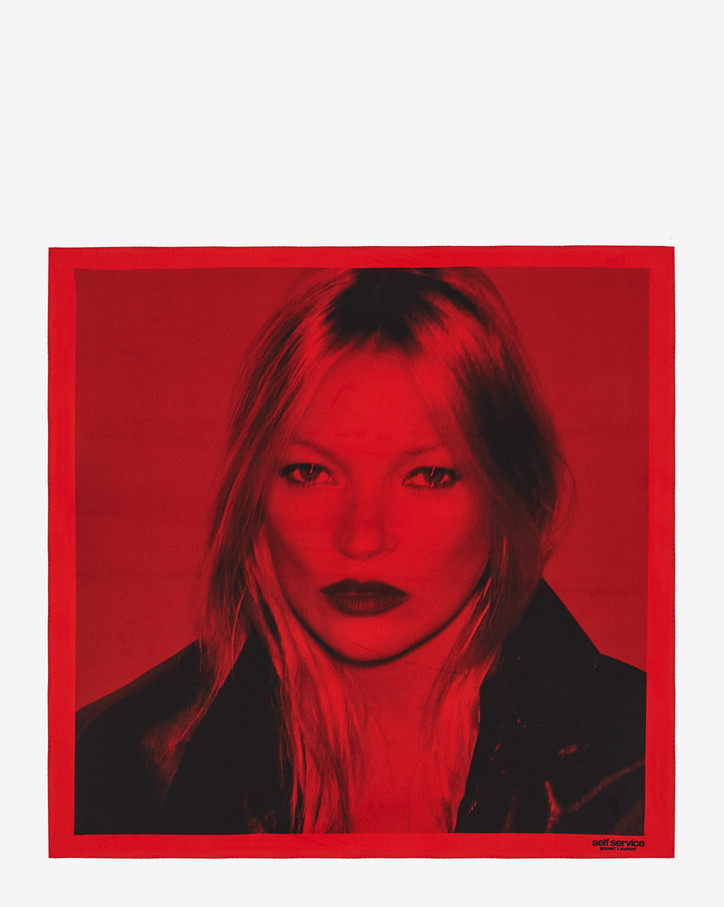 On top of just products, a 43 mn film by Self Service will be projected at the store. Titled "Twenty-Five Years of Fashion, People and Ideas Reconsidered," the film dissects two-and-a-half decades of fashion's changing norms.
Check out images from the collaboration below.