Selfies, But Make It Fashion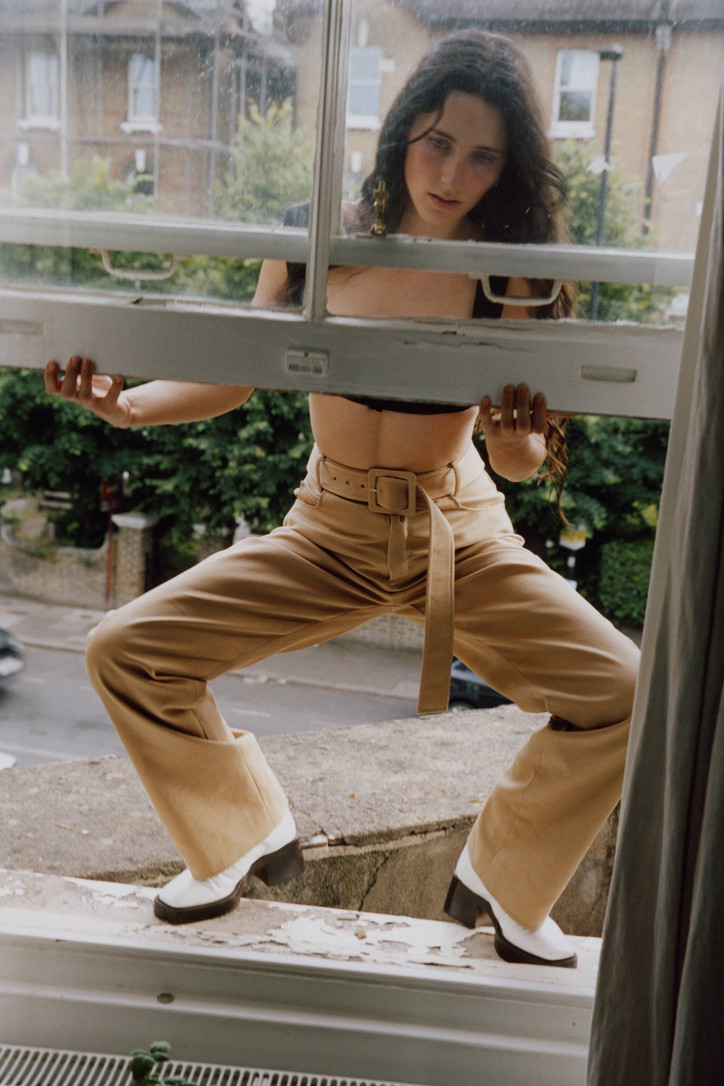 The collection plays with a range of cuts, some pieces more loose-fitting than others. In the photos and selfies, Weir can be seen lounging and having fun around her private space, all while sporting a mix of bright colors intertwined with summery neutrals.
Check out the rest of the images below.