Sexiest Education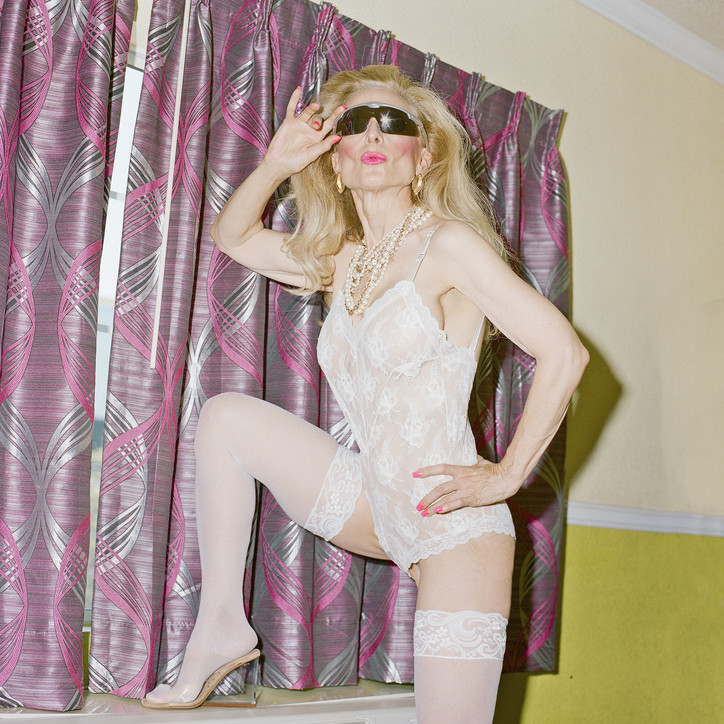 Directed by Maya Fuhr, "Sex Education" will be playing at Brazzers Backroom VHS, an art exhibit that will transport you through time into the novelty backroom at your local video rental store. 
While the video has a vintagy VHS porno feel to it, it's actually pleasantly informative. Featuring iconic American porn actress and sex educator Nina Hartley and none other than Cuban porn actress Luna Star, the provocative duo teaches viewers a thing or two about intercourse. "If anybody ever asks you what to do, fuck back," says Nina with a lustful wink. The video goes onto showcase the two actresses lecturing while twerking, inserting you inside the minds of the women we love. 
Check out the exhibit at 310 Canal, or watch the video below—but if you're naughty and you know it, do both.