Sign up for our newsletter
Sies Marjan S/S '19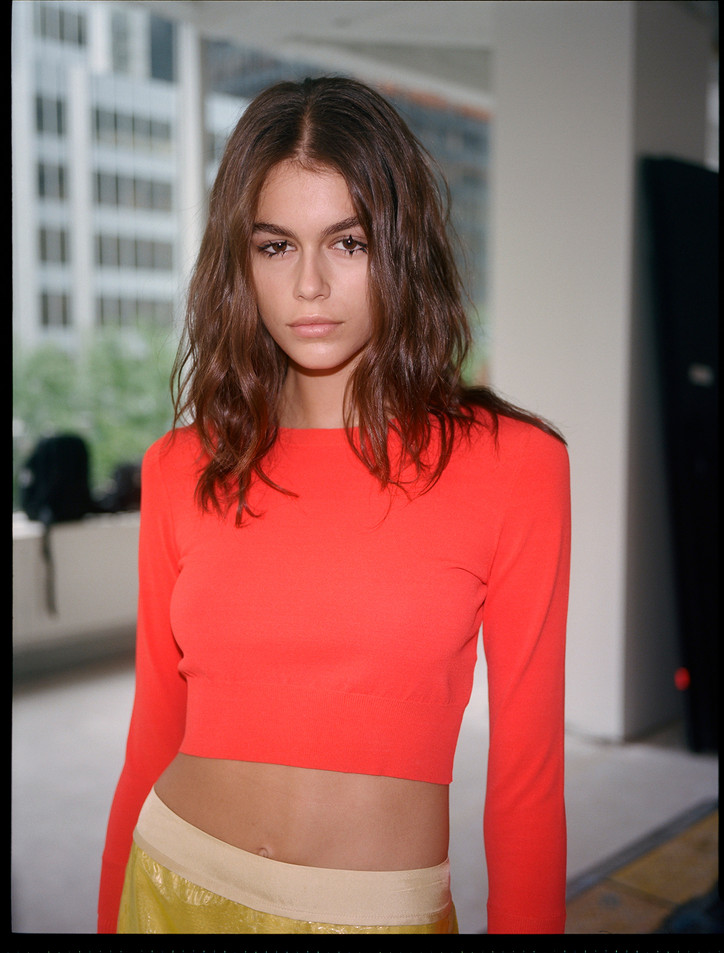 Ganni S/S '20
Check out some behind the scene shots below.
Cecilie Bahnsen S/S '20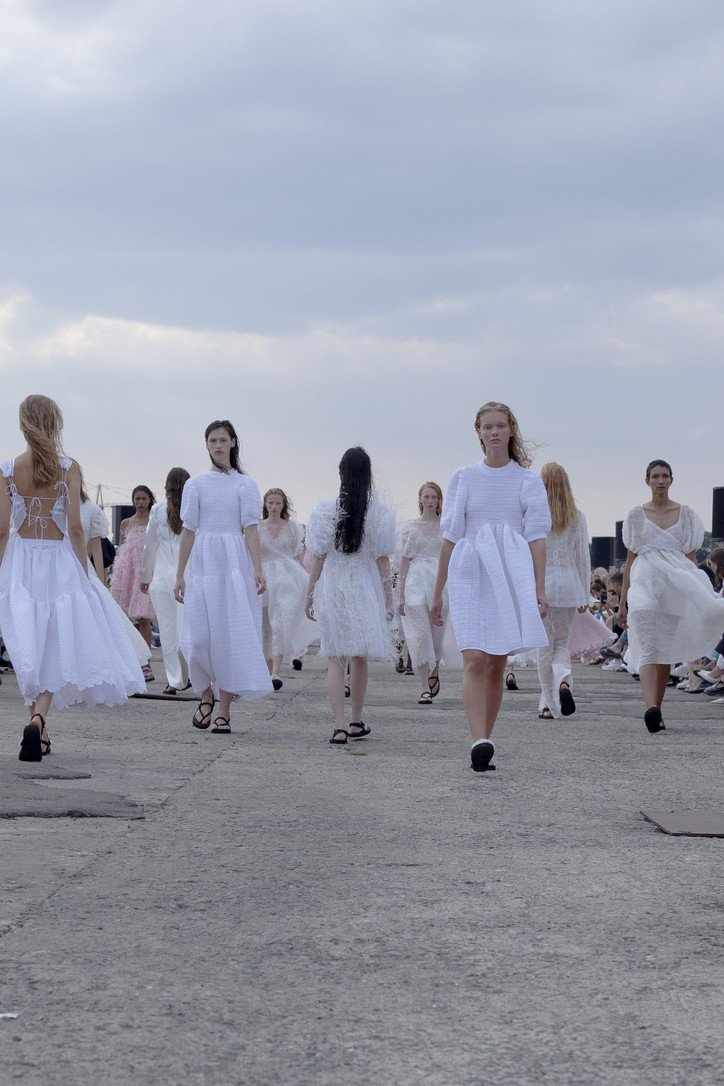 As the past LVMH prize winner continues to paint with a higher purpose, others are still toiling away in their den. It's overcast on this island, but Cecilie Bahnsen is the lone lighthouse of this shipyard. Check out more photos from the catwalk below.
7 Days S/S '20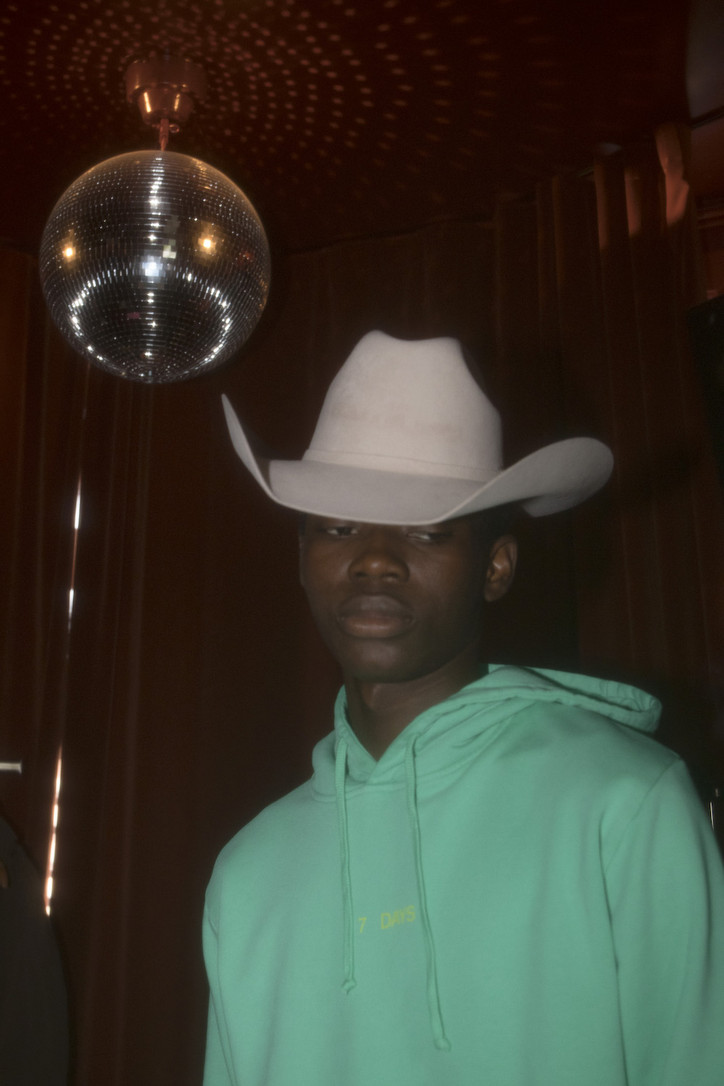 Check out some exclusive backstage photos from the show below.