Sign up for our newsletter
Simply_Complex: The Full Style Spectrum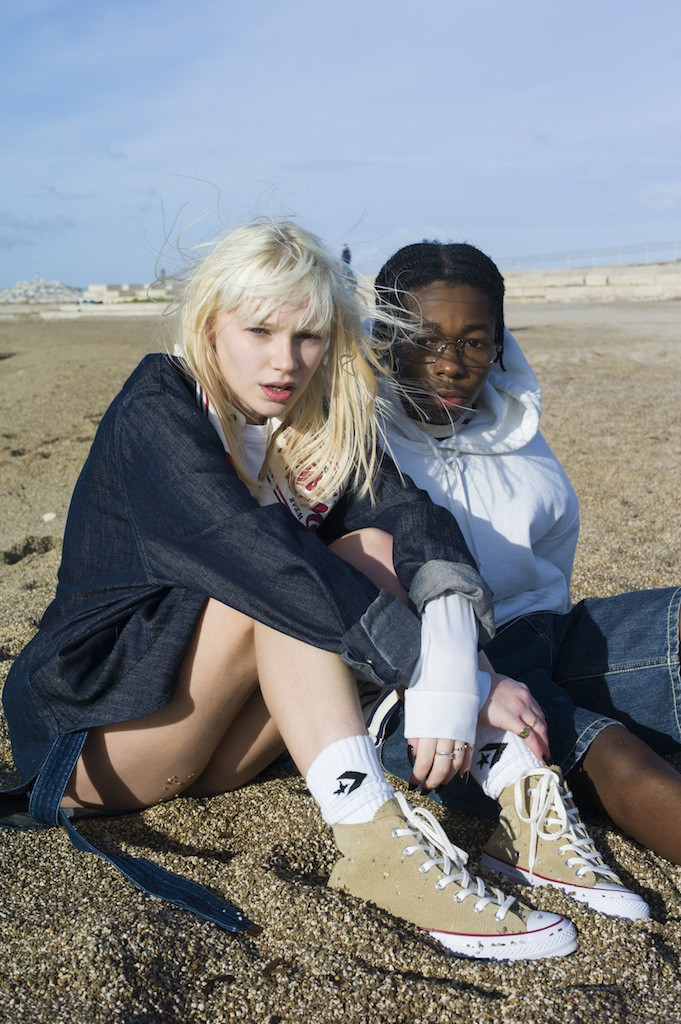 Outside LFW Men's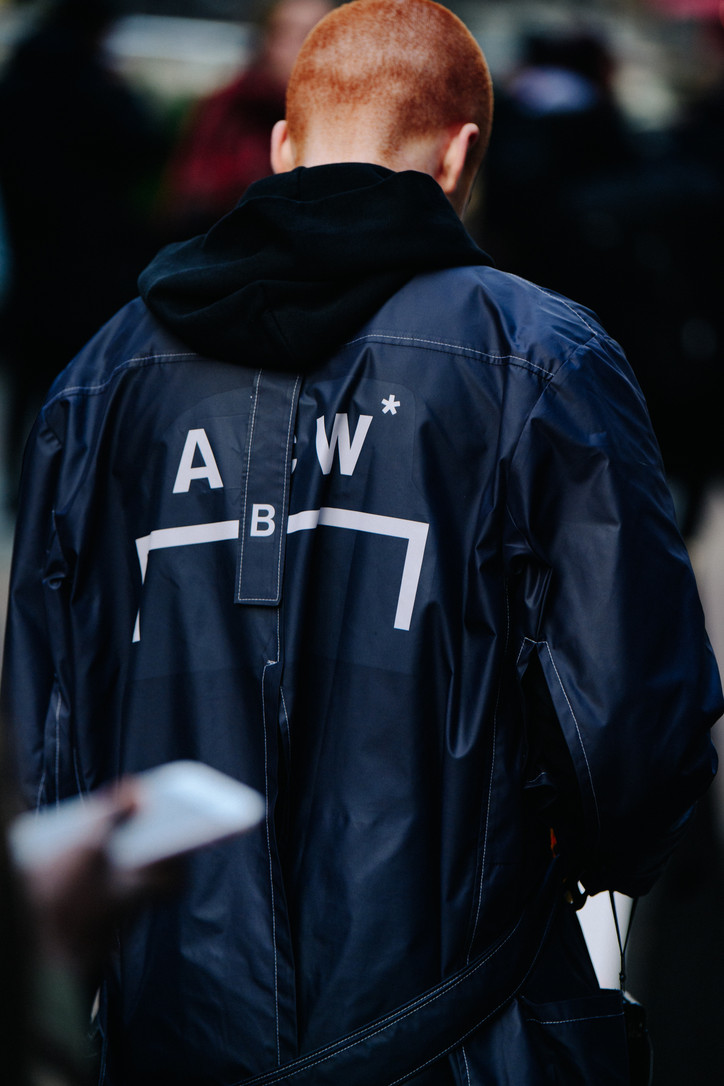 View some of our street style highlights, below.
British Invasion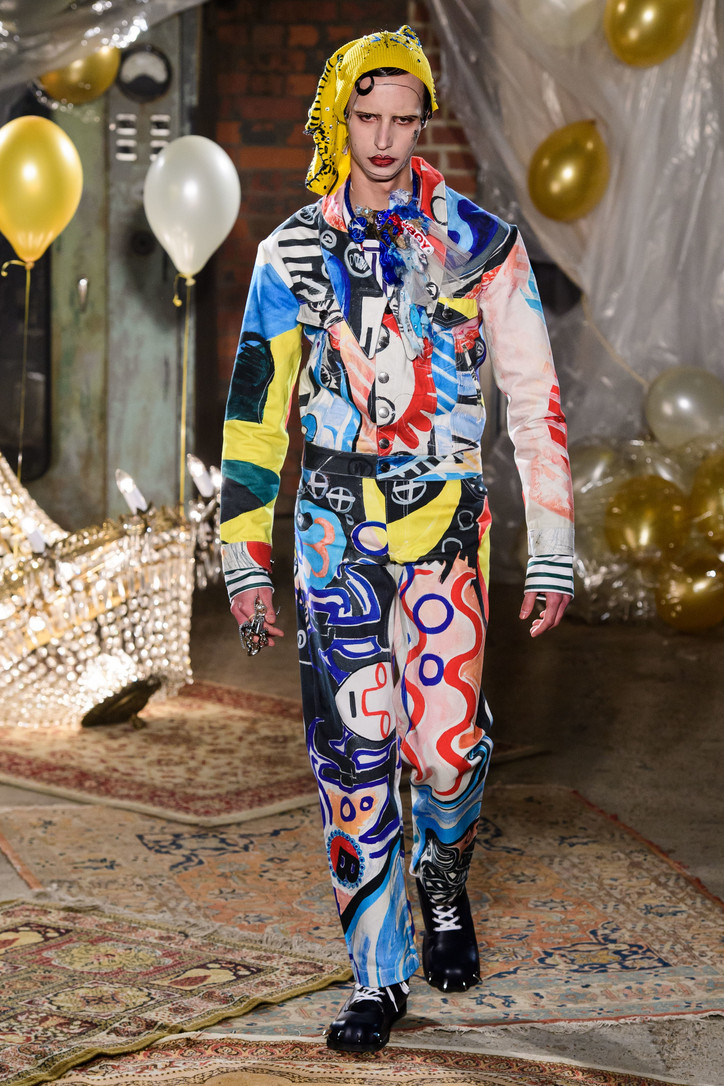 Collaborating with many of his own friends from the community, and using them as models throughout the show, Jeffrey not only shed light on the groups' heavy influence on his own aesthetic, but also decided to make a statement on current policies circulating in both the U.S. and U.K. Like its origins in the punk movement, Charles Jeffrey LOVERBOY is also inherently political, and with his place in the queer community, personal, as well.
Peep out some of our favorite looks from the show, below.
Photos courtesy of the brand.
Here We Are, Now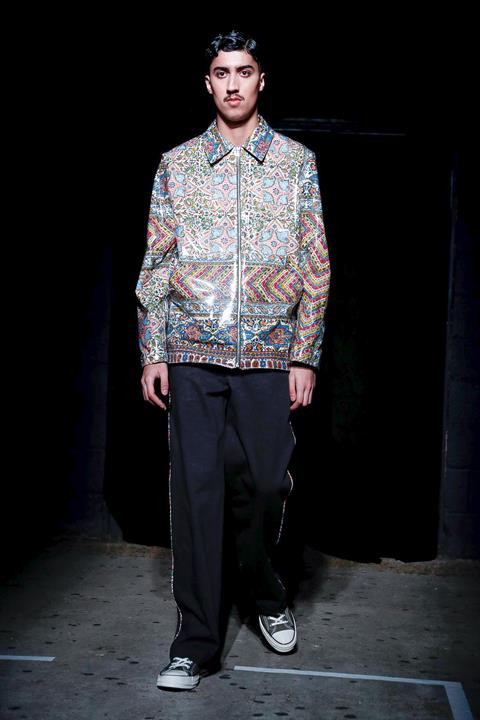 Sticking with the theme of her collection—the title was "Here We Are, Now"—the designer enccouraged her audience to focus entirely on the present moment by experiencing the garments IRL, urging viewers to place their phones into their bags throughout the duration of the show.
It was a bold move, especially when so many people only attend fashion shows for the photos they can post on Instagram—but it worked.
Peep some of our favorite looks, below.