Sign up for our newsletter
Simply_Complex: The Full Style Spectrum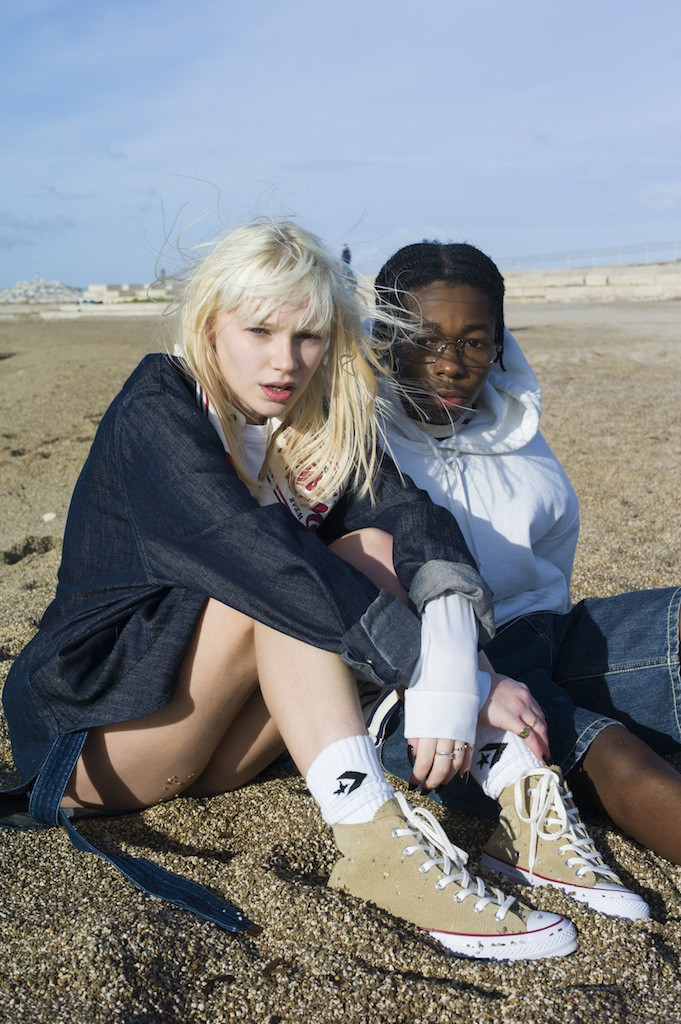 Strike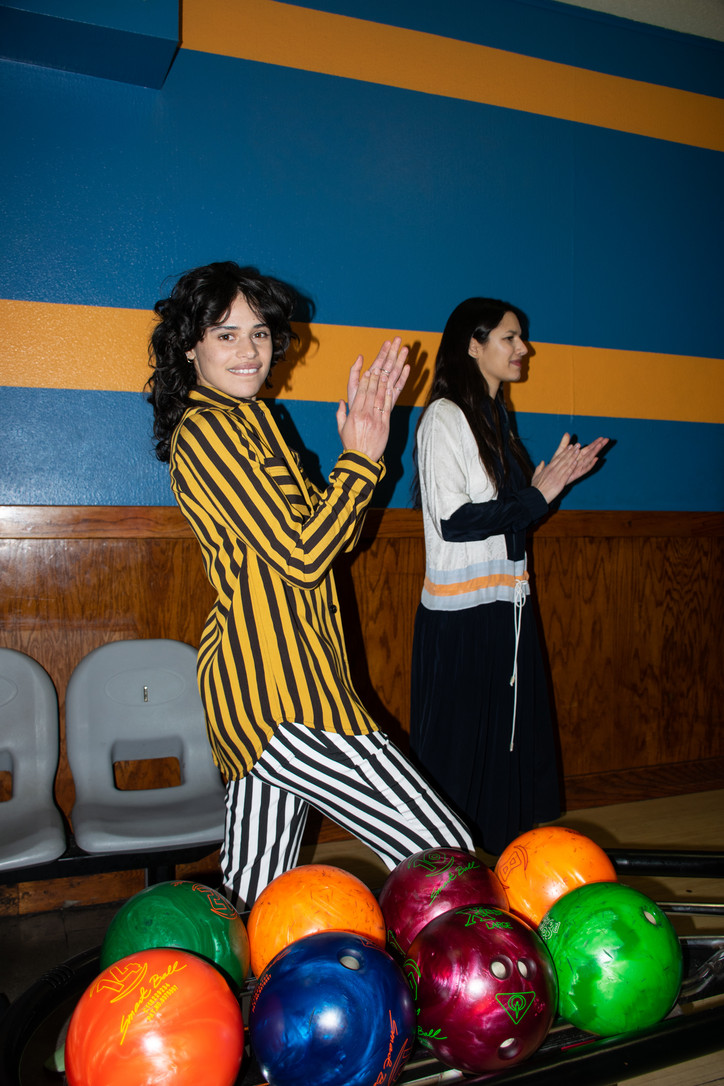 The Suzanne Rae Pre-Spring campaign, which office has the exclusive pleasure of premiering, introduces athleisure wear to the brand's expanding repertoire. Harnessing the readily apparent athletic undertones of the collection, creative director Adinah Dancyger opted to hit the lanes, drawing upon the retro inspiration of the classic bowling alley. Think Grease 2 meets The Big Lebowski...strike! 
The feminist crest, a favorite from previous seasons, reappears not as a patch but as a silk-screened on t-shirts and sweaters, as well made into rubber logos on athletic tops and canvas boots for more everyday use. Effortlessly youthful yet remarkably sophisticated, suspenders, pinstripes, and wool suiting certainly cranked up the dial at those dusty lanes.
Check out the exclusive video campaign, below.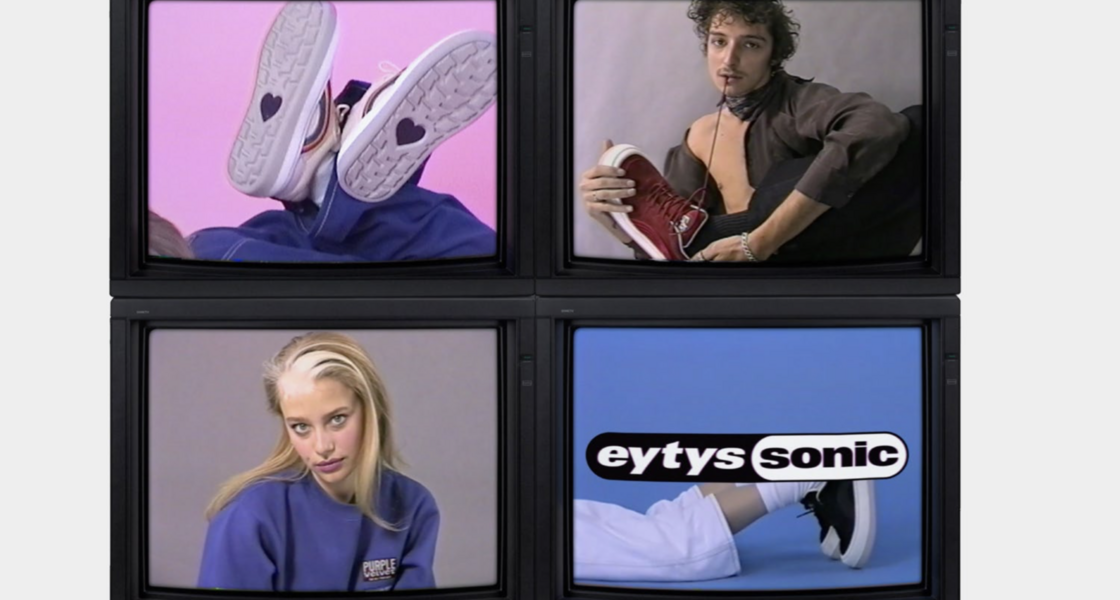 Super Sonic
And while the Sonic nods to the future aesthetic identity of the label, Eytys made sure that she didn't stray too far in form from the retro predecessors that paved her way. Modifications include a subtly squared toe, silky suede and canvas uppers, an embroidered rainbow, and a heart-shaped sole logo, and the style is available in three colorways: black, rosso, and ecru. The Sonic isn't a sneaker, it's an experience.
Check out the Eytys video campaign in collaboration with office Solutions below.
Sugar, Spice and Everything Glitter!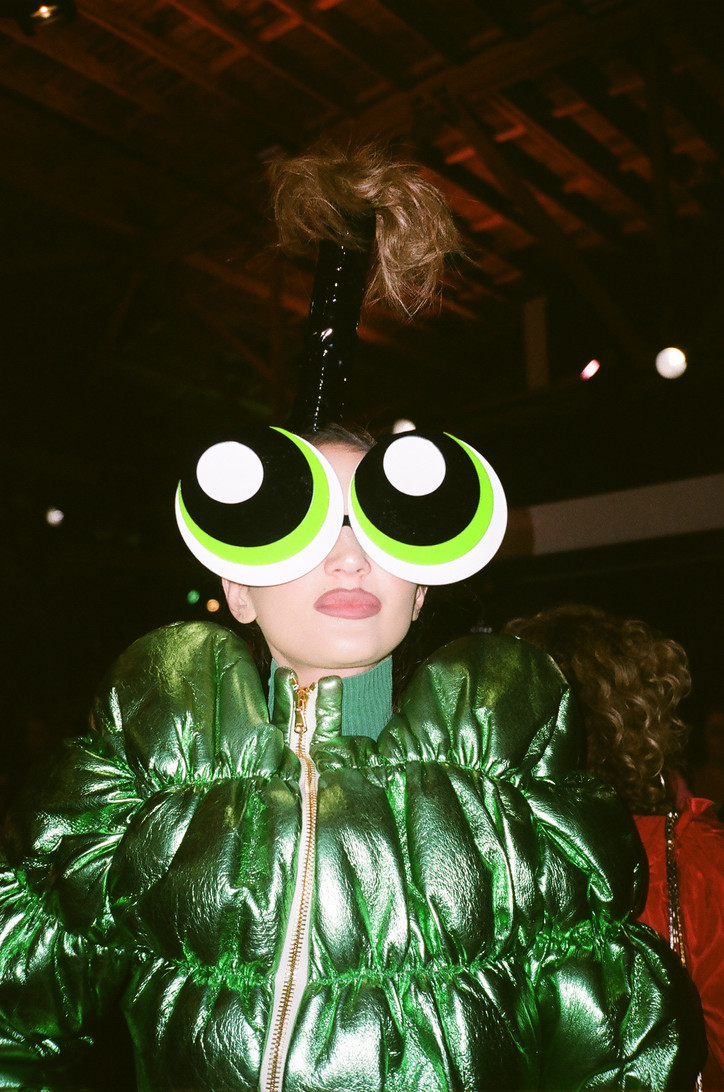 What would Christian's superpower be? First he'd like the power to never sleep, to get shit done and secondly to teleport, to take more vacations. I back the second. 
Check out a few of our favorites below.