Sign up for our newsletter
Simply_Complex: The Full Style Spectrum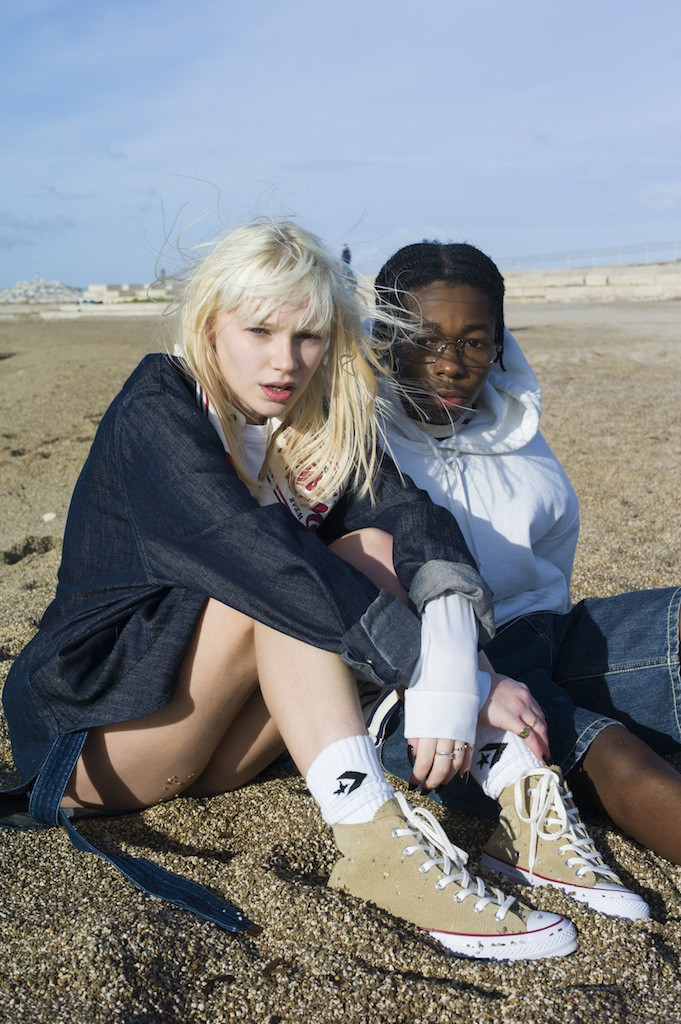 A New York Gaze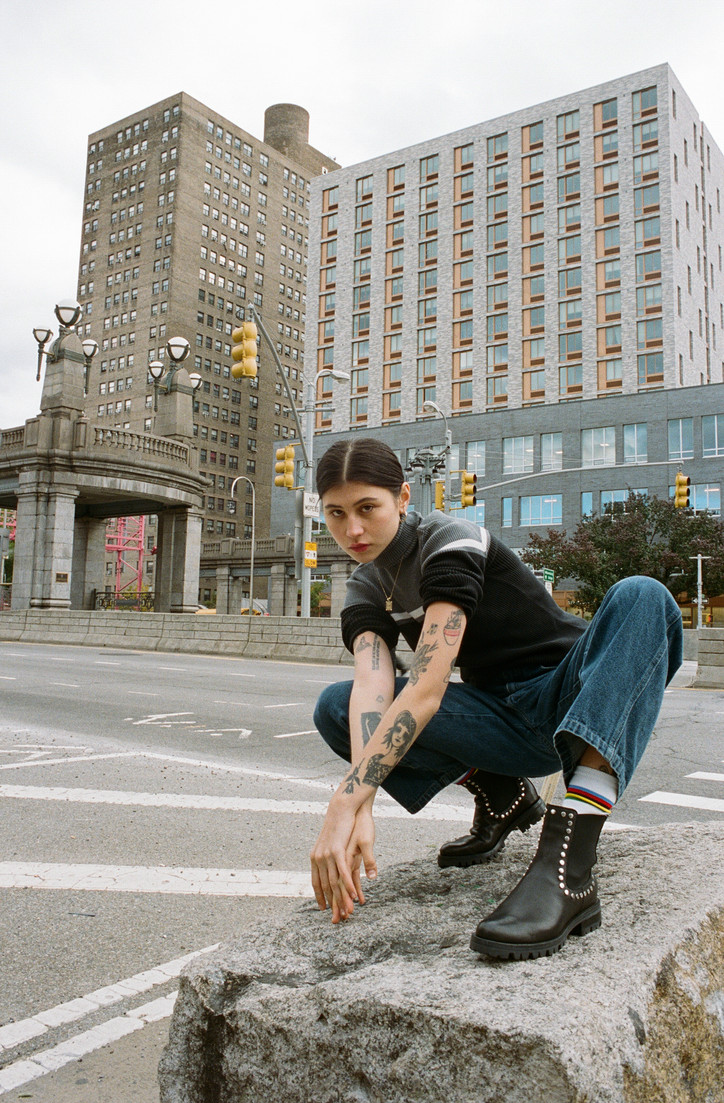 As one of the first boutiques in the downtown NY neighborhood, Dolce Vita opened its doors on Ludlow Street in 2001. Since then, the brand has successfully become the go-to shoe for every cool girl in the city. Last night, the party was held at iconic LES bar, Max Fish, just down the block from the label's OG shop—talk about going full circle.
View some of Dunn, Soto, Ryan and Santiago's photos below.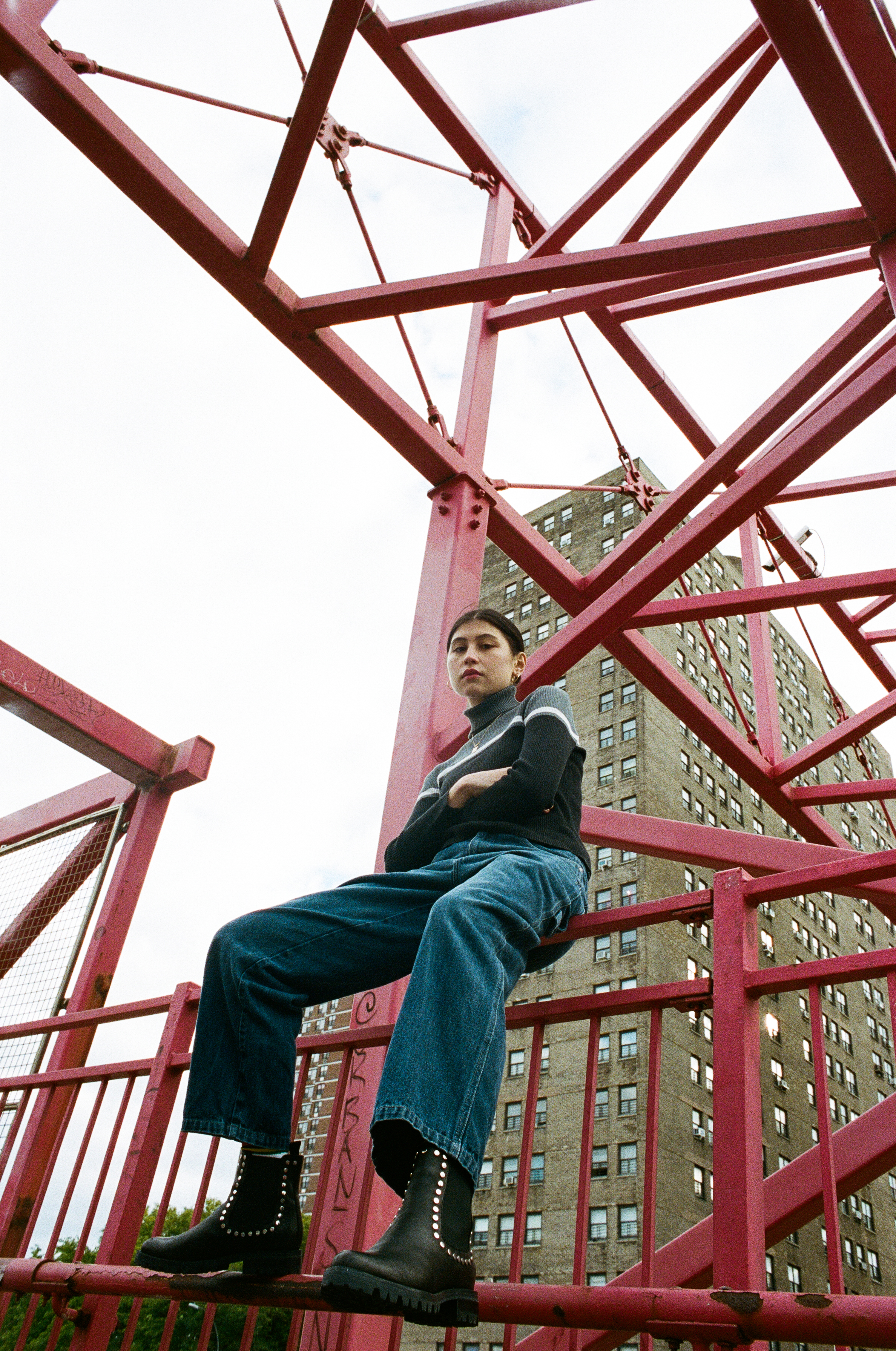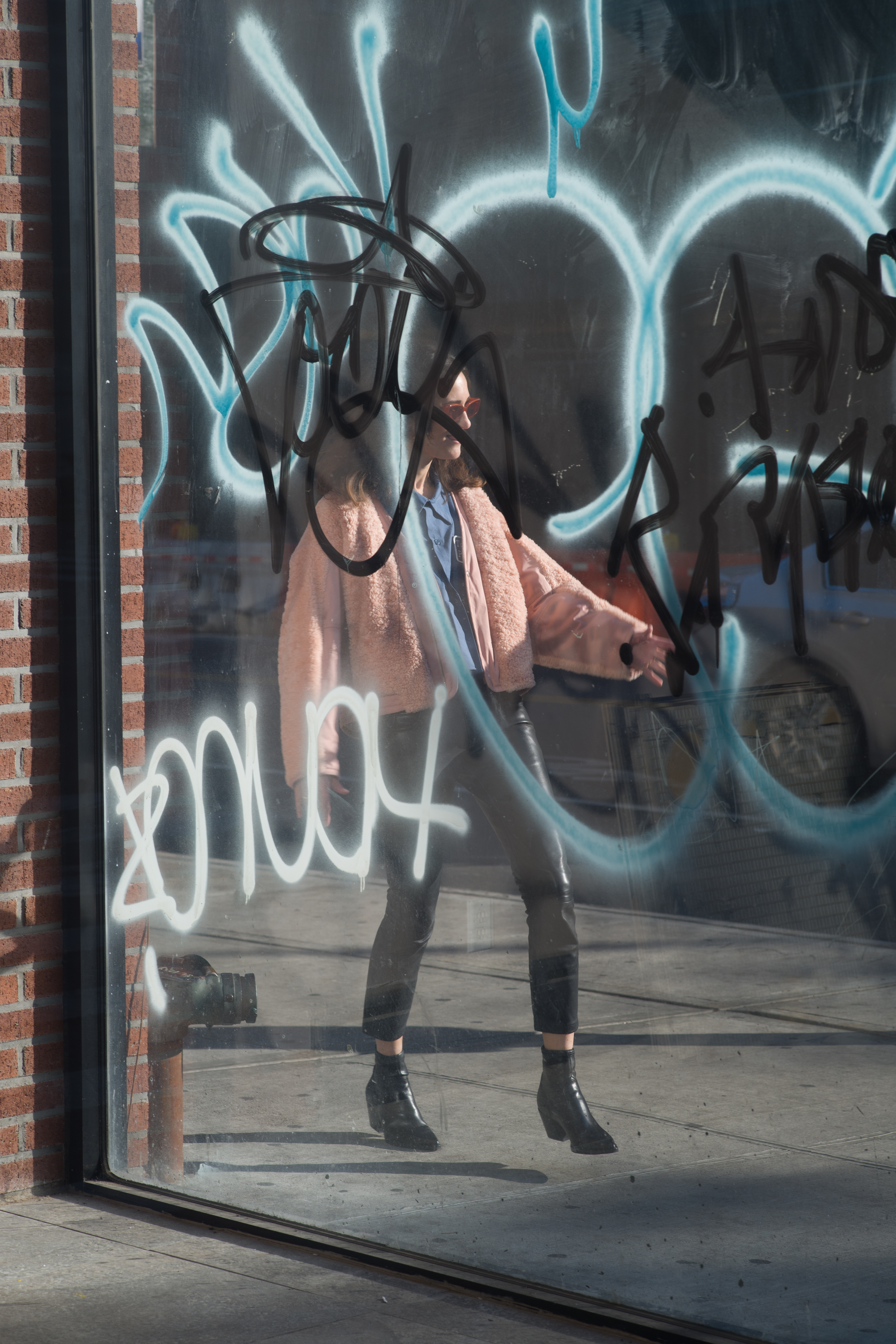 Lead image by Sabrina Santiago; photos courtesy of Dolce Vita.
Alexander Wang's America
The Americana-themed imagery takes classic American archetypes—like the football star, the cheerleader and the pageant queen—and flips them on their head. Considering the current political climate in the US, the campaign reimagines the country through the brand's subversive, boundary-pushing lens.
Though we're not happy with Trump's America, Wang's is one we'd definitely want to live in.
Peep the campaign, below.
Photos courtesy of Alexander Wang.
Made in Prison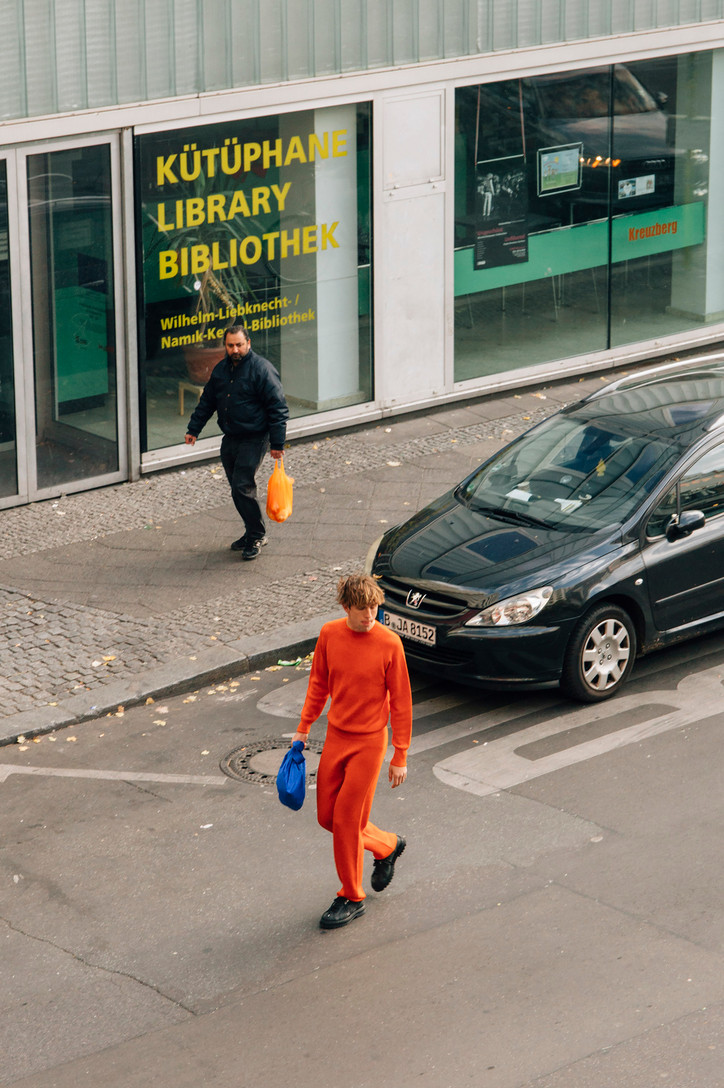 After conducting research in various female prisons all over the globe, D'Souza concluded that poverty was a key factor that drove women to commit crime in the first place. So, instead of perpetuating the cycle of incarceration, D'Souza decided to use her brand as a means of empowering marginalized women through a meaningful and constructive use of their prison sentences.
The campaign, shot in Berlin by Spanish photographer Silvia Conde captures in bold color, the collection's artful and sophisticated tailoring, proving that fashion with a social conscious will never go out of style.
View the lookbook and shop the collection now on Sardin.