Spooky, But Make It Sexy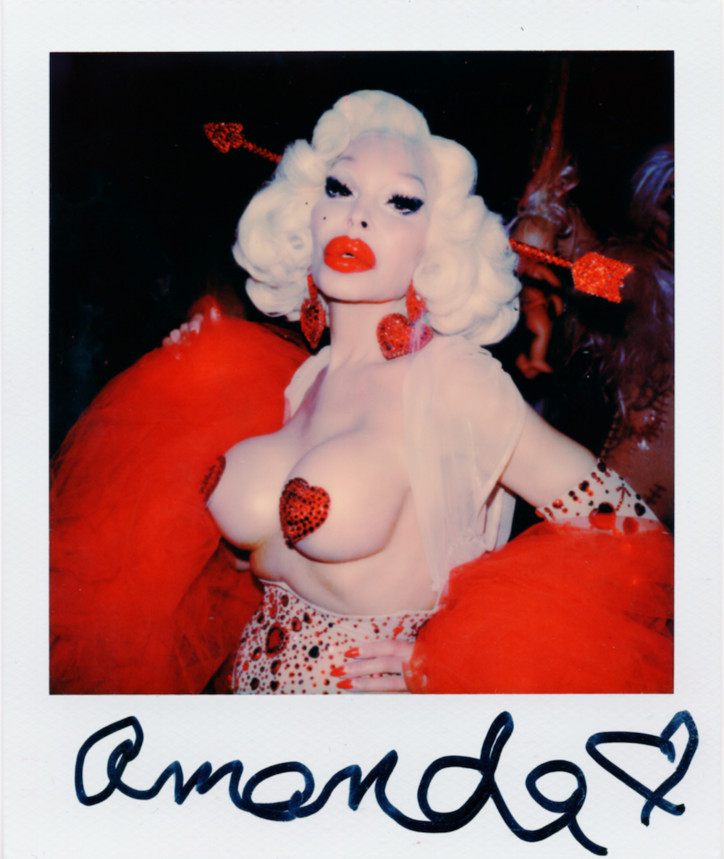 The theme for this year's installment of Bartsch's Halloween rendezvous was 'Valley of the Dolls'––so you know Barbie realness was served. And among the dollies were some other creative costumes, including: a human bag of blow... lol, that (seemingly) gender non-binary pink devil from the Powerpuff Girls (their name was HIM––sorry I kept calling you Mojo Jojo, babes!), and like, 10 really cute Lil Nas X's. If you just realized your costume for pre-Halloween weekend sucked, don't fret––real Halloween is still two days away, which is plenty of time to whip up a look; you're welcome for the inspo. 
 
Indulge in the rest of the night's hottest getups, below.