Sign up for our newsletter
Sunflower S/S '20
Check out the collection and other pictures from backstage below.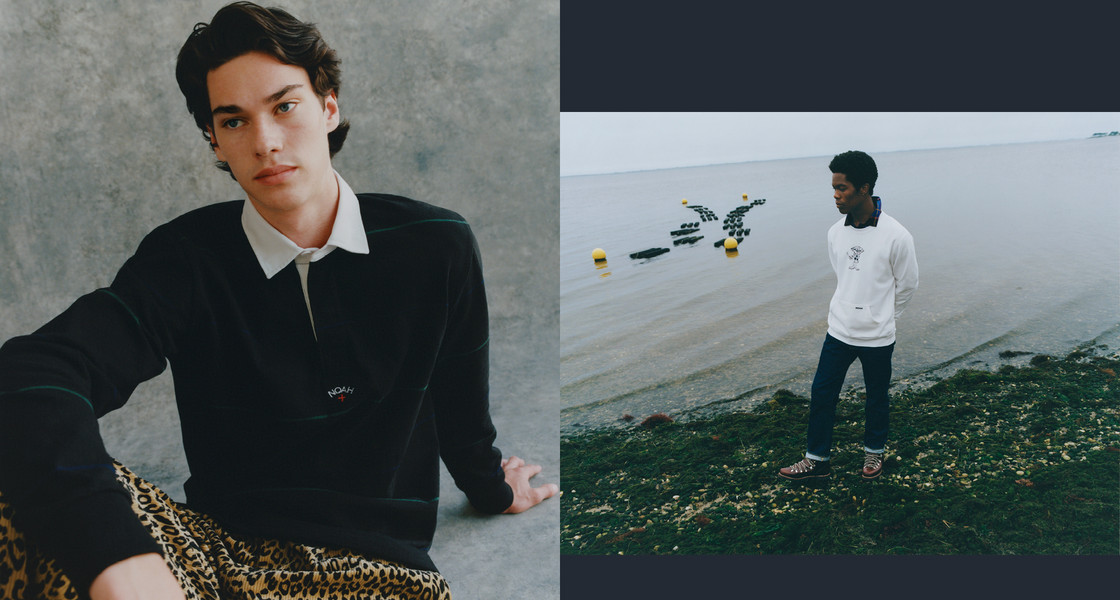 NOAH F/W '19
The past creative director of Supreme has moved on from his hypebeast era and instead creates clothing with the mission of "merging the rebellious vitality of skate, surf, and music cultures," while holding sustainability in high regards. Currently available in stores (for all you New York residence, that means Mulberry Street), and will also drop online as of August 22nd. New content will be released every Thursday, from now until the end of December. Stay tuned.
Check out NOAH's F/W'19 lookbook below.
Saks Potts S/S '20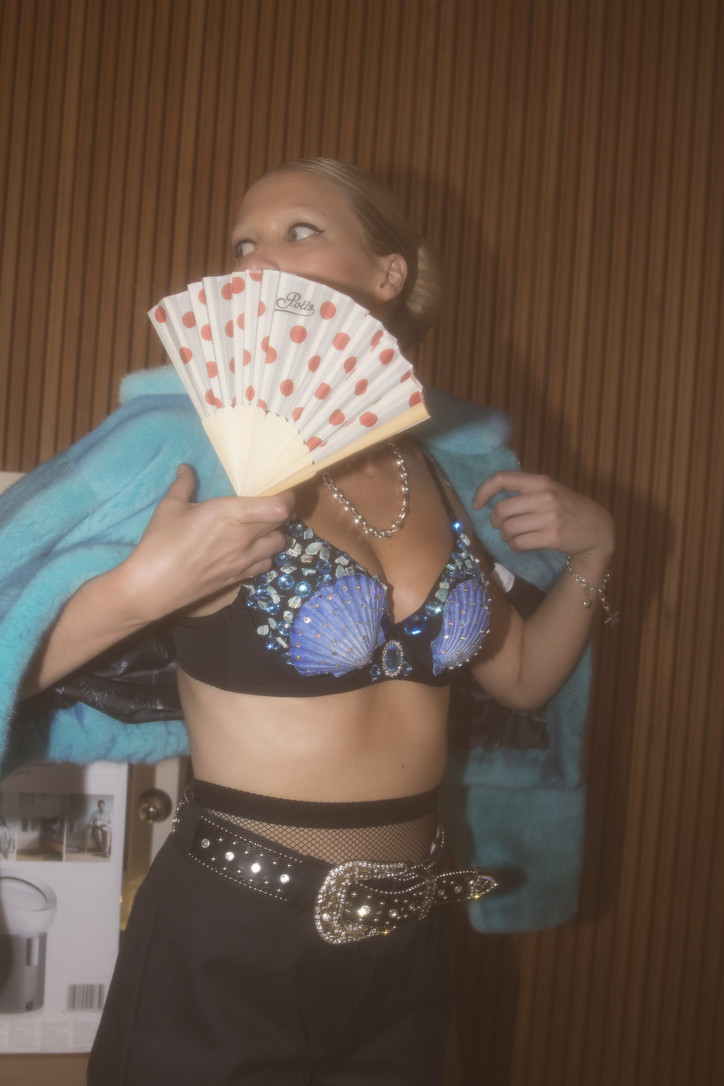 Check out more shots from behind the scenes of Saks Potts S/S '20 below.
Stine Goya S/S '20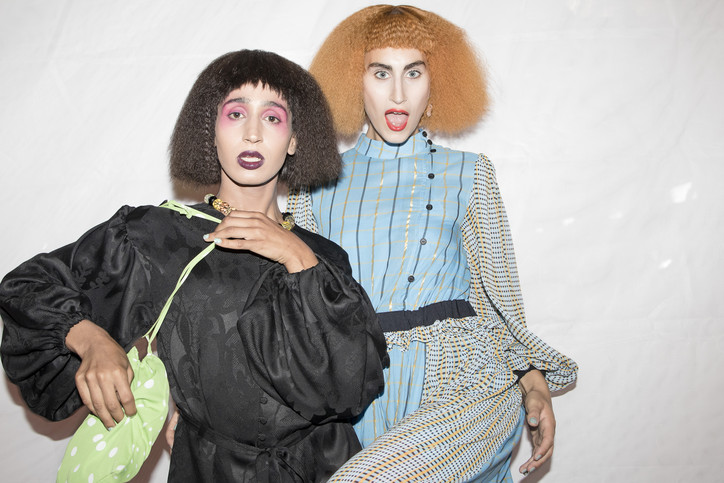 Each look resembled that of an exotic bird, no two alike. She creates a real-life picture book, and each 1980's-esque garment is the harbinger of its own narrative. These stories live within the detailed patterns and distinctive pops of color, fully realized by the fierce prowl of the hand-selected models stomping around in platform disco shoes.
Goya's goal, "to extend our universe by adding playfulness to the wardrobe," is dead on track. If this is what our future universe looks like, office is on board.
Peep the BTS below.