Sylvie Fleury: Making it Up
Everyone is an artist when it comes to molding the self. It's been said that all women are artists, and Fleury's serene color fields are iconic testaments to this. Glowing, elementary pigments recall Mondrian or Rothko, the artist's palette-as-toolkit, and, of course, the temporary, wipe-away quality of makeup and that age old still-life maxim, omnia vanitas, translation: all is vanity.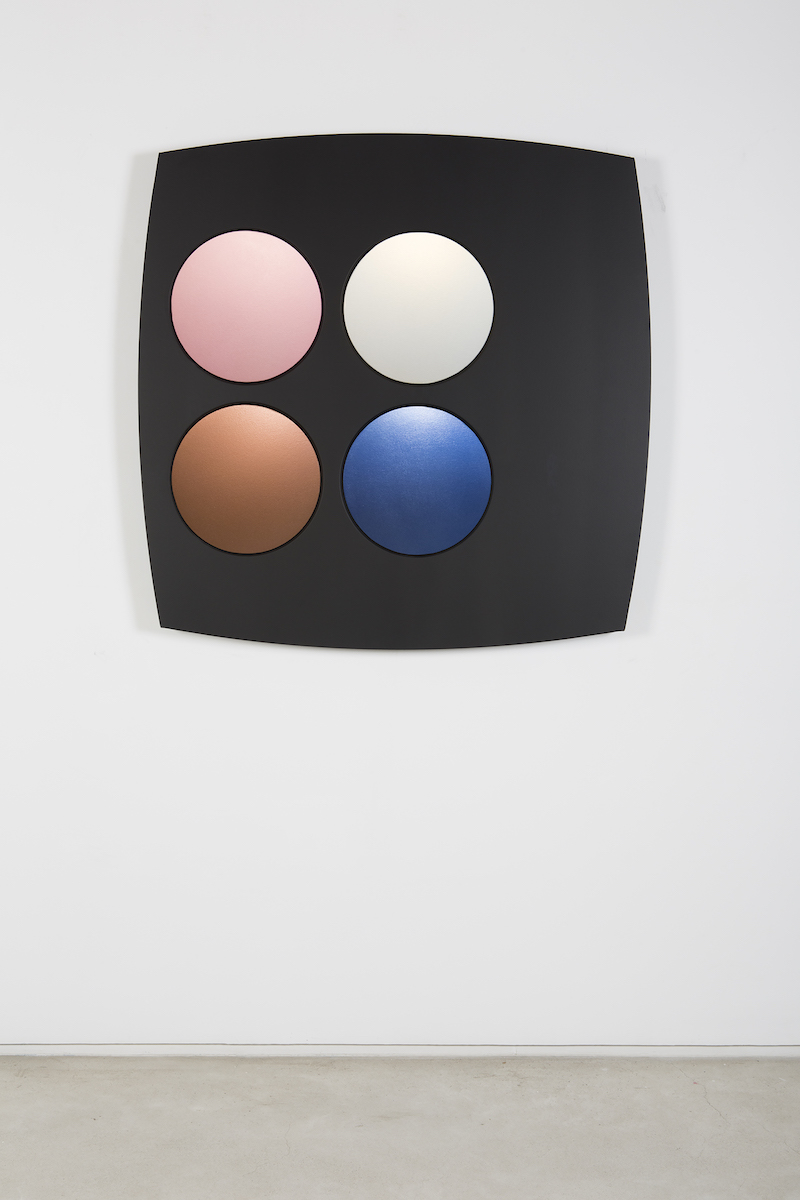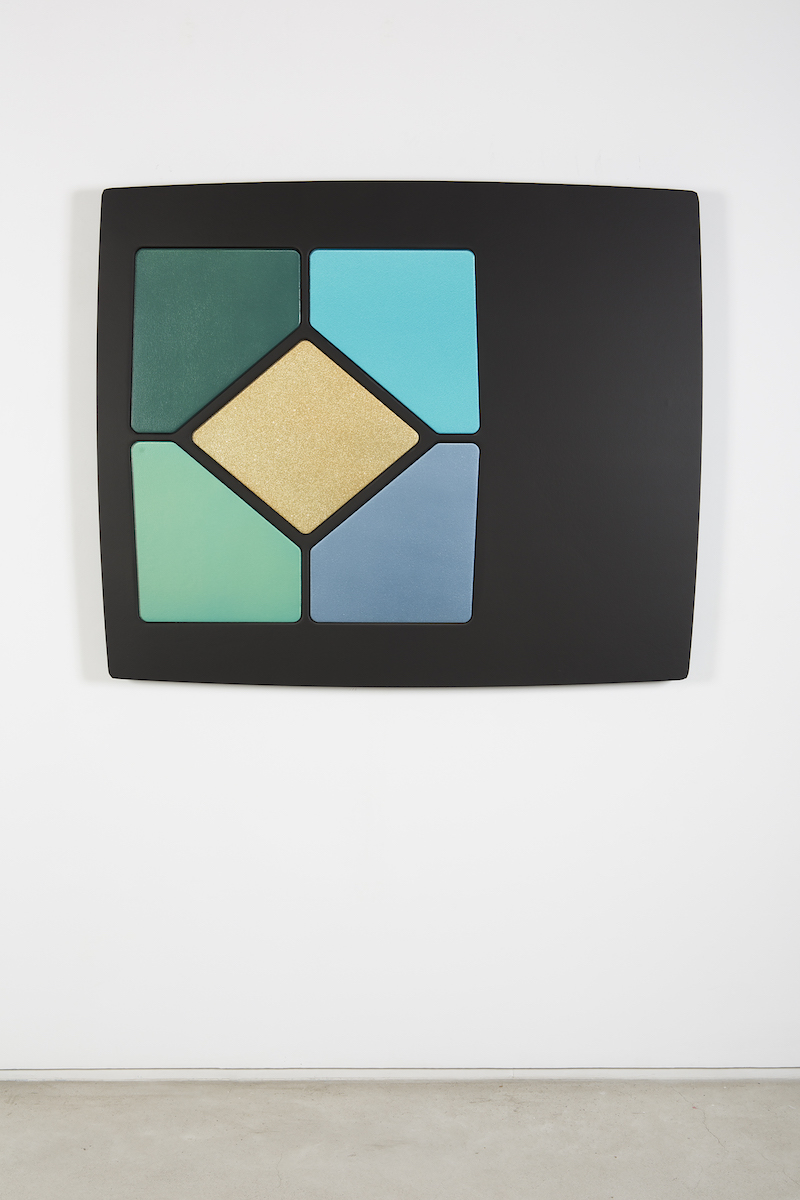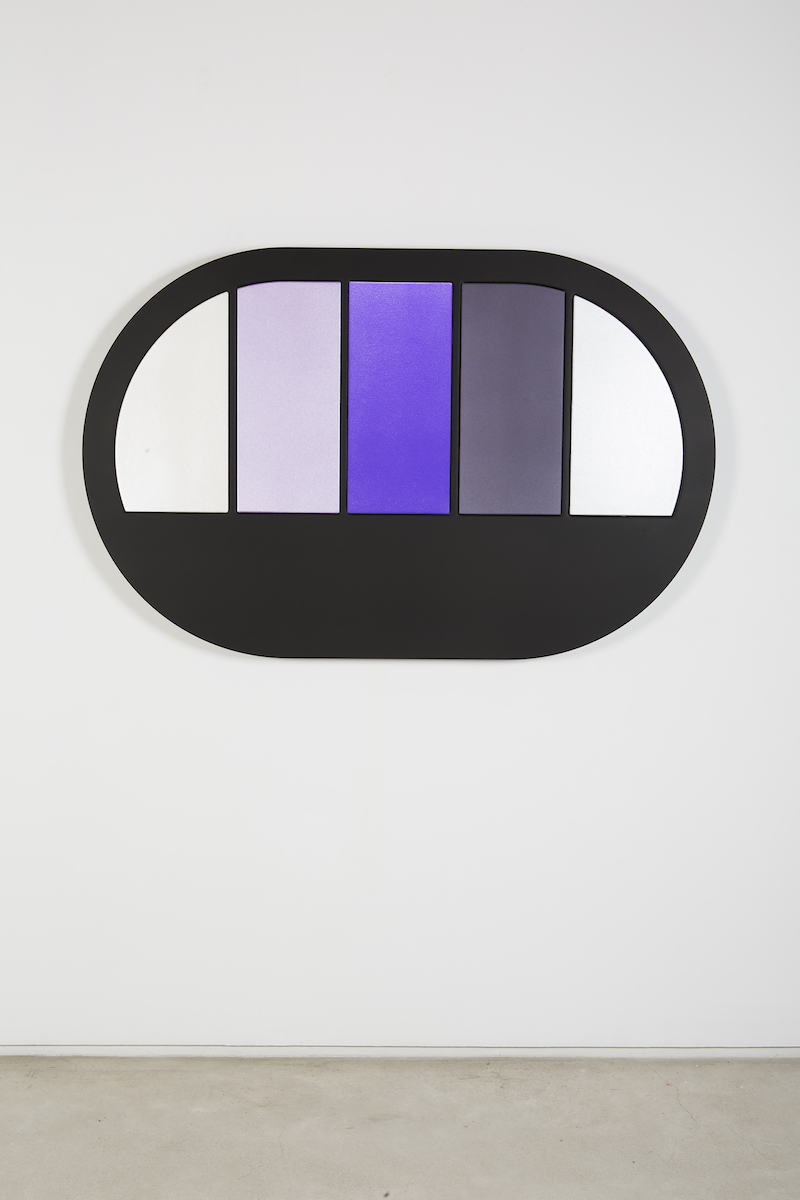 See the full exhibition, Eye Shadows, on view at Salon 94 until December 22nd.