#TBT '93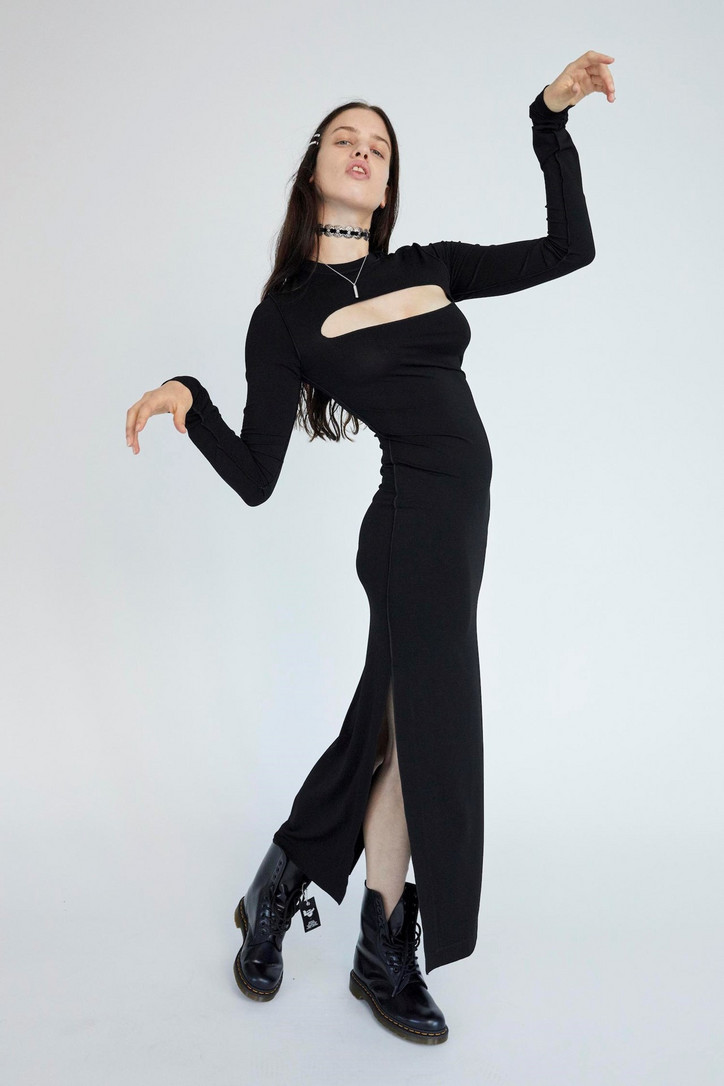 And lucky for all of us who were too young to actually wear the original collection (or weren't even yet born), the designer has decided to go launch his very own '90s reboot. Though, sorry Netflix, this one's not for you.
To celebrate 25 years since first presenting the iconic collection, Jacobs has reiussed the line with a limited edition capsule, Redux Grunge Collection 1993/2018 Marc Jacobs, featuring 26 looks replicated in their entirety, from the dresses to the jewelry, all done in their original prints, fabrics and embroideries.
"The 'Grunge' collection epitomized the first time in my professional career I was unwavering in my determination to see my vision come to life on the runway, without creative compromise," said Jacobs about the collection and his decision to reproduce it for 2018.
That's not the only throwback. Jacobs tapped longtime collaborator, photographer Juergen Teller, who's been shooting for the brand since 1998, to shoot the collection's new campaign on models like Binx Walton and Slick Woods, as well as the First Baby of Grunge, Coco Gordon-Moore.
The capsule hits stores and marcjacobs.com on November 15.
Until then, you can get into the '90s [teen] spirit by listening to some Sonic Youth, Hole and Nirvana—oh, and previewing some of our favorite looks from the Redux collection, below.
Redux Grunge Collection 1993/2018 Marc Jacobs drops November 15. Pre-order it here.
Photos courtesy of the brand.