Tennis Elbow at The Journal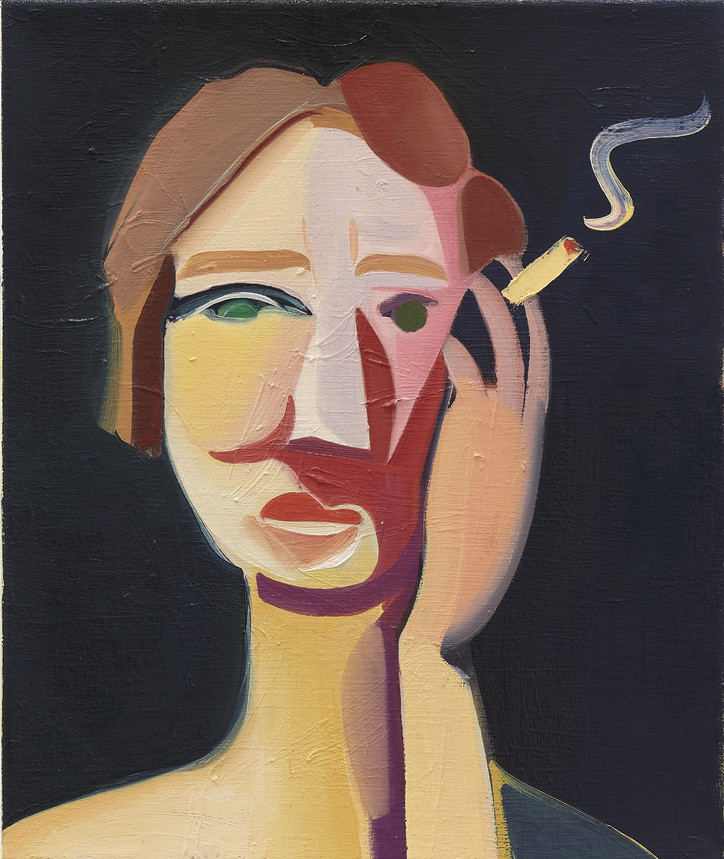 Titled Tennis Elbow, the space is akin to the trendy one-night pop-up show, a concept that seems to have taken to the city as of late. But each exhibition in the Tennis Elbow space, located in the back of The Journal's Williamsburg building, offers each artist a seven day solo show. The project is derived from the sporting injury of the same name, the painful result of "playing the game". This tongue-in-cheek title epitomises the true avant-garde brilliance of Nevin as a gallerist, which is equally evident in this week's exhibition by artist Danielle Orchard.
Head to the Tennis Elbow IG for a list of upcoming artists, and check out a few images from past and present weeks of Tennis Elbow below.