Tigran Avetisyan Fall/Winter 2018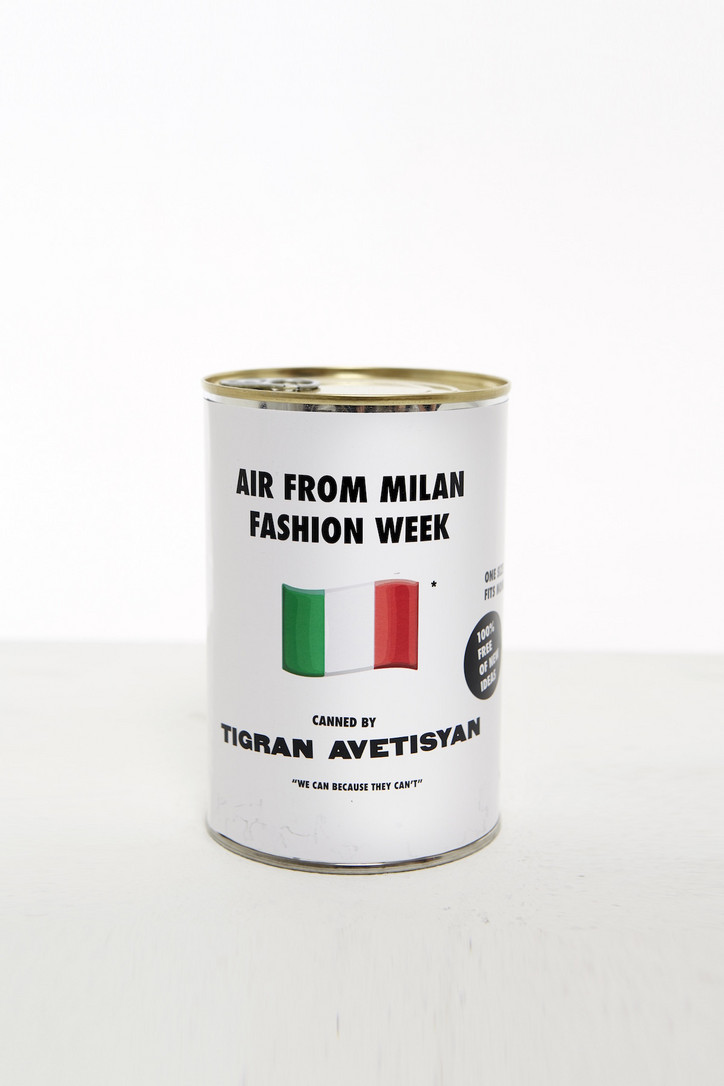 Though his practice upholds an anarchistic answer to the tired and commercialized "creative" industry, Tigran Avetisyan avoids overt opinion in his political position— and this concept, at the core of his collection this season, comes as a surprising relief, at a time when "reactionary" fashion feels entirely too trendy. On that note, here is FASHION FEAST— find your own way out.
"I don't like to go too deep into the ideas behind the work. I prefer to leave things open for interpretation. Generally however my work tends to be centred around developments in fashion industry itself. As for this collection it was a reaction on the commodification and compartmentalisation of the industry, an attempt to solidify and can the intangible facet of fashion."
Photos courtesy of Tigran Avetisyan