Sign up for our newsletter
Tim Barber x Saturdays NYC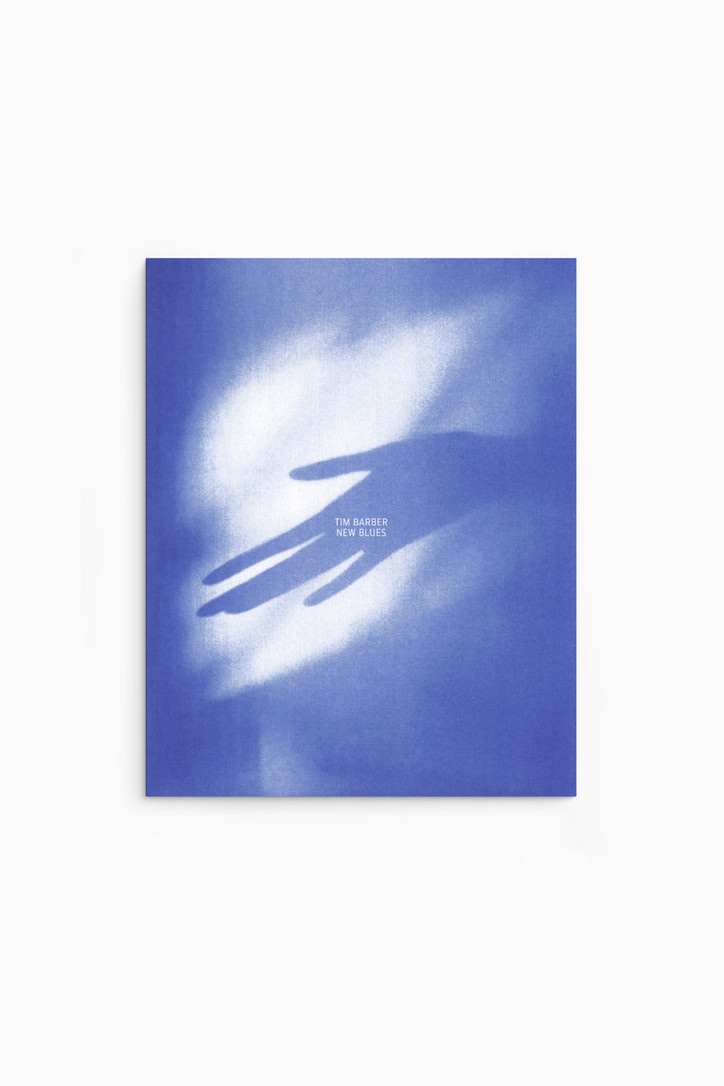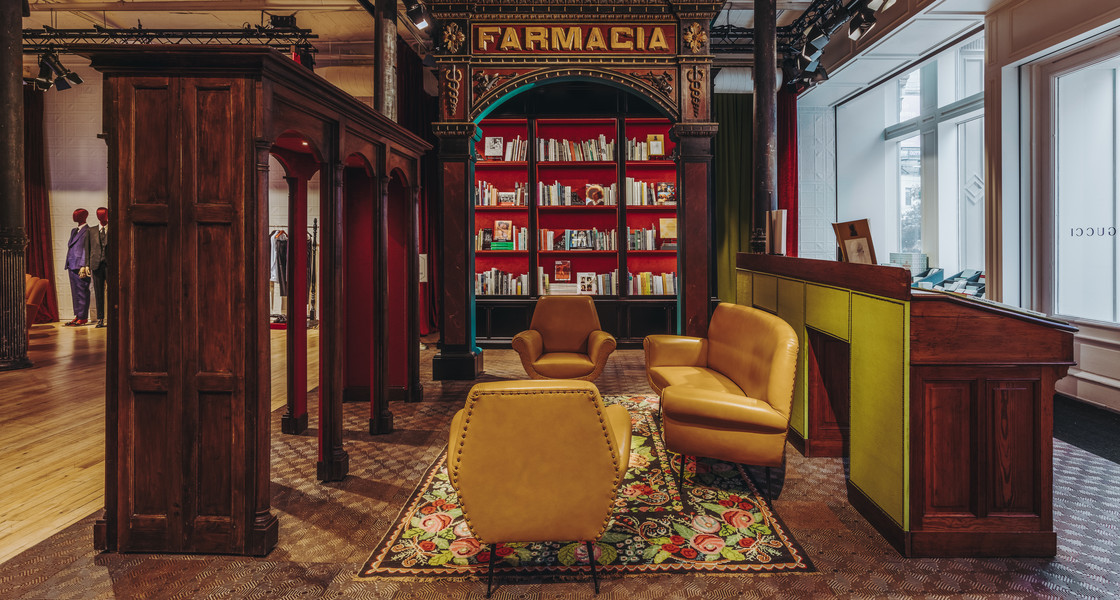 Book of Love
The Gucci Wooster Bookstore is open now at 375 West Broadway in Manhattan.
Photos courtesy of Gucci.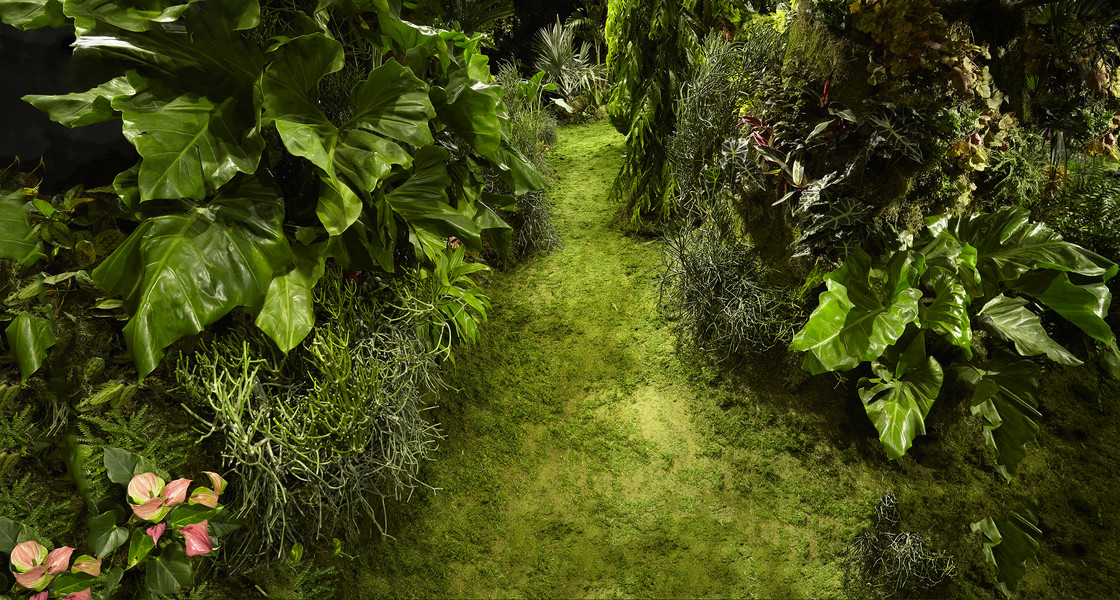 Summer in Winter
On view through January 16 (and open to the public), Visionaire and Kwong have created the perfect hideout for this winter. So, be sure to catch the magic while you still can.
And in the meantime, see some photos of the installation, below.
'Summer in Winter' is open now through Janunary 16 at Cadillac House in Manhattan.
Photos by Plamen Petkov; courtesy of Visionaire.
Extinction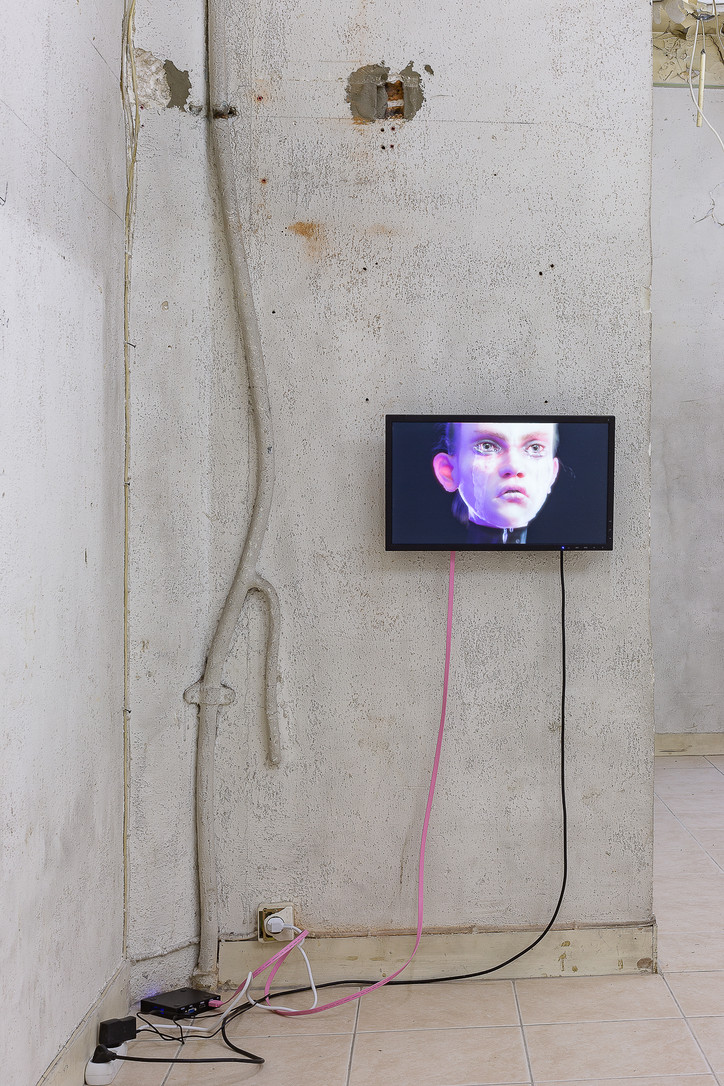 "Everything is artificial, everything is artifice. Nature no longer exists," reads the gallery's press release about the show. "We always start from the contemplation of artifice. That's why everything's so chaotic. So false. So desperately confused."
And while we can't argue with that, we can use it as a rock bottom realization to begin conversations about a much needed sustainable future—or else, we will be extinct.
View some pieces from the exhibit, below.
'Extinction' is on view now through December 2 at Artemis Fontana Gallery in Paris.
Photos courtesy of the gallery.