Unghetto Mathieu, Silently Loud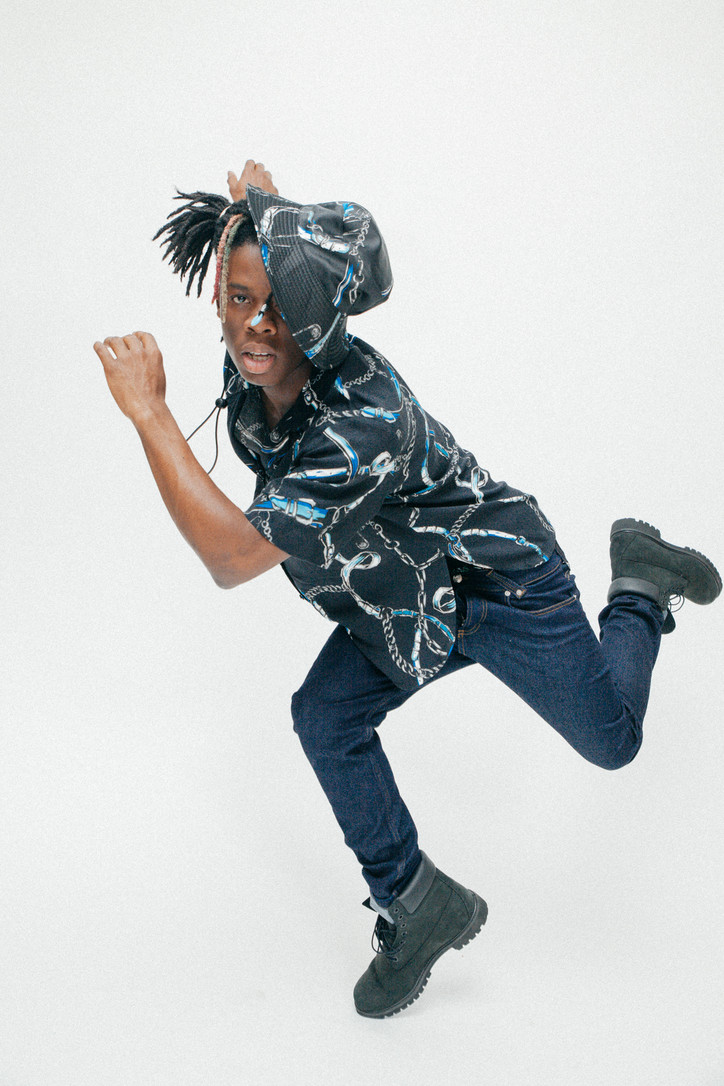 Tell us about the rap scene in Atlanta. Is it still very much a community, or are people going Hollywood and it's everyone for themselves?
Yeah for sure, it's more support in Atlanta. You got examples like QC, people come up together, they support each other. It's always gonna be little hate here and there everywhere, but as far as grinding together, Atlanta do that. That's why we on top right now.
And how do you feel about people "copying the Atlanta sound"?
The Atlanta sound is just too contagious to leave alone, so I'm not mad at it. You hear them 808s and the claps in the club hits, and they're just going #1 every time. I had to adopt it too, that's how Gang Up came about because I used to be real lyrical, but I had to contribute something else to music to appeal to what people want to listen to. And that blew up, so.. I'm not finna stop that [laughs].
Who are three artists you'd want to collaborate with?
1) Big Sean. If I ever just see Big Sean, I'll cry, on everything. When I first started rapping, he was one of my biggest inspirations. 2) Lil Uzi, and it's not really because of the music, it's really because of him as a person, how he stands for what he stands for and doesn't care what anybody says. When you do you like Lil Uzi does him, you're gonna get a core fan base that can't be taken away. 3) Trippie Redd, he's lit.
What would be your first big purchase after the blowup/first big check?
See, type of person I am, I'd take that money and invest it in myself. Like my first big check, I blew it on studio time, a couple clothes, and my "Gangup" music video. I invest in myself, I feel like you can't get to the top without investing in yourself. You gotta lose before you win, and it's not really a loss cause you gonna win regardless. But you talkin bout a BIG BIG CHECK, I'd head to the Bape store, cop some Balenciaga, and buy my mom a crib.