Video Premiere: Beshken - "The Roman Call"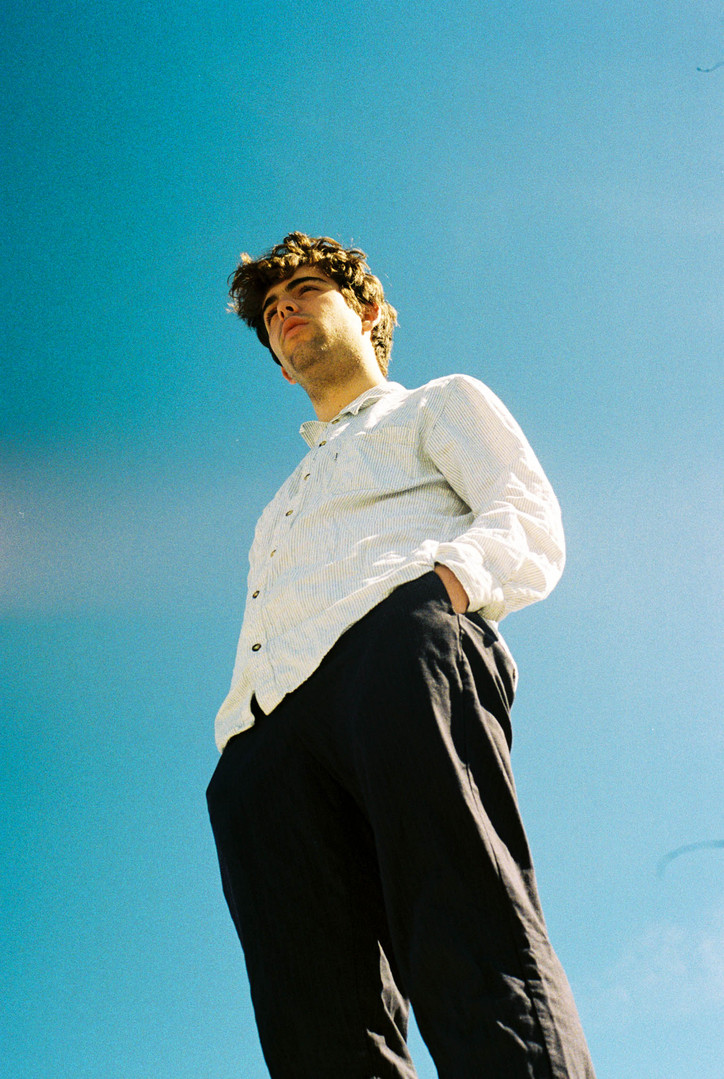 For Ben, producing new music in the wake of losing everything served as a brand new start. "At the end of the day, this experience made me realize that you can turn these negative experiences into something really positive. It's like starting with a clean slate." It's apparent that this experience ignited a newfound level of passion and dignity for Ben moving forward in producing music, but it also directly translated to the music itself. Brand new single "The Roman Call," and all of the songs from his upcoming album For Time is the Longest Distance Between Two People, feature Ben singing for the very first time. 
His soft-spoken baritone brings out the charm in the emotive piano chords and downtempo house instrumental of "The Roman Call," and the complementary music video, with its regal imagery and lush color palette, adds another dimension in its portrayal of adult themes through the playfulness and airiness of childlike energy. Ben's vocal debut reflects his elevated sense of self, but it also signifies a new grounded presence and awareness of what his music can mean in the context of these "adult" issues. "After the election—not that I write about politics—people were telling me, 'Oh, this song can kind of be interpreted as the fall of the American political system,'" Ben explains. "I like the idea that the song is so open-ended." This contextual ambiguity lends itself to a range of personal issues, but more importantly for Ben, shows his progression as a self-fulfilled artist and a promising pop contender. 
When describing the music video's theme of fragility, Ben says, "it deals with being totally on top of your shit, but at the same time, not realizing how quickly things can change. It's the same idea in the video with the queen seemingly in control, yet two separate groups come and infiltrate her and overthrow the kingdom. The milk literally spills, and that launches the catastrophe that occurs." 
They say you shouldn't cry over spilt milk. And sometimes, like in Ben's situation, you have no choice but to wipe up the mess and use the remaining contents of the jug to make a milkshake.