A Visit to Villa Borsani
Over the span of six days, and 1,000 art installations, the city celebrated the best and the brightest of craftsmanship inside and out of Italy. One of the many exhibits took place in Villa Borsani, which was built by one of the classics: Osvaldo Borsani. The abandoned villa was brought back to life by Ambra Medda, who was invited to curate the space. She worked alongside architect Tommaso Fantoni and florist Sophie Wolansk to bring us Casa Libera!. 
The exhibit, a work of art itself, is a welcomed reminder of the power of design, and craftsmanship, bridging the gap between history and modern day art.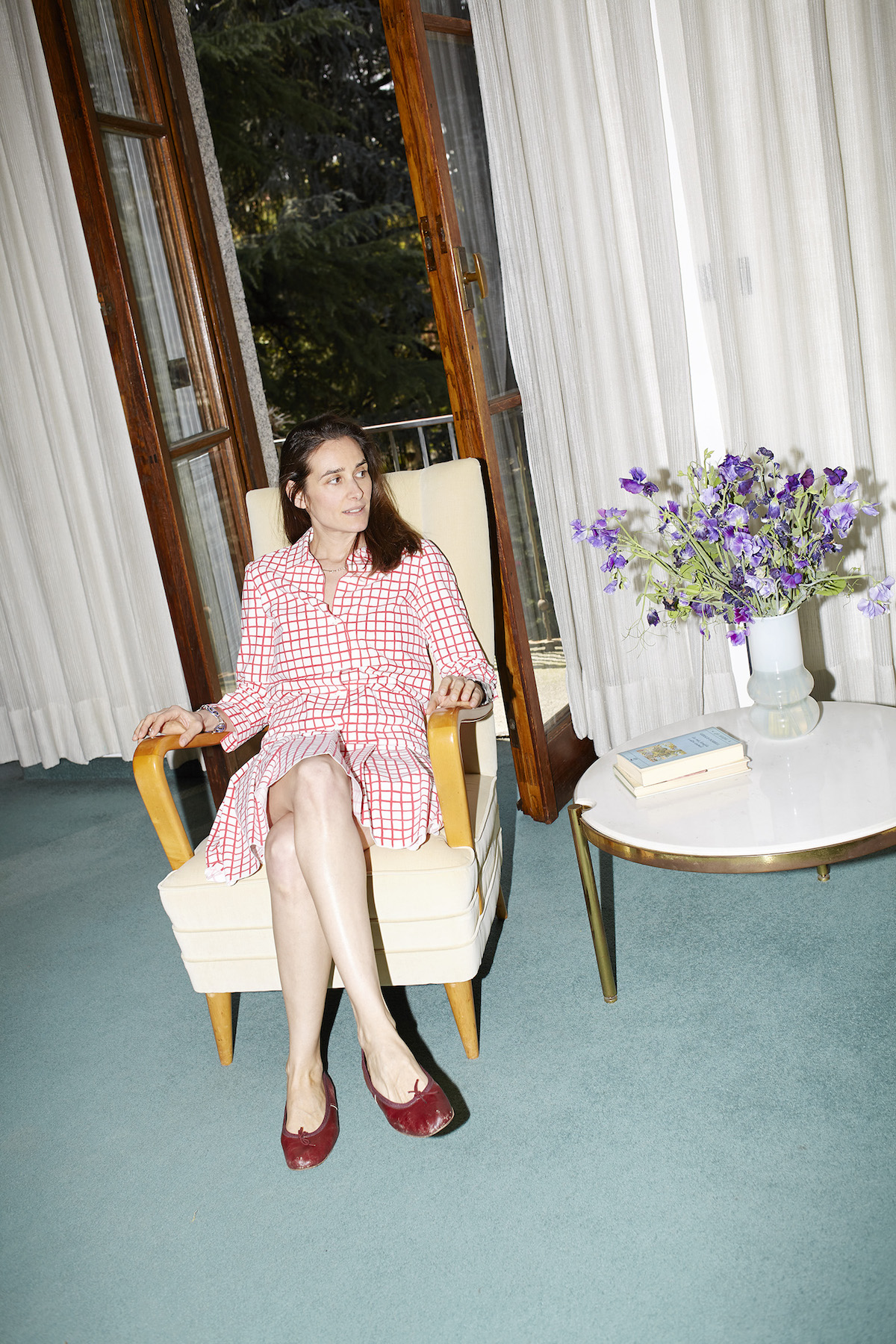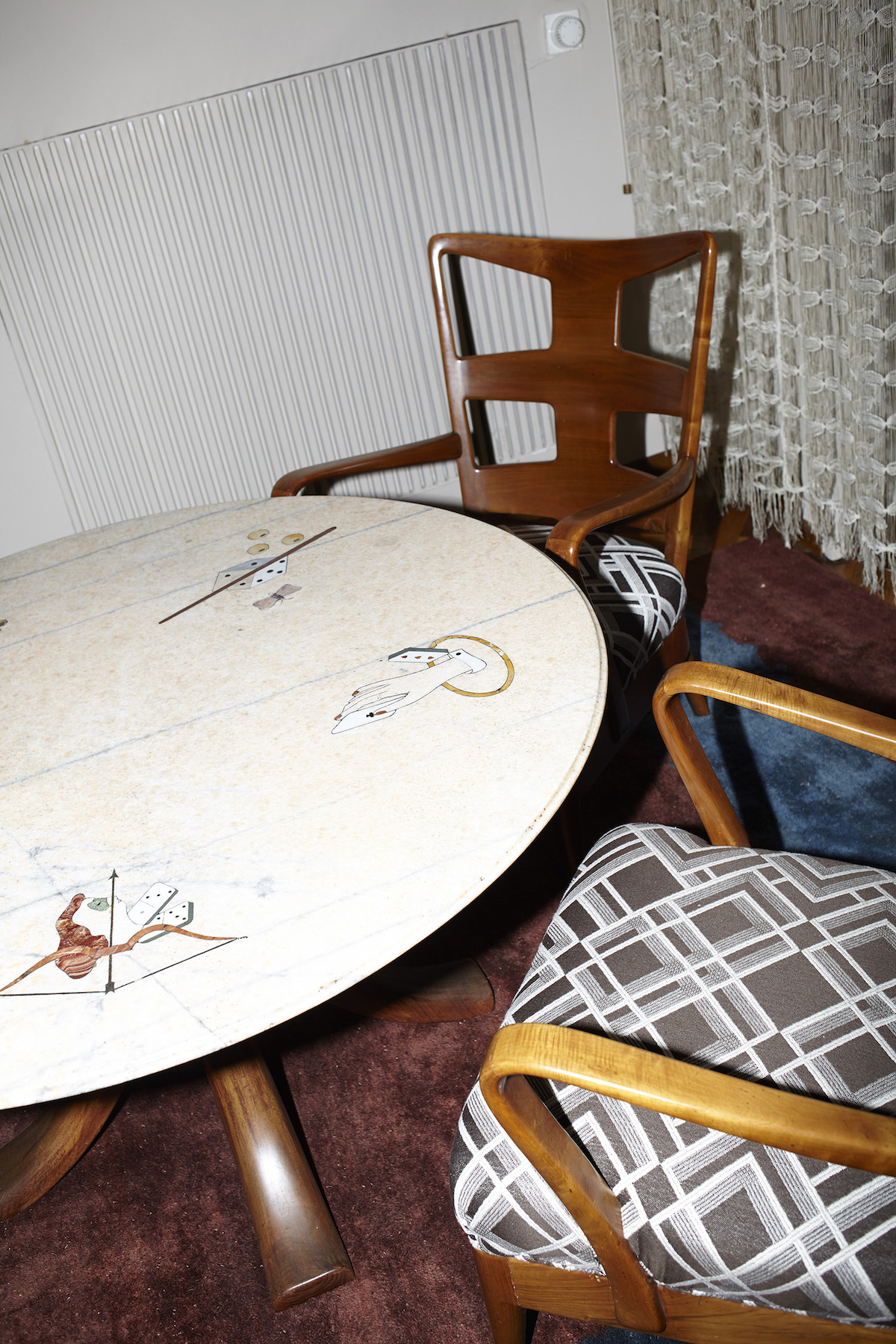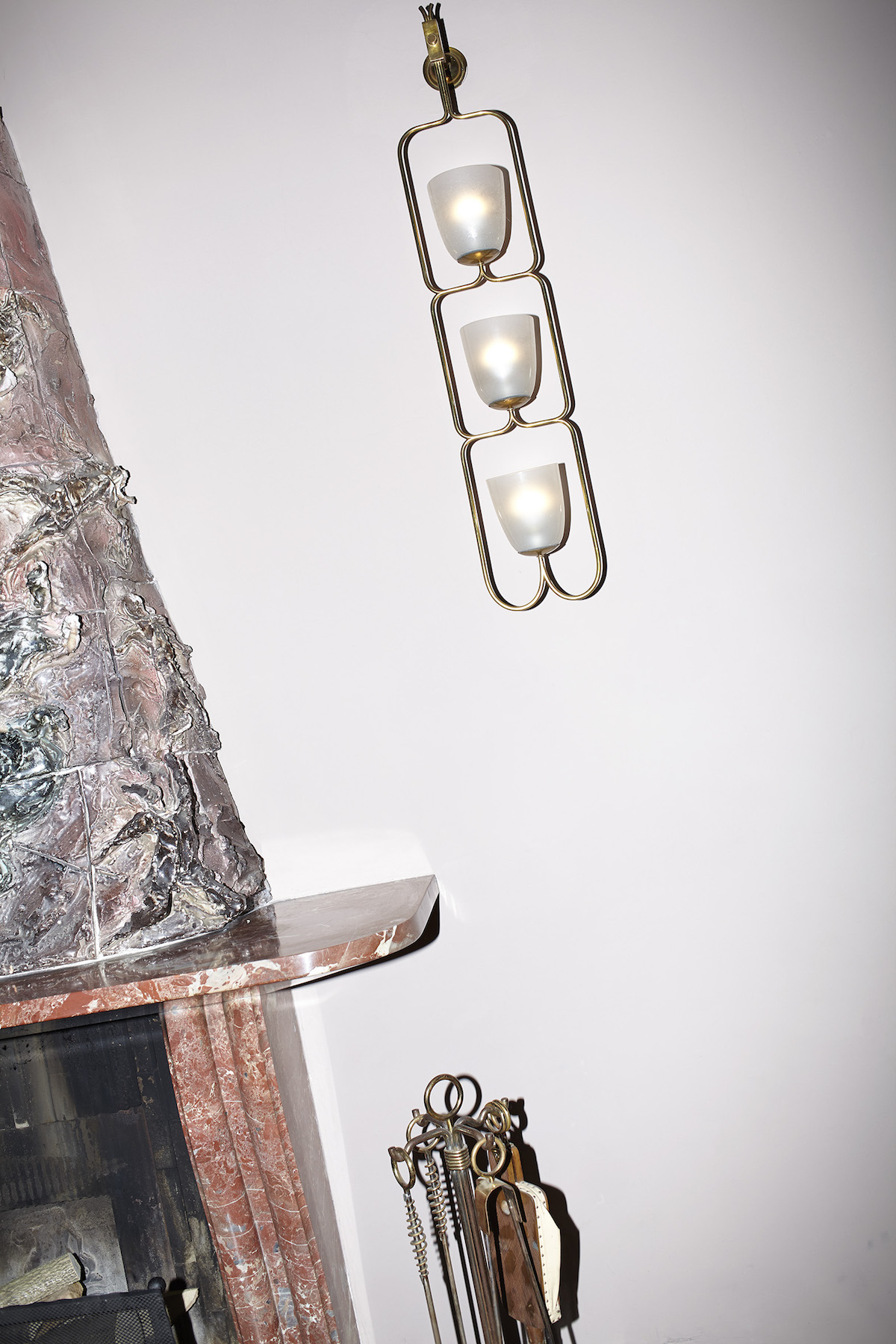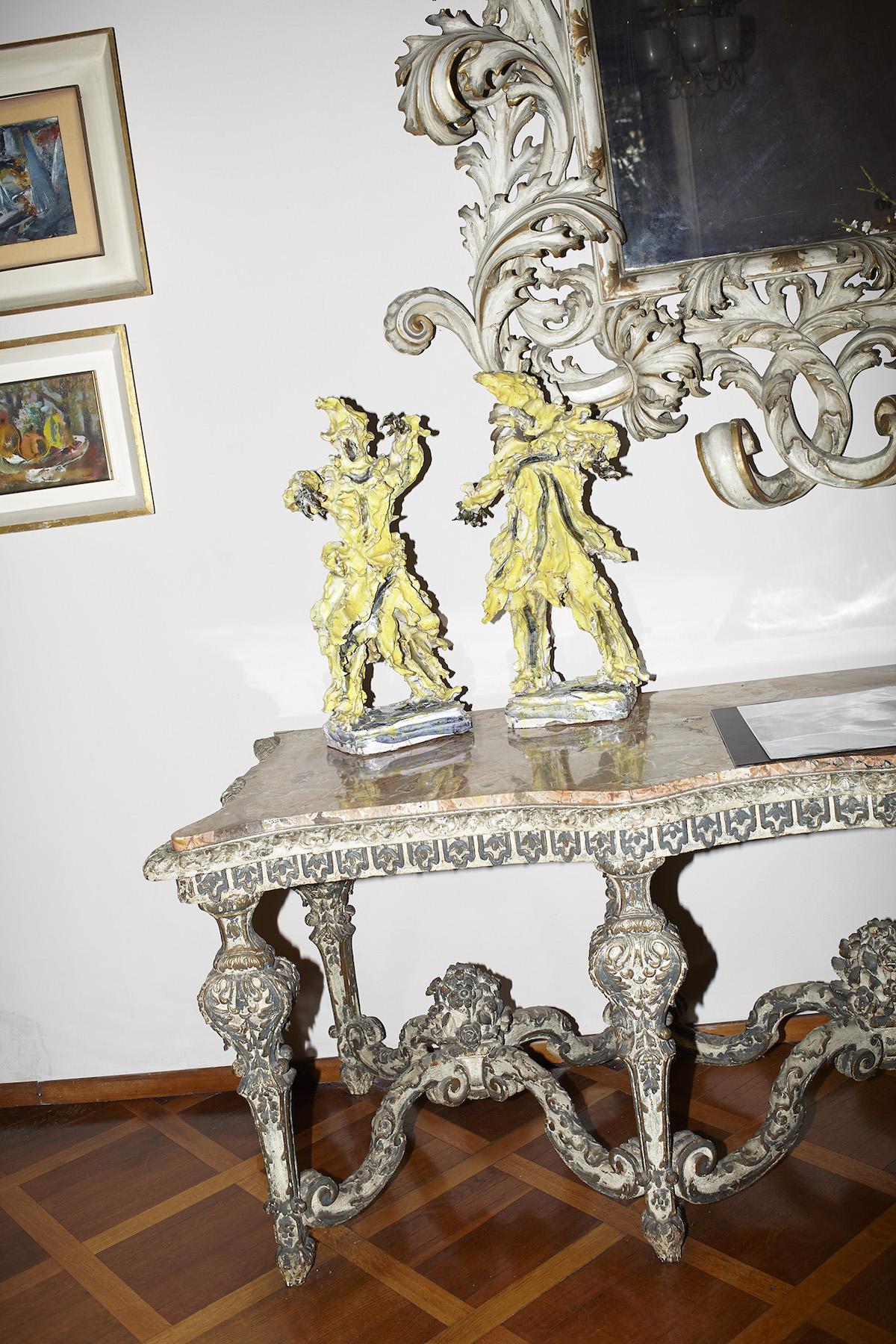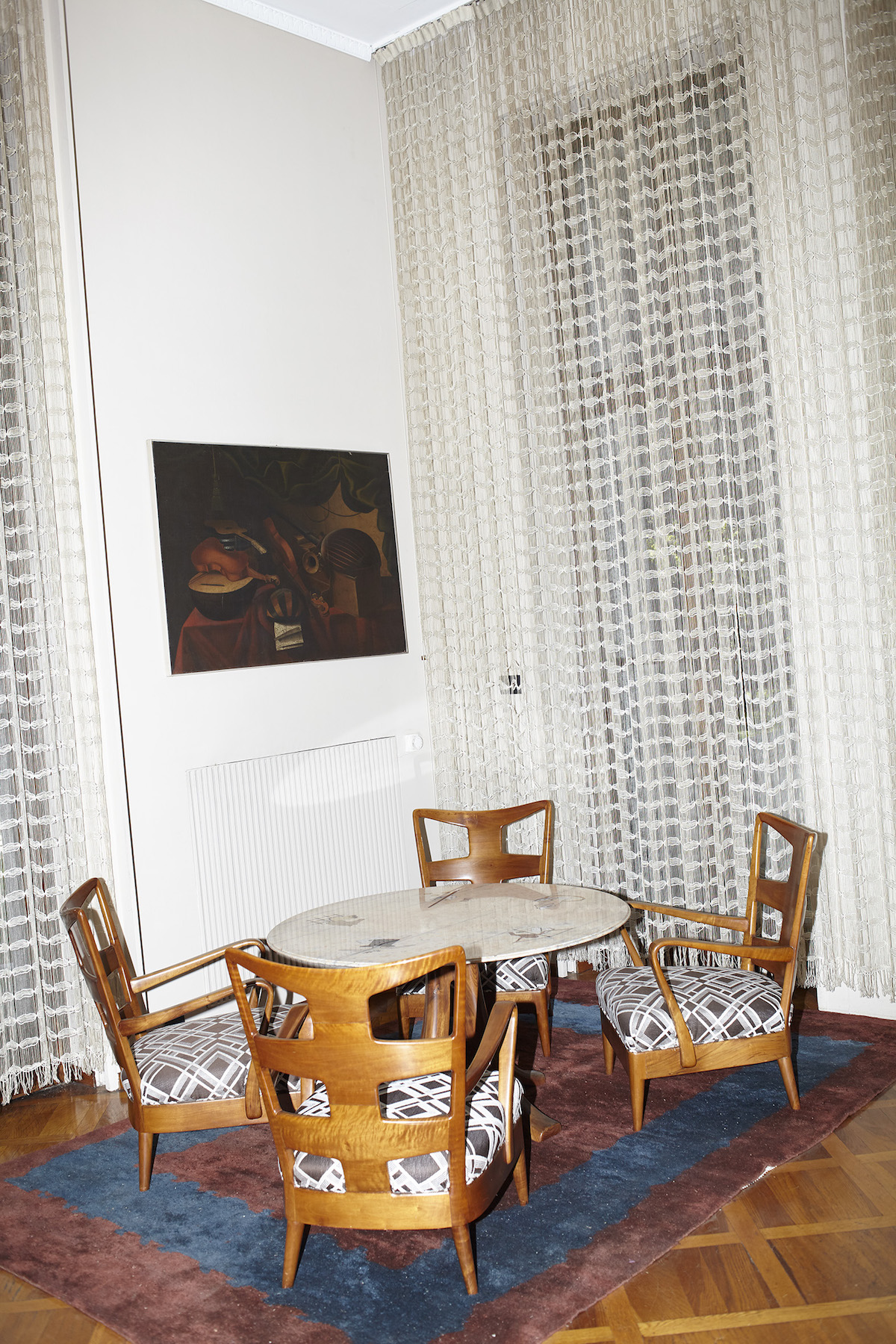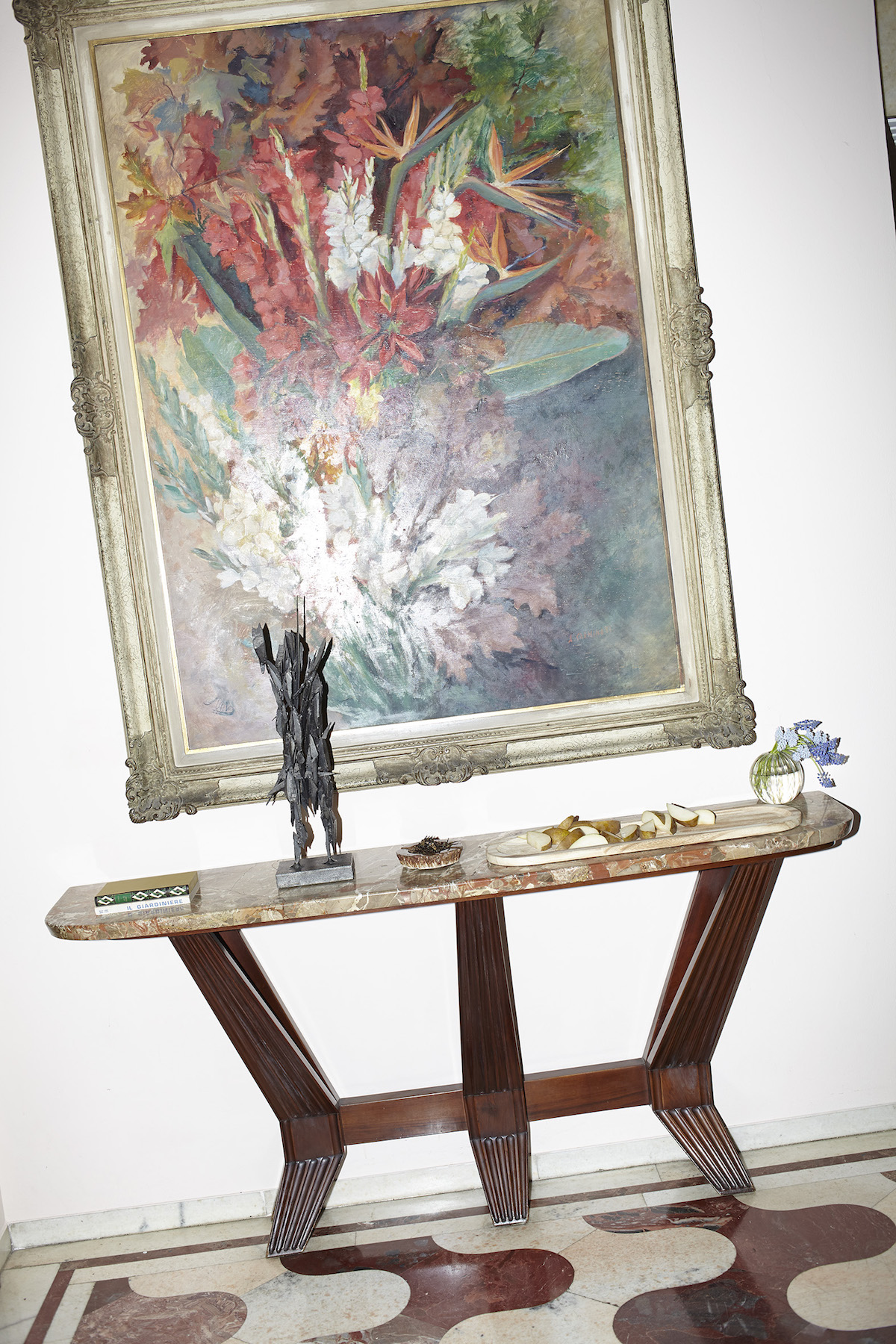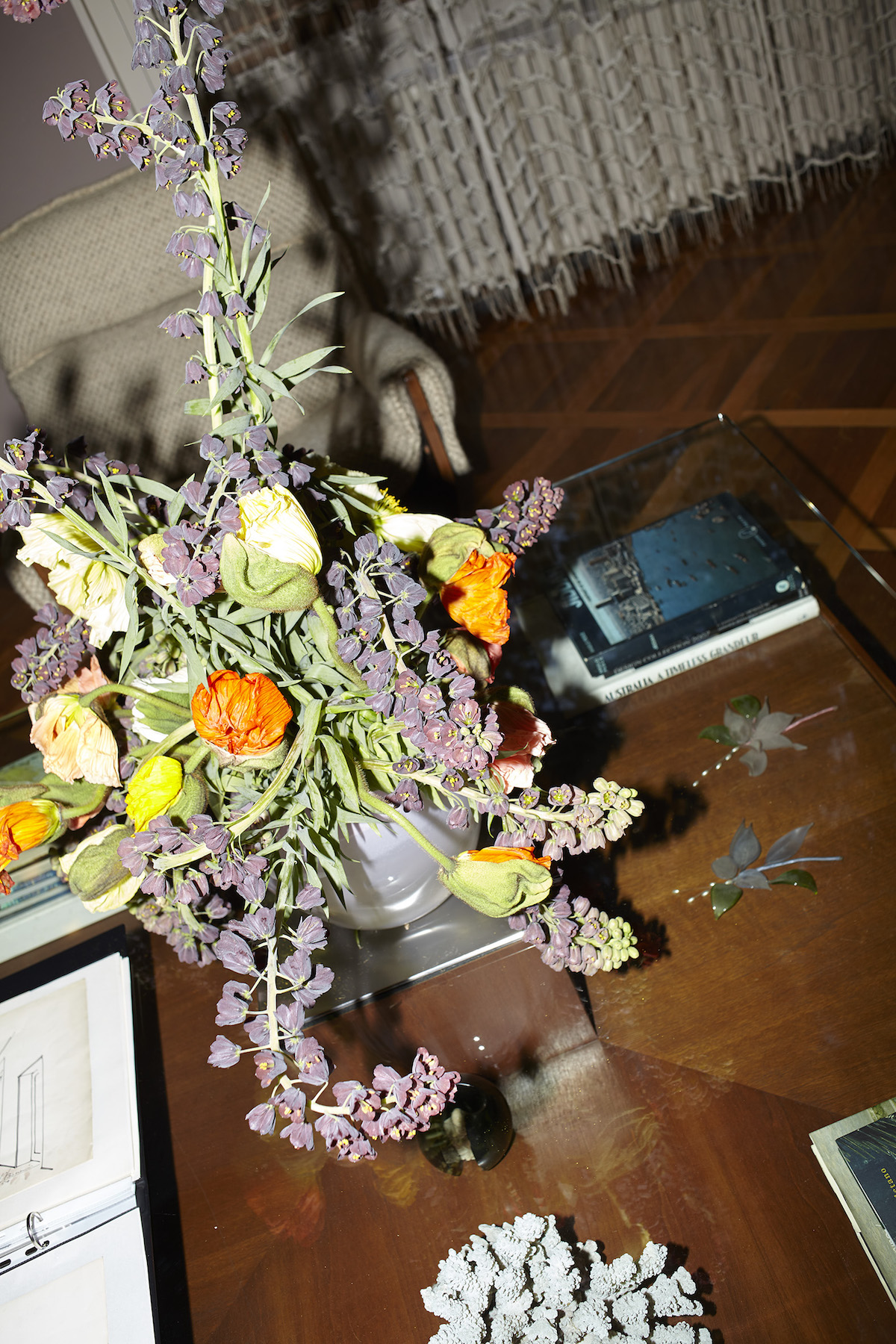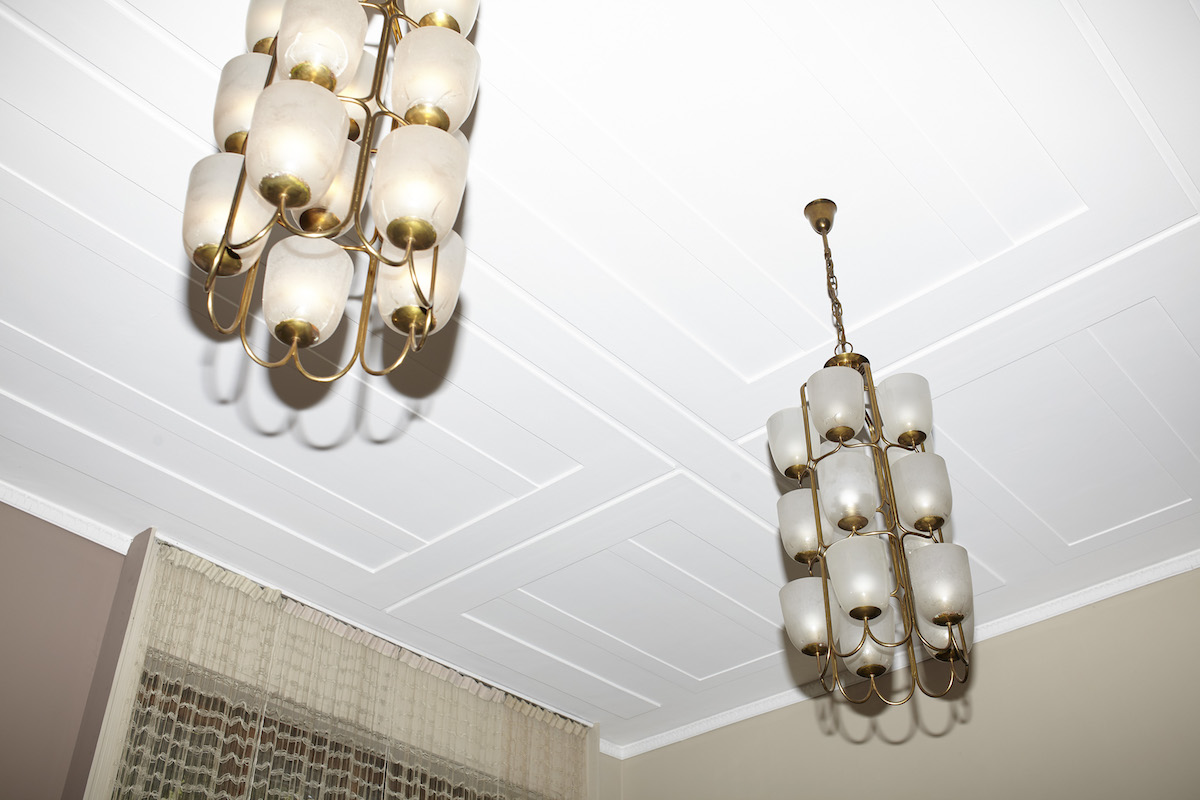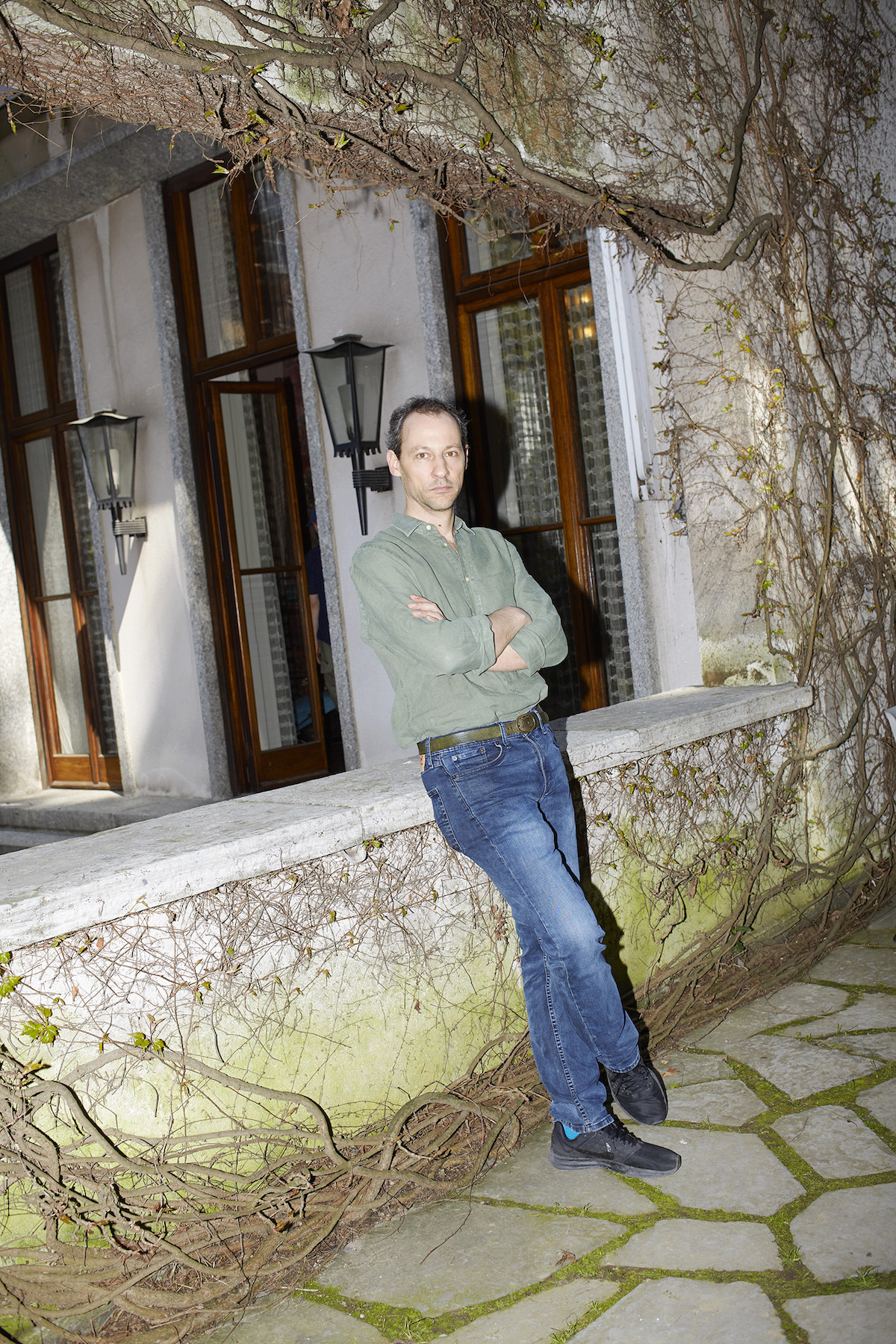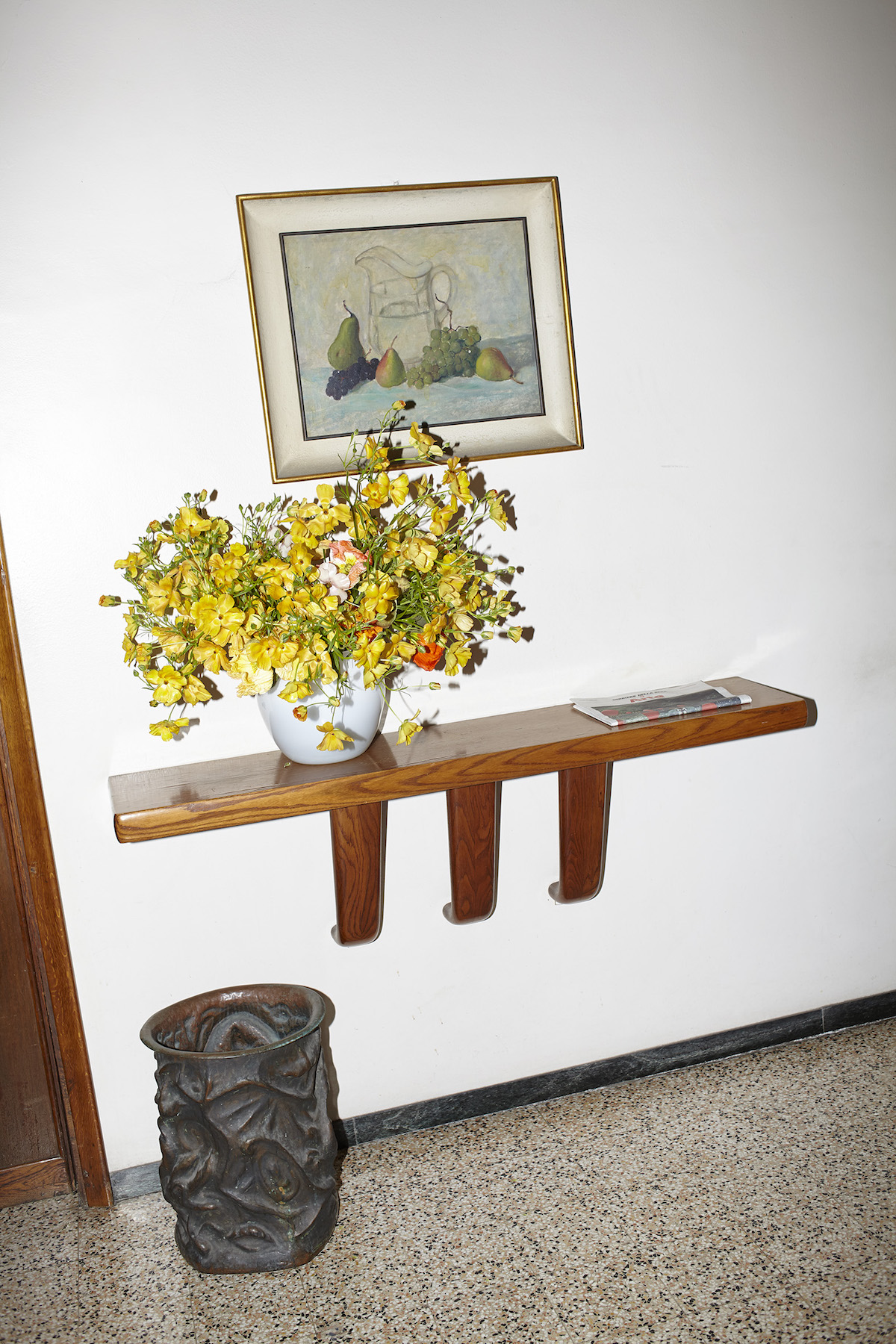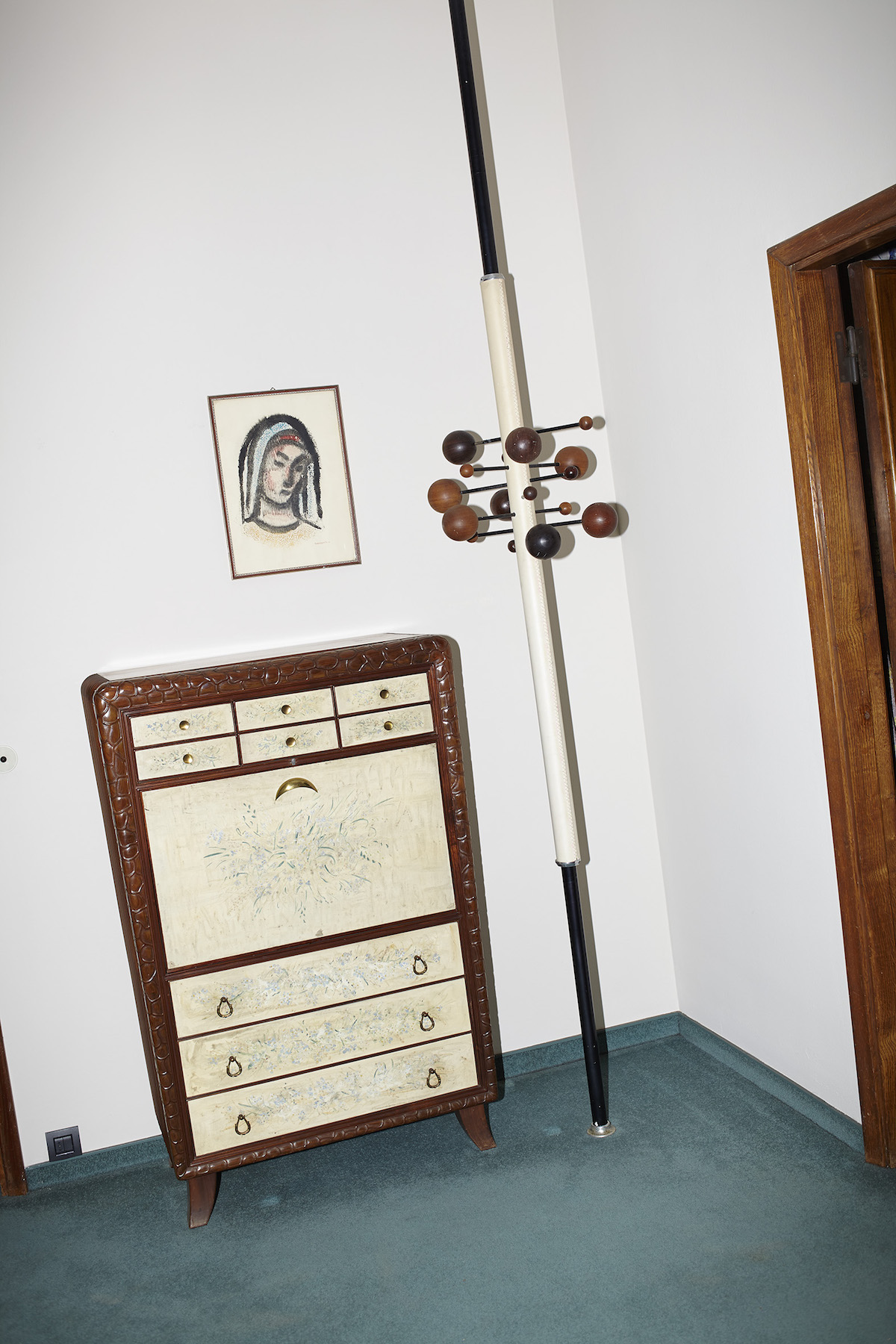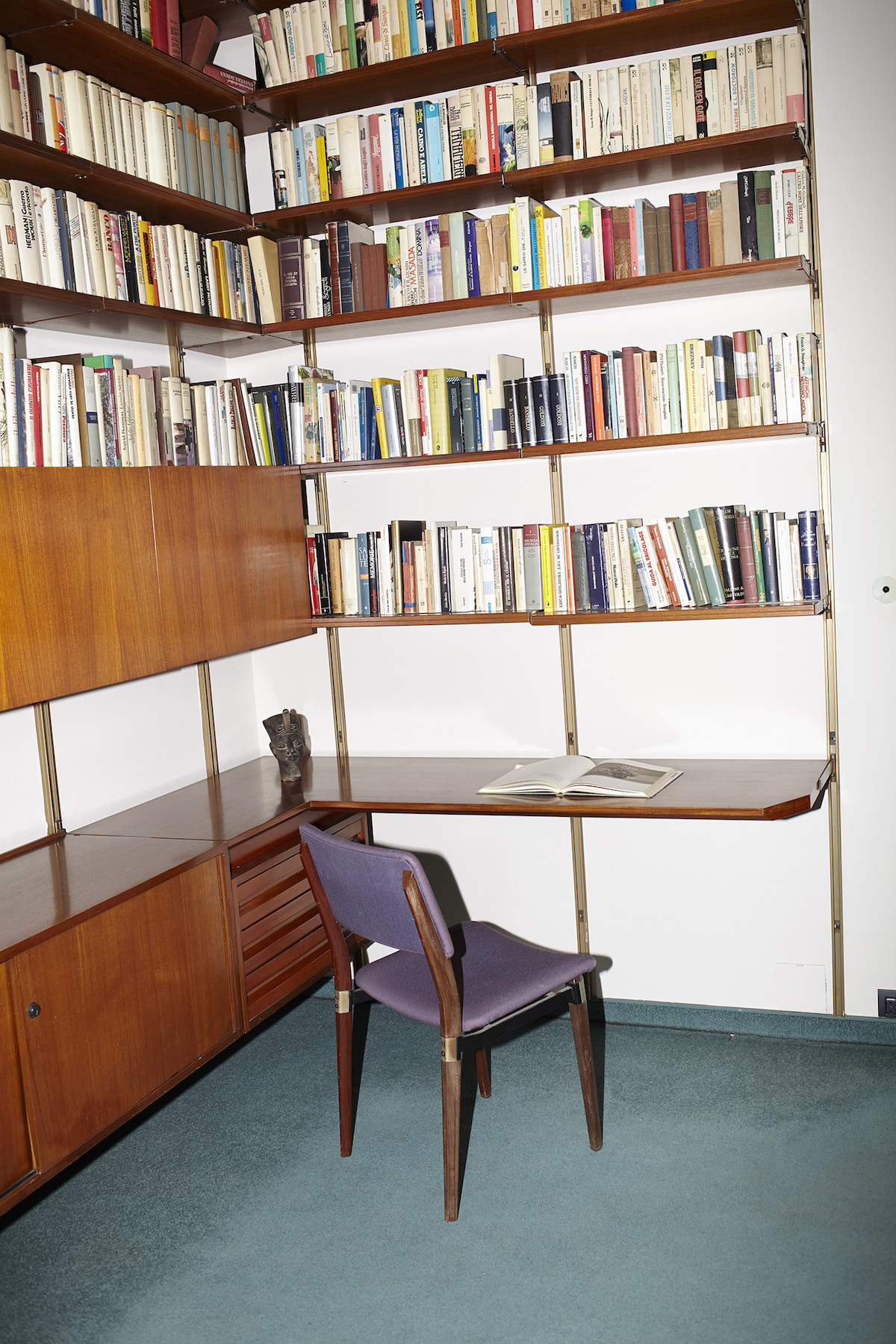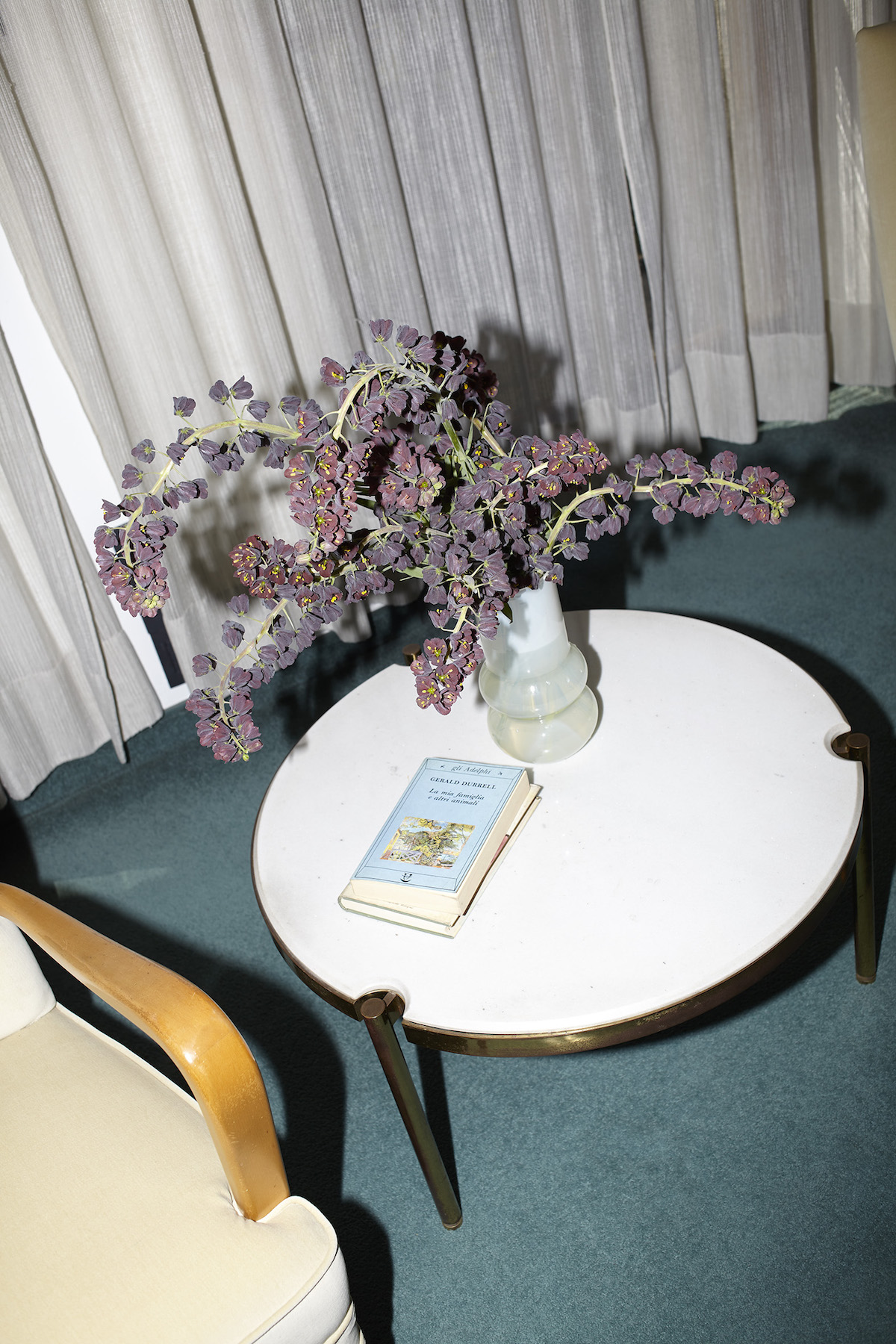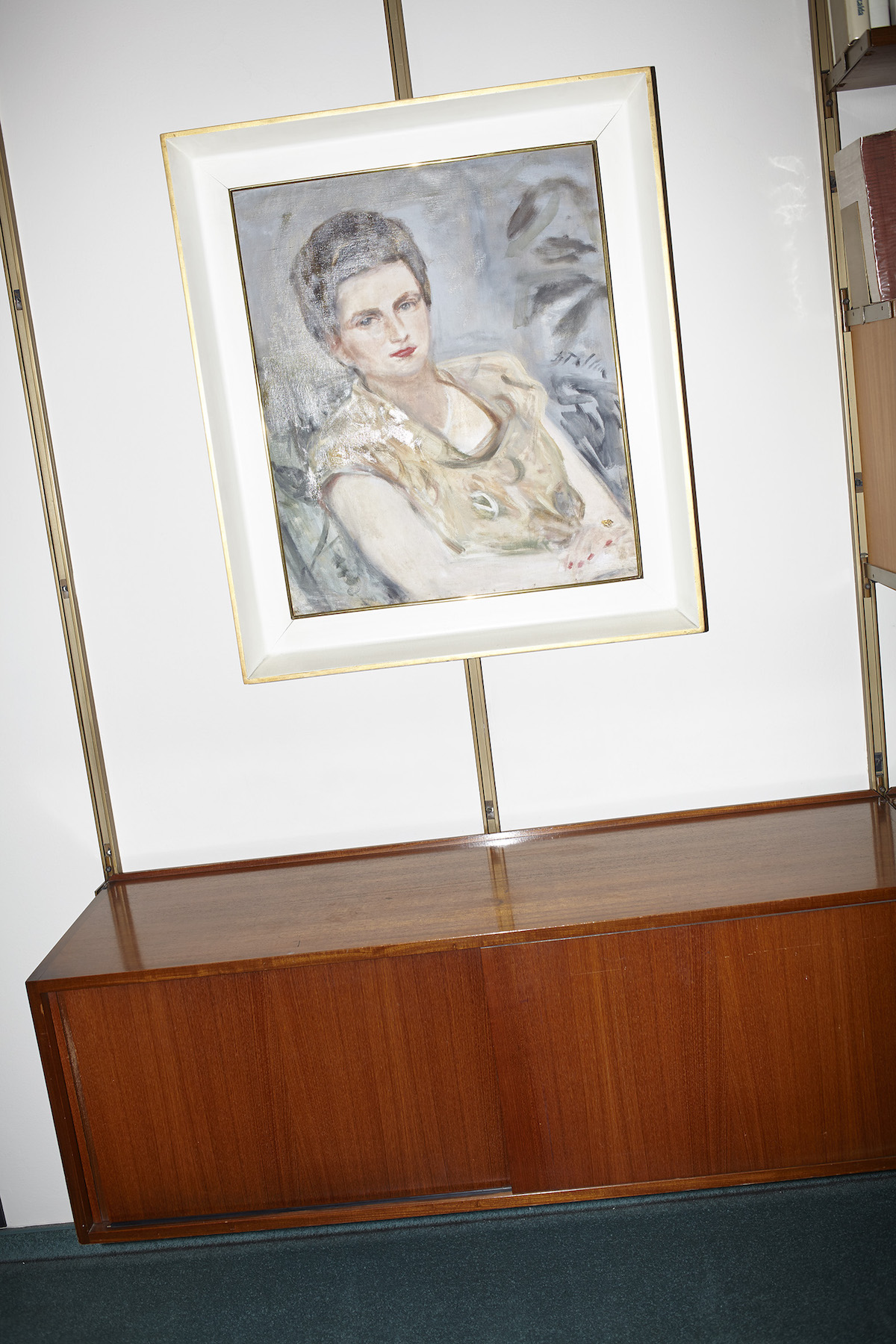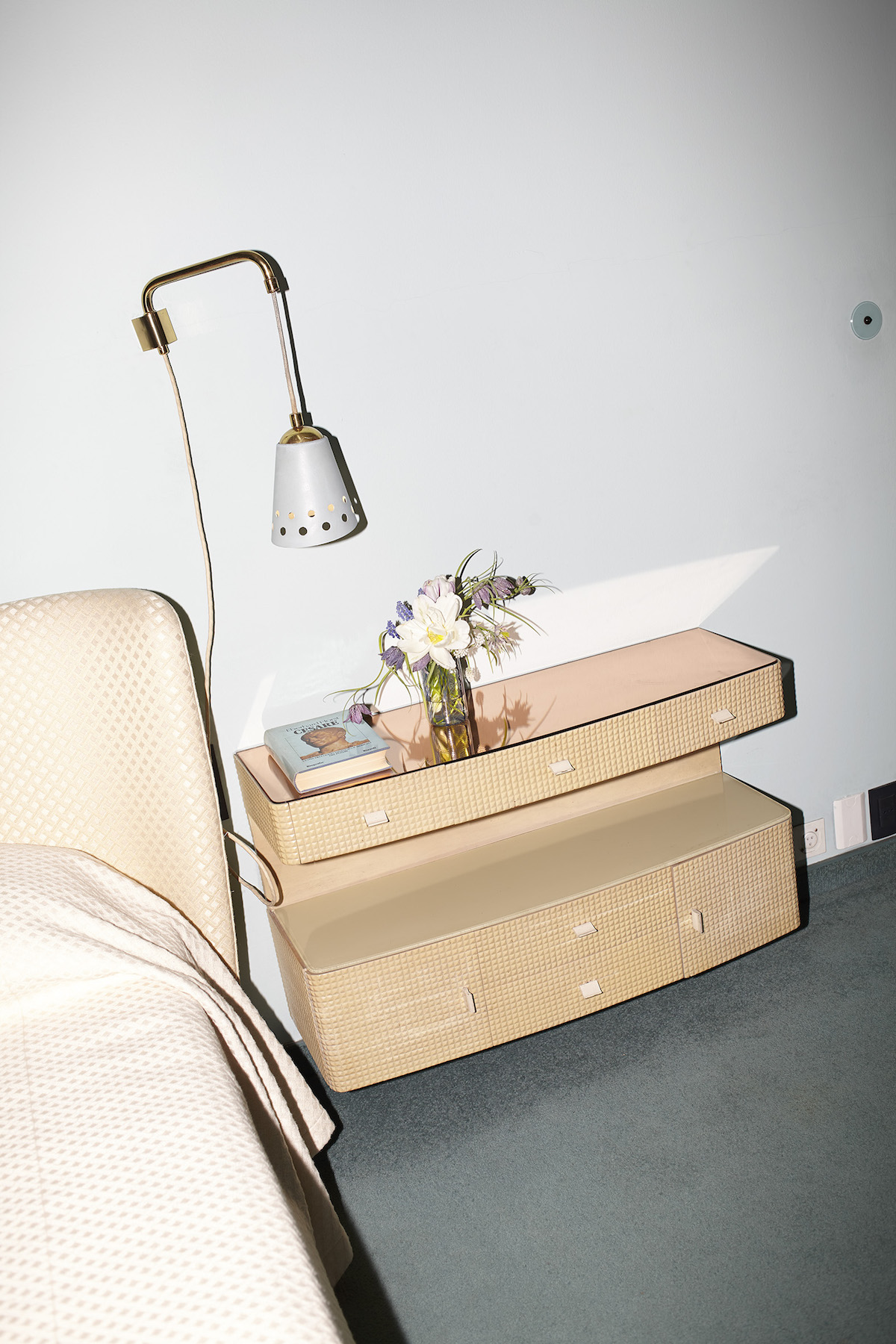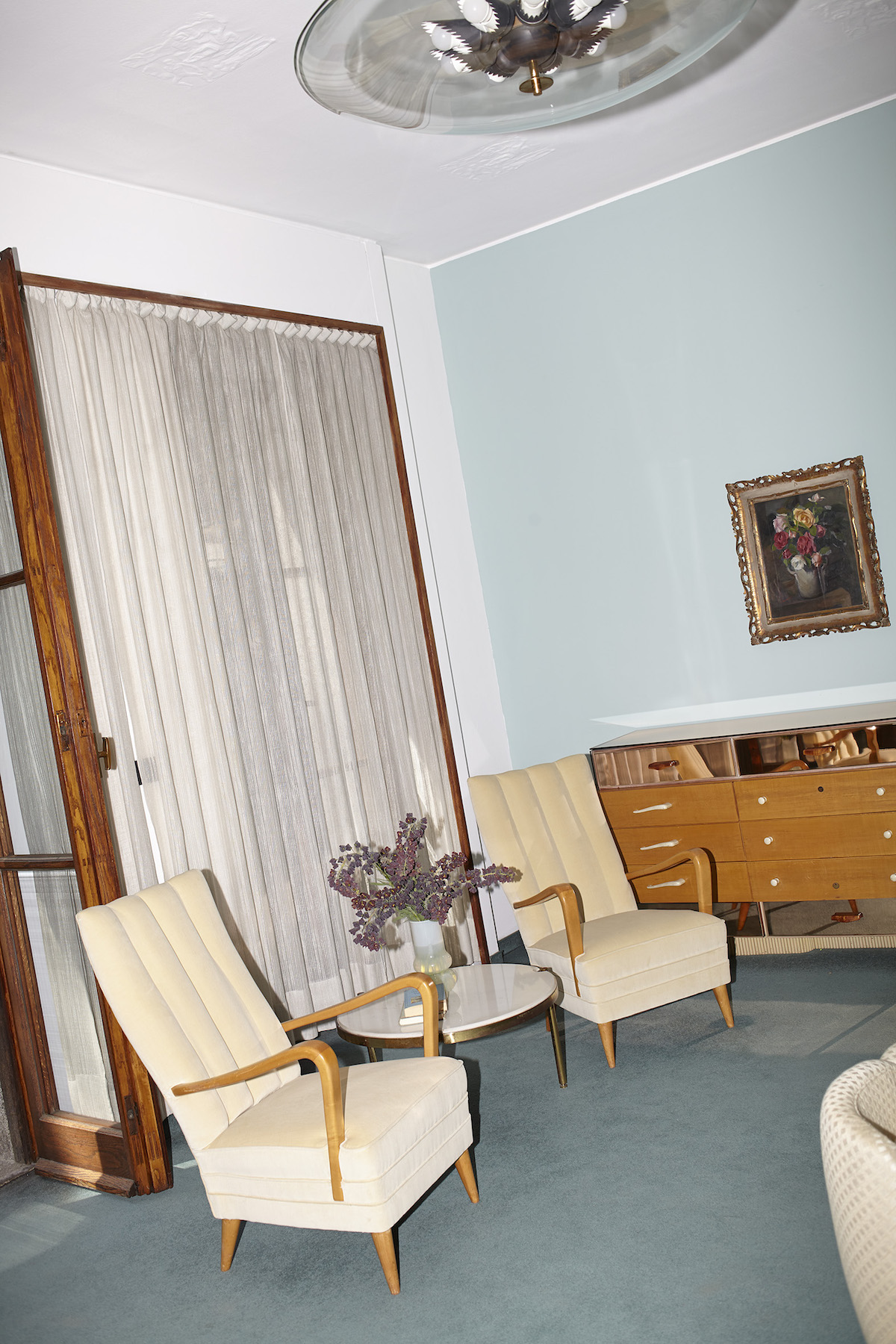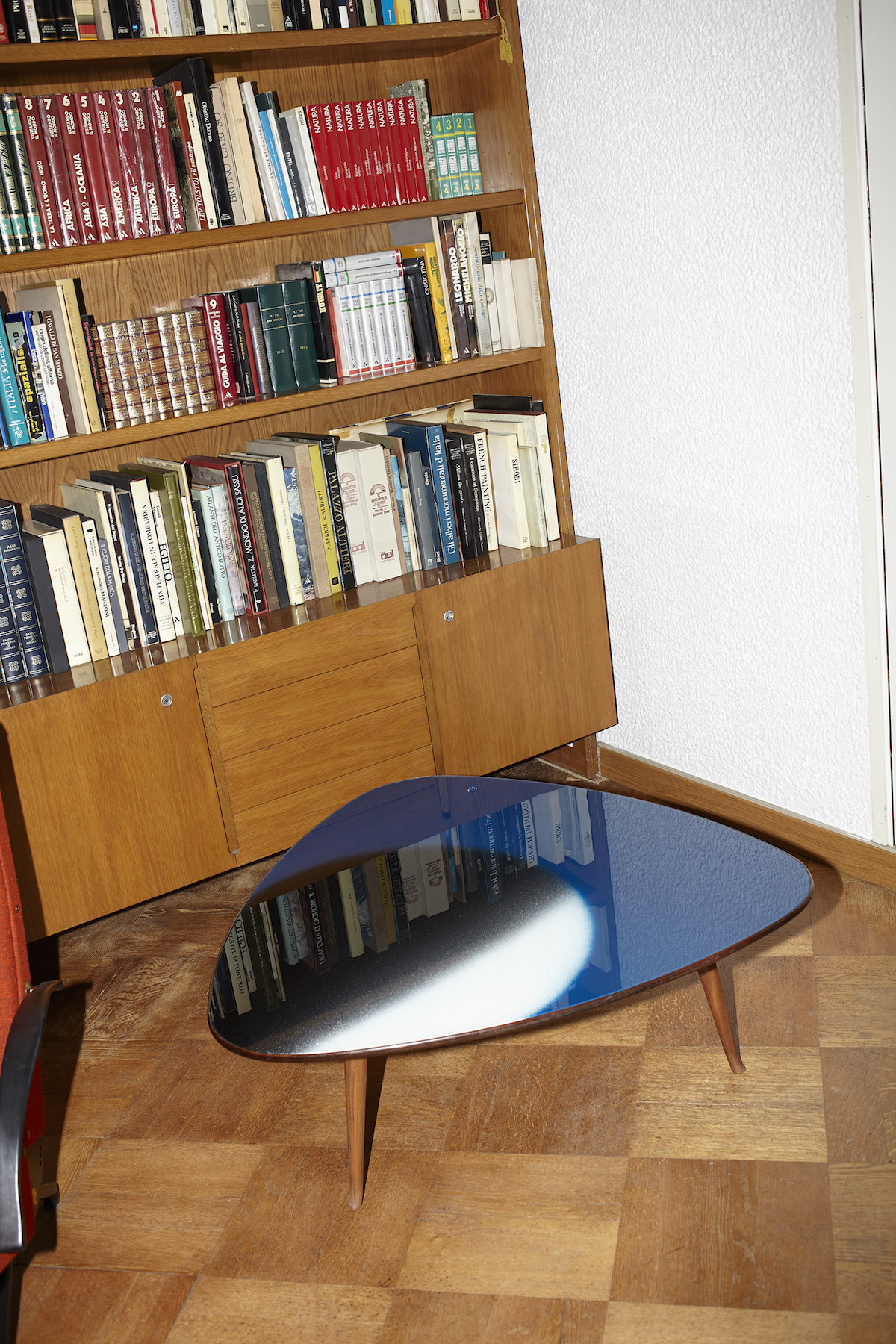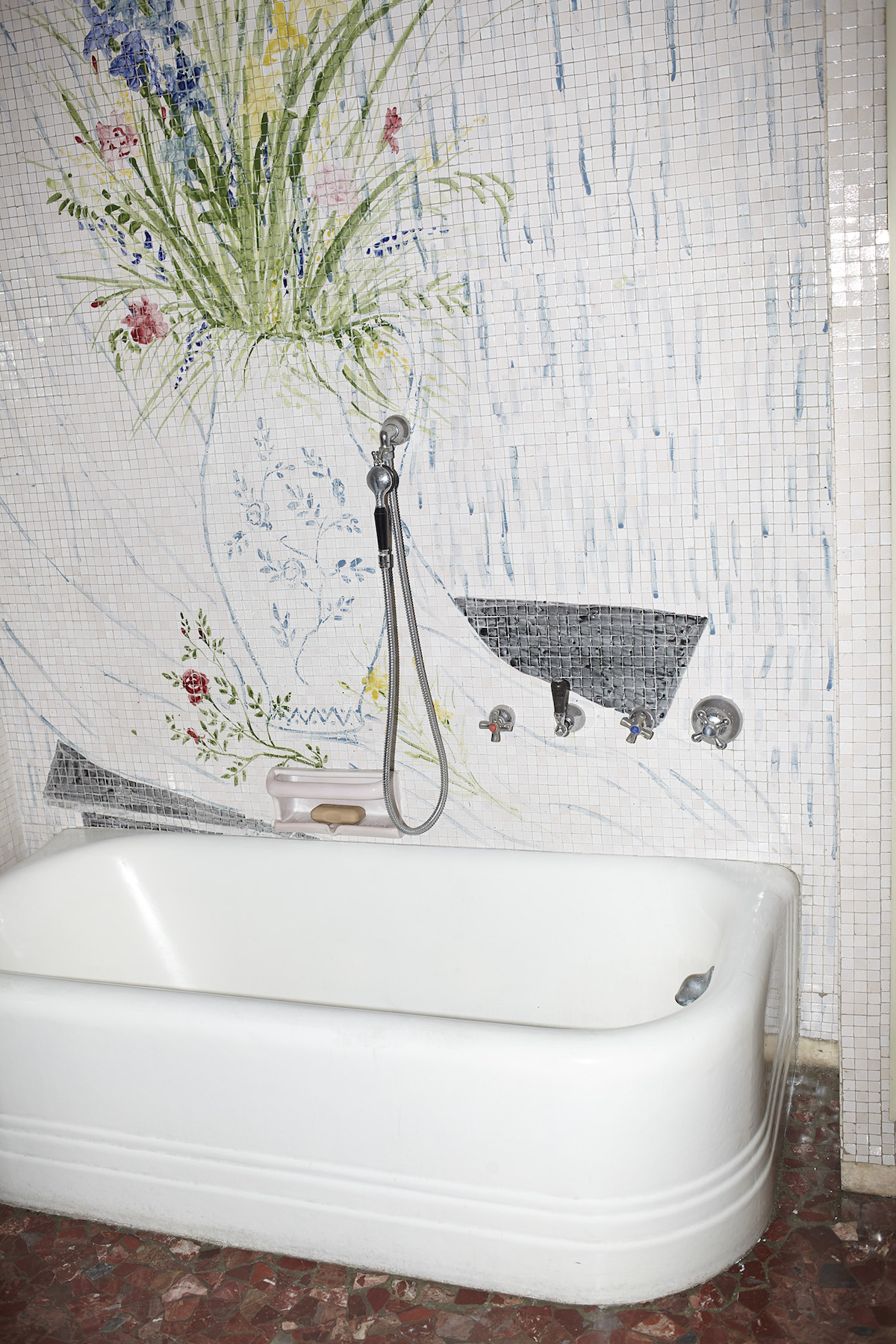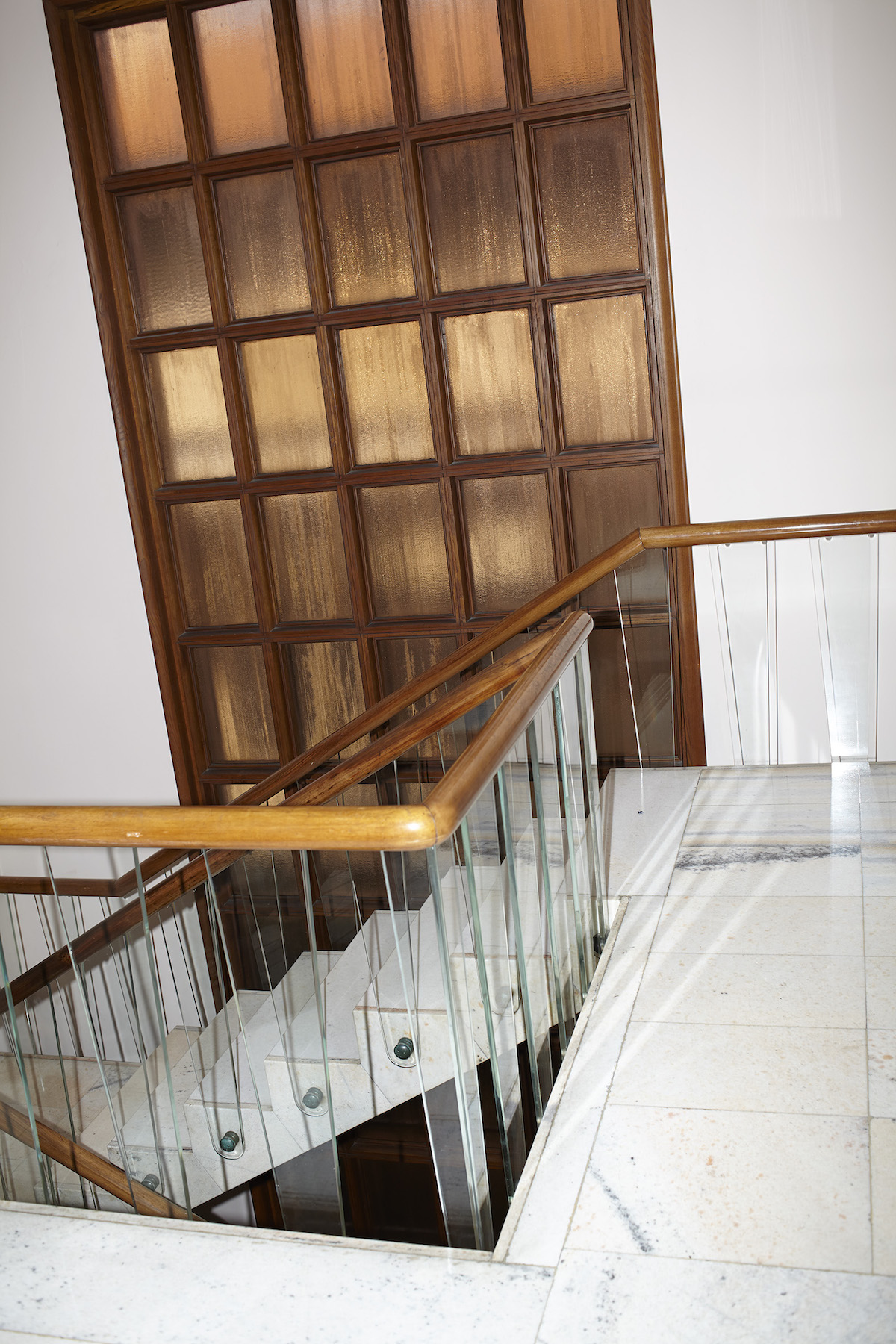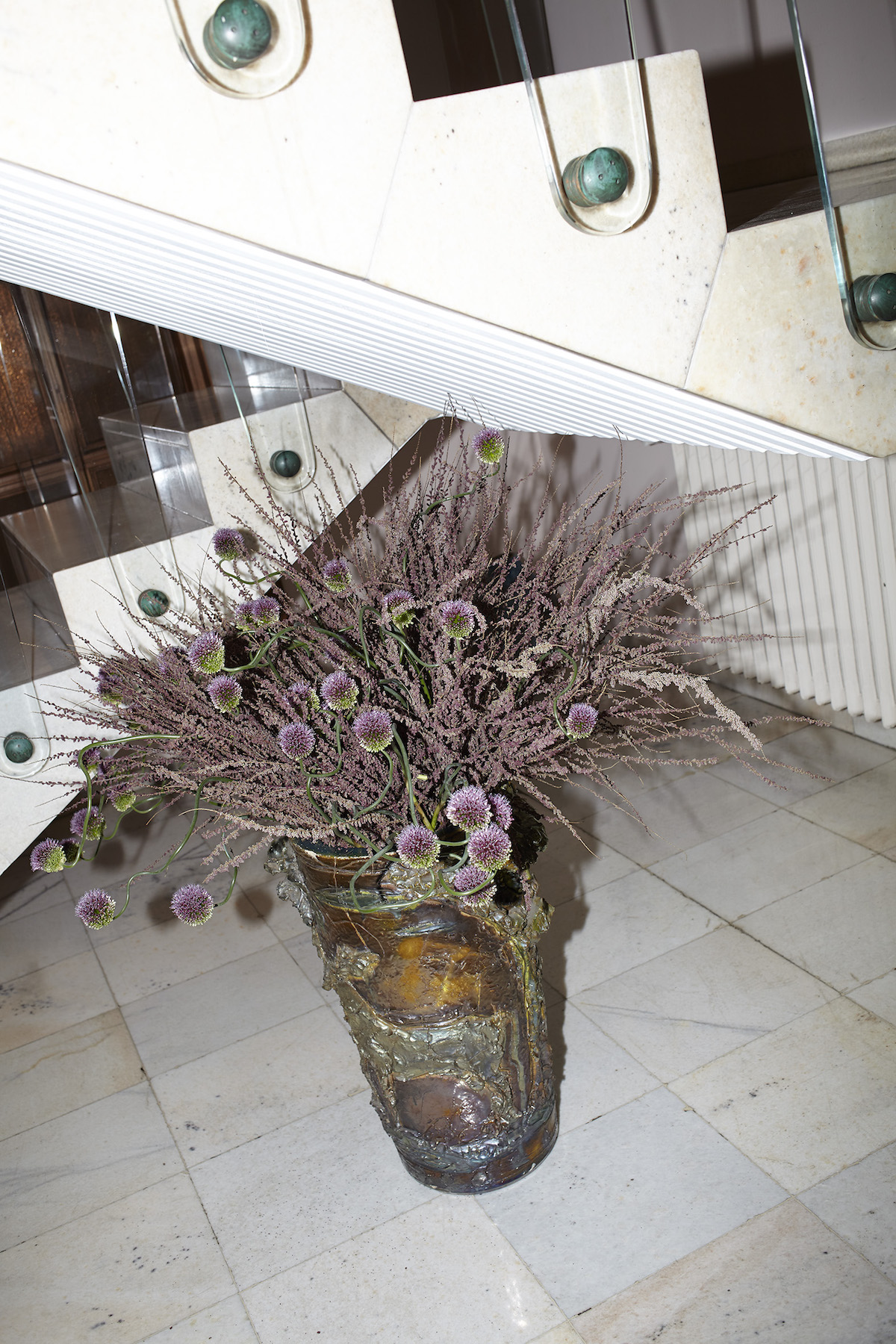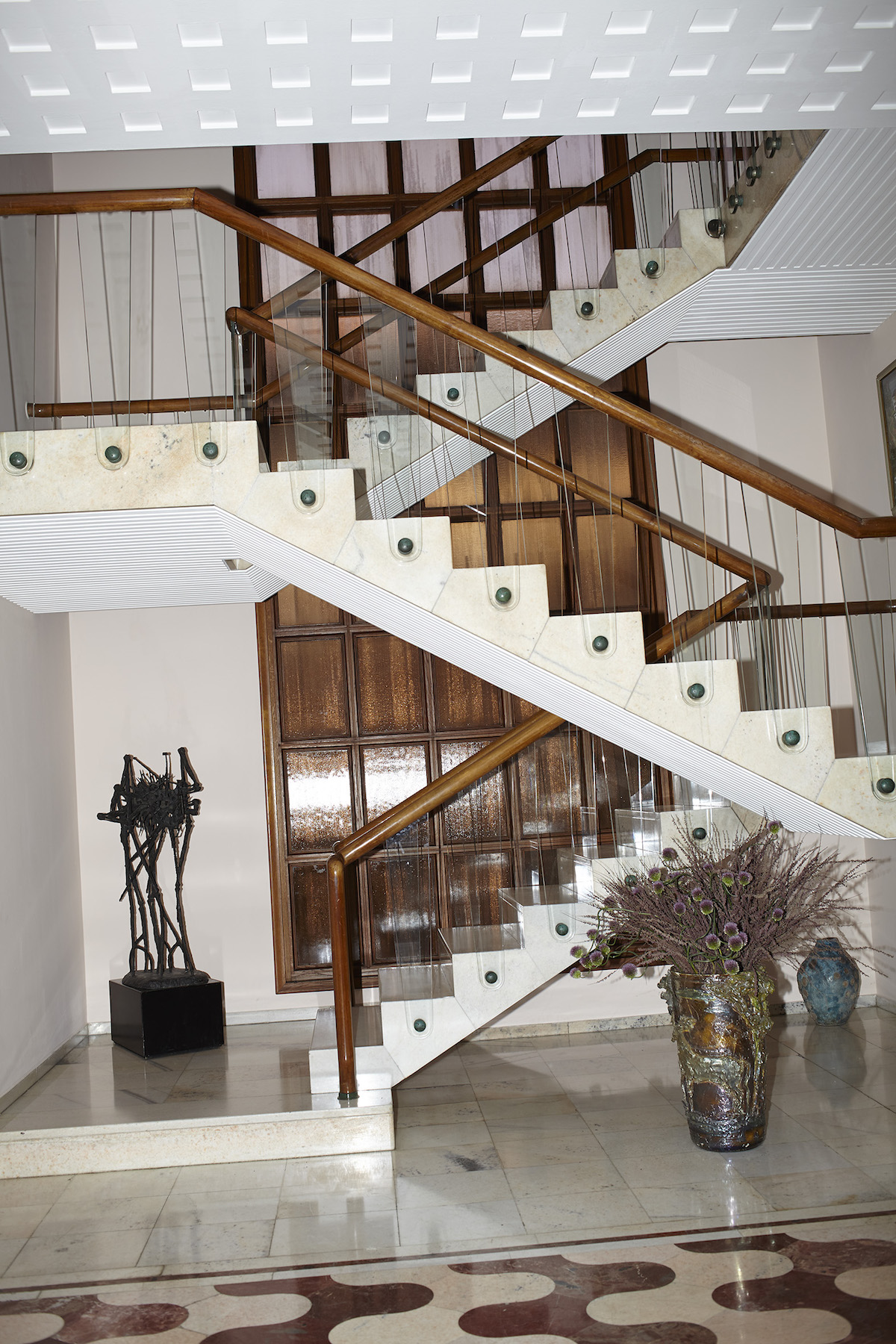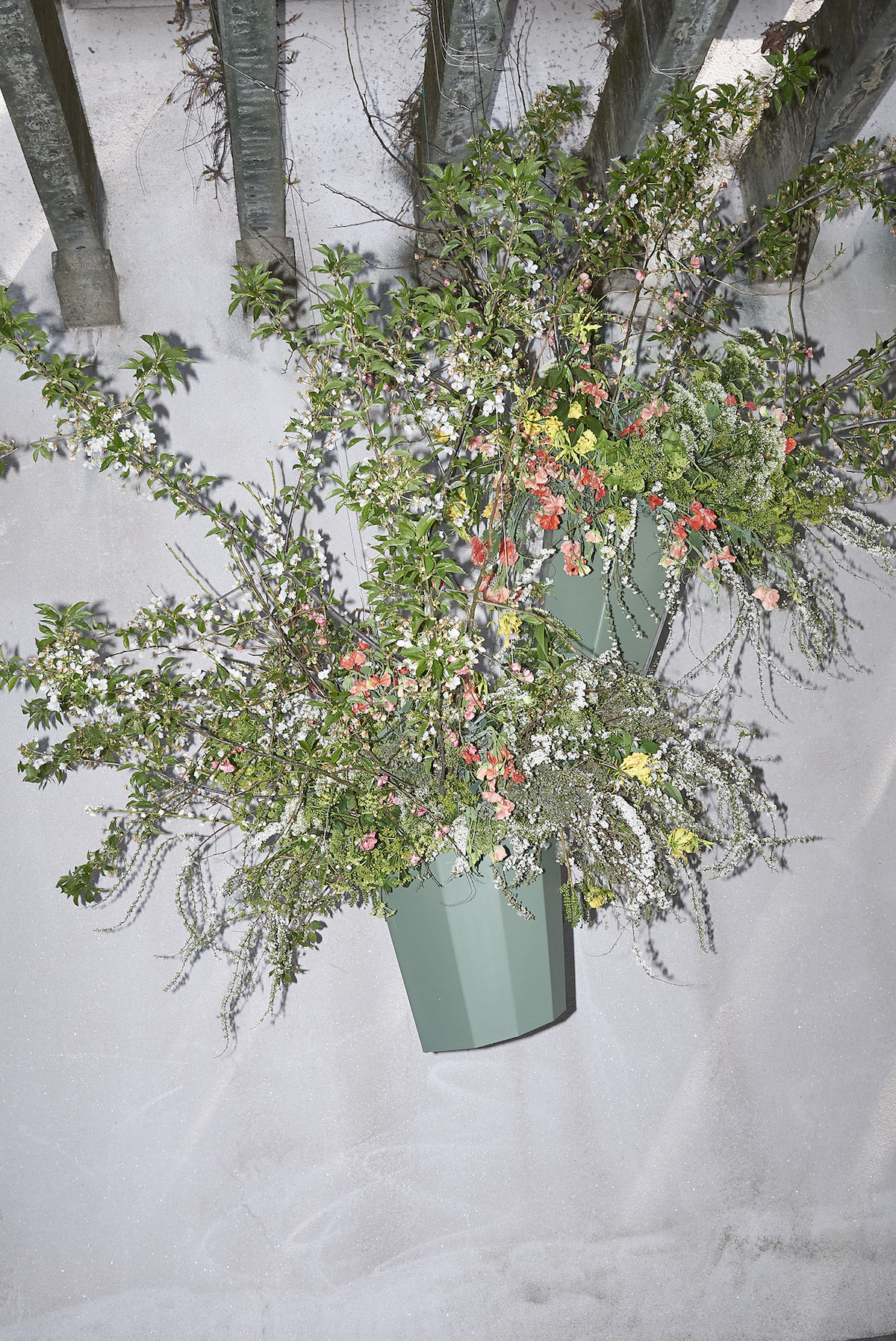 For more information on the fair and the artists included, head to the Salone de Mobile homepage.