Wearing Sex: Killer and A Sweet Thang's Summer Collection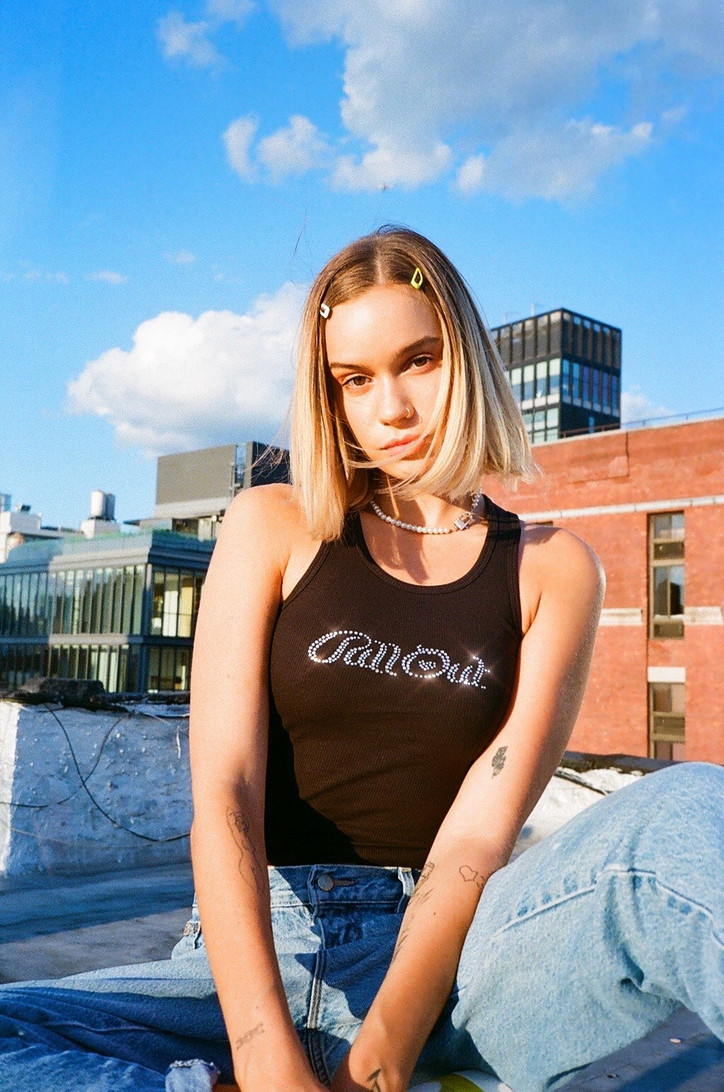 While the collection is cute and quirky, it stays true to KAAST's central purpose: educating and empowering young people to talk more openly about love, sex and intimacy.
KAAST was founded by sex educator and cool-girl influencer, Eileen Kelly. She initially used Instagram as a platform for sex-positive advice and stories on all things love, sex and self. Telling personal anecdotes from her own life, Kelly built a relatable, yet intimate educational experience for her audience. Eventually becoming what is now KAAST, Kelly's blog has become a plain-spoken haven for the uninhibited millennial.
The company's merch director Dina Veloric explains, "It's empowering to 'wear' sex and spark conversations about it. In that, we can take control of ourselves, and not only how we present ourselves to the world, but also the kind of conversations we want to be having." 
Check out more images from the collection below, and shop the collection here.